Lime Kiln Point Lighthouse SanJuan Island #79304  Purchase
This spring I have some very exciting photography news to share with everyone. Although it has been a while since my last post, a lot has been going on behind the scenes. Among the photography news are new image additions, new locations scheduled, and a field class with North Cascades Institute.
New Locations Scheduled for Spring 2023
Vancouver Island British Columbia. This month we will be photographing in Ucluelet on the coast of Vancouver Island. Although I live within viewing distance of Vancouver Island this will be our first photography trip there. Over the years I've mainly photographed coastal areas of Washington and Oregon. So the beaches, sea stacks, and coves of the Ucluelet area will be a real treat!
Newfoundland. In May I will be spending most of the month photographing along Newfoundland's Iceberg Alley. My last trip to Canada's Atlantic Provinces was in Nova Scotia in 2016. But even before that trip, I've been itching to visit Newfoundland
May and June are the optimal months for viewing icebergs along the coast. So, hopefully, I'll be in the right place at the right time to see and photograph some large bergs. While icebergs are high on my shoot list there is plenty more subject matter available.  Below are some of the locations I have so far penciled in.
Twillingate
Fogo Island
Bonavista Peninsula
L'Anse aux Meadows National Historic Site
Cape Spear
Gros Morne National Park
New Images
 There is also some exciting news in the new images department. Check out the New Additions gallery to see selections from these recently added locations.
Orcas Island
San Juan Island
Deception Pass State Park
Bellingham Bay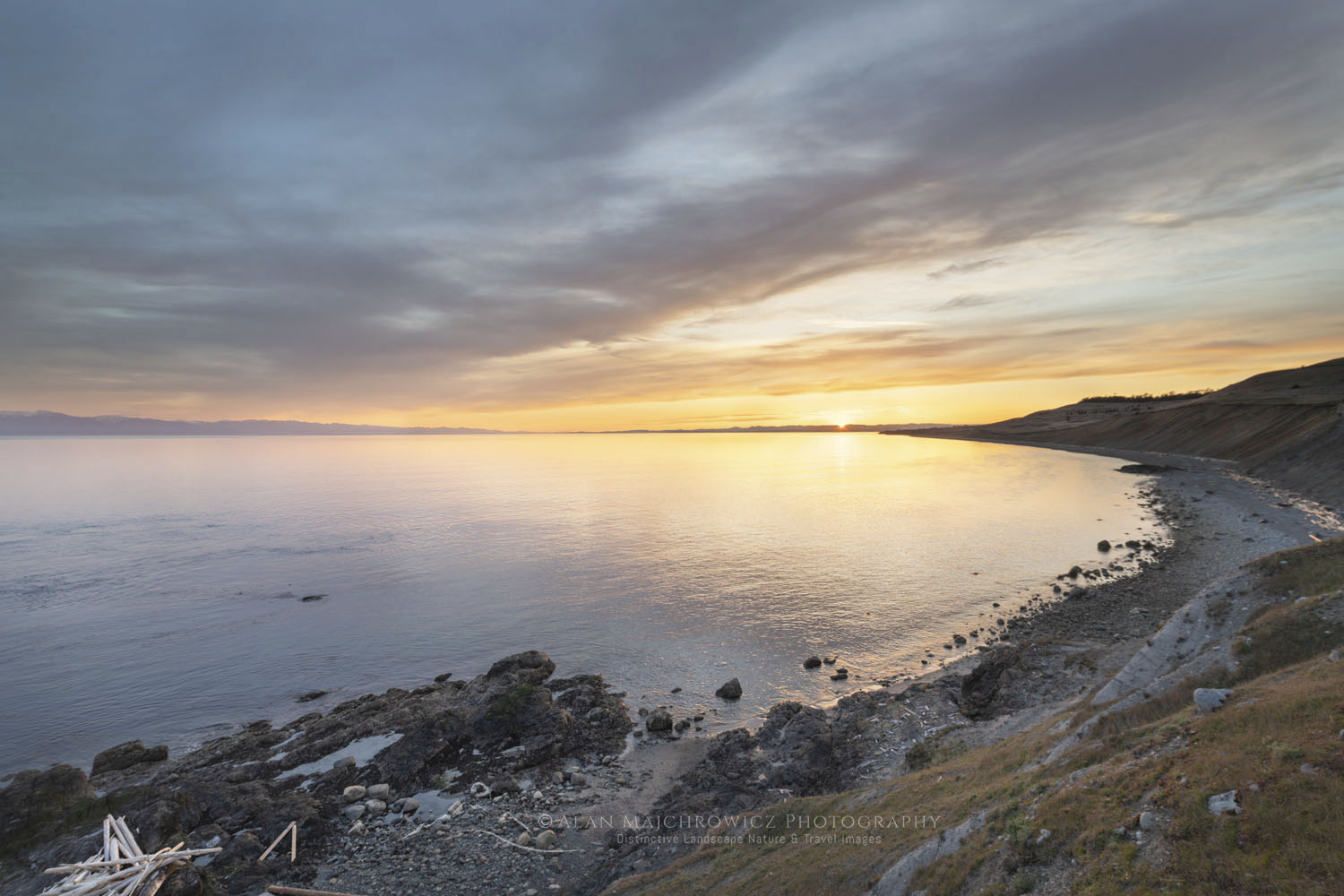 Cattle Point sunset San Juan Island #79196  Purchase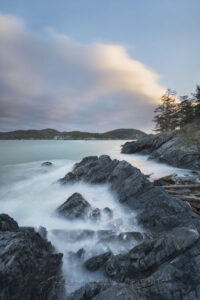 Deception Pass #78952  Purchase
In addition, I've also been busy working on some entirely new and fun subject matter. During the dreary winter days this year, I began working on some studio setups of culinary still life.  Although I'm primarily a landscape and nature photographer, this subject matter harkens back to my days working in commercial photography studios in Chicago.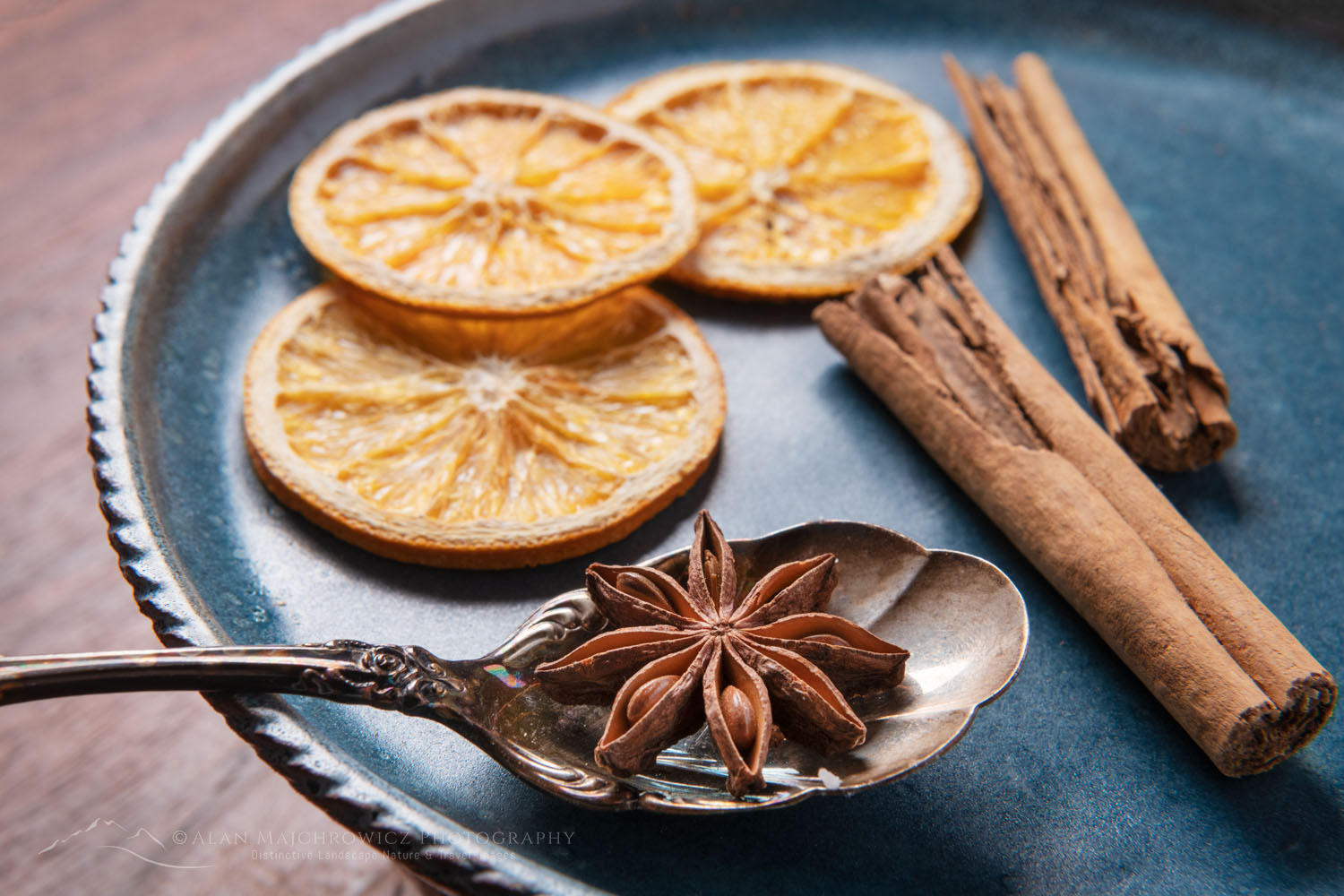 Spices and dried orange slices #79064  Purchase
You can see some of the first additions in the Culinary Still Life gallery.
Outdoor Field Class
On Saturday, June 3 I will lead a one-day field class through the North Cascades Institute. Entitled Mindful Photography at Baker Lake this class will be a continuation of the same class I lead in 2021. The course will emphasize using photography to see and interact with the natural environment.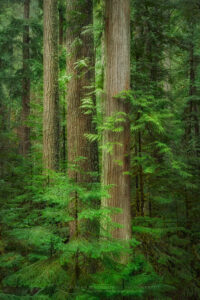 Old-Growth Forest North Cascades #700662  Purchase
Baker Lake in the spring is an ideal location for this course. Walking along an easy trail we'll pass through forests of giant old-growth trees, rushing streams and waterfalls, and spring wildflowers.
This class has a limit of 15 participants, so sign up early!
New Fine Art Print Paper
Lastly on the photo news list is an update to my Fine Art Print offerings. For those opting for a fine art print that will be matted and framed, I've replaced traditional chromogenic prints made on Fuji Crystal Archive paper with a Giclee-style paper.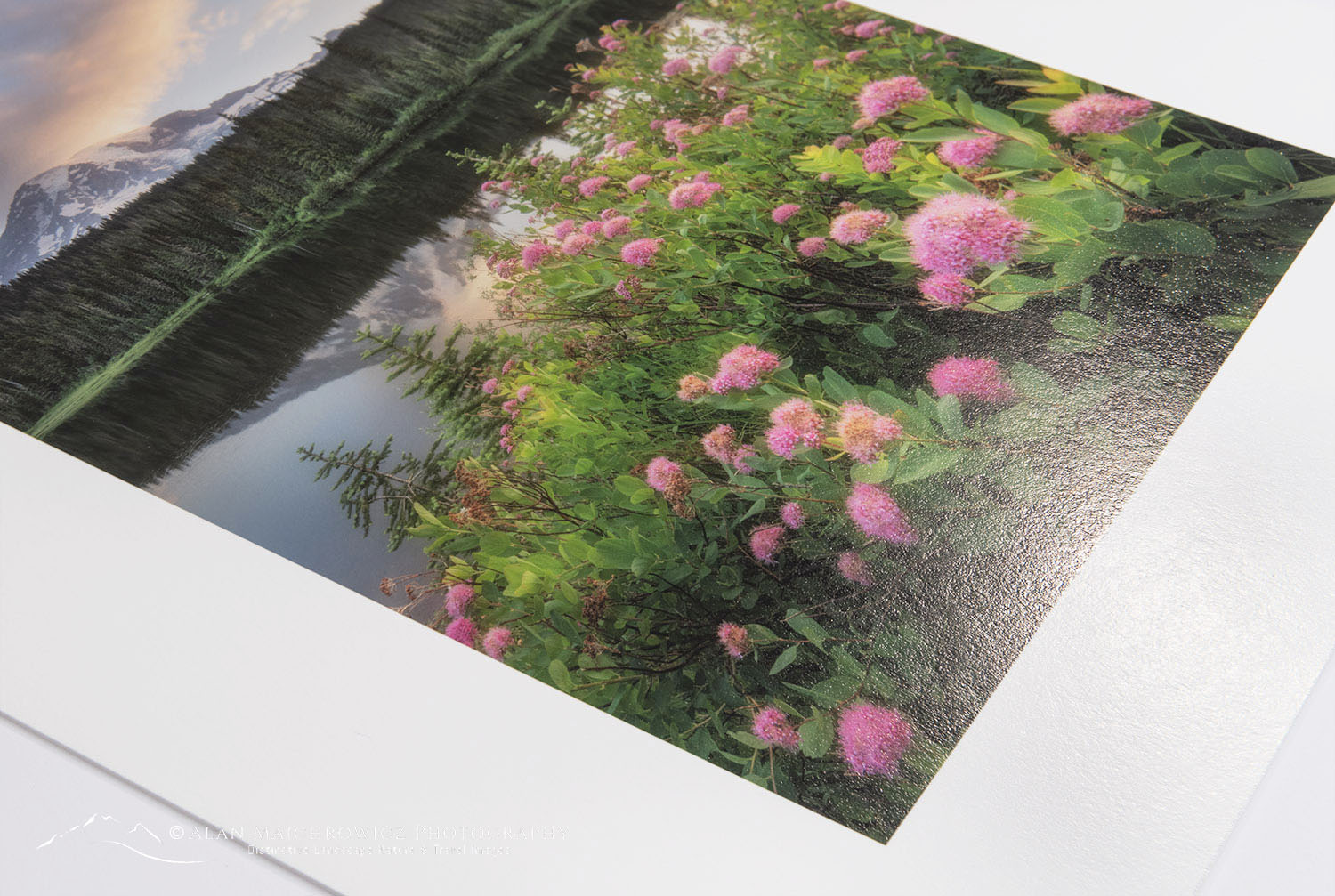 I've always been partial to the look and feel of old-style darkroom prints made on fiber-based paper. So after conducting some testing, I've chosen to offer prints made using Hahnemühle Photo Rag Baryta. It is widely available in all the sizes I offer. And it is one of the highest quality giclee papers available, with a very heavy weight and soft luster finish, characteristics that resemble traditional silver gelatin darkroom prints.
Photography News Spring 2023