BW Photo Highlights of 2022
For the first time in quite a few years, I'm posting some of my favorite black and white photo highlights of the past 12 months. Every year I do a Photo Highlights blog post, but those are usually just color photos. This isn't because I'm not a fan of b/w photography. In fact, like many photographers, I'm a huge fan of black and white.
Back in the days of film most photography classes used b/w to teach students the fundamentals of composition, exposure, and processing. Most of my favorite photographers were and still are those who specialize in b/w.  However, as my career in photography progressed I gradually drifted away from the medium. The main reason for this is due to the fact that nearly every client I worked with is only interested in color images. So yes, like many other things in life it's a financial thing.
But I still love black and white photography and will always create new images in the medium. So, without further ado, here are ten of my favorite b/w images from 2022. Feel free to comment and vote for your favorites! And of course, all of these images are available as beautiful limited-edition prints!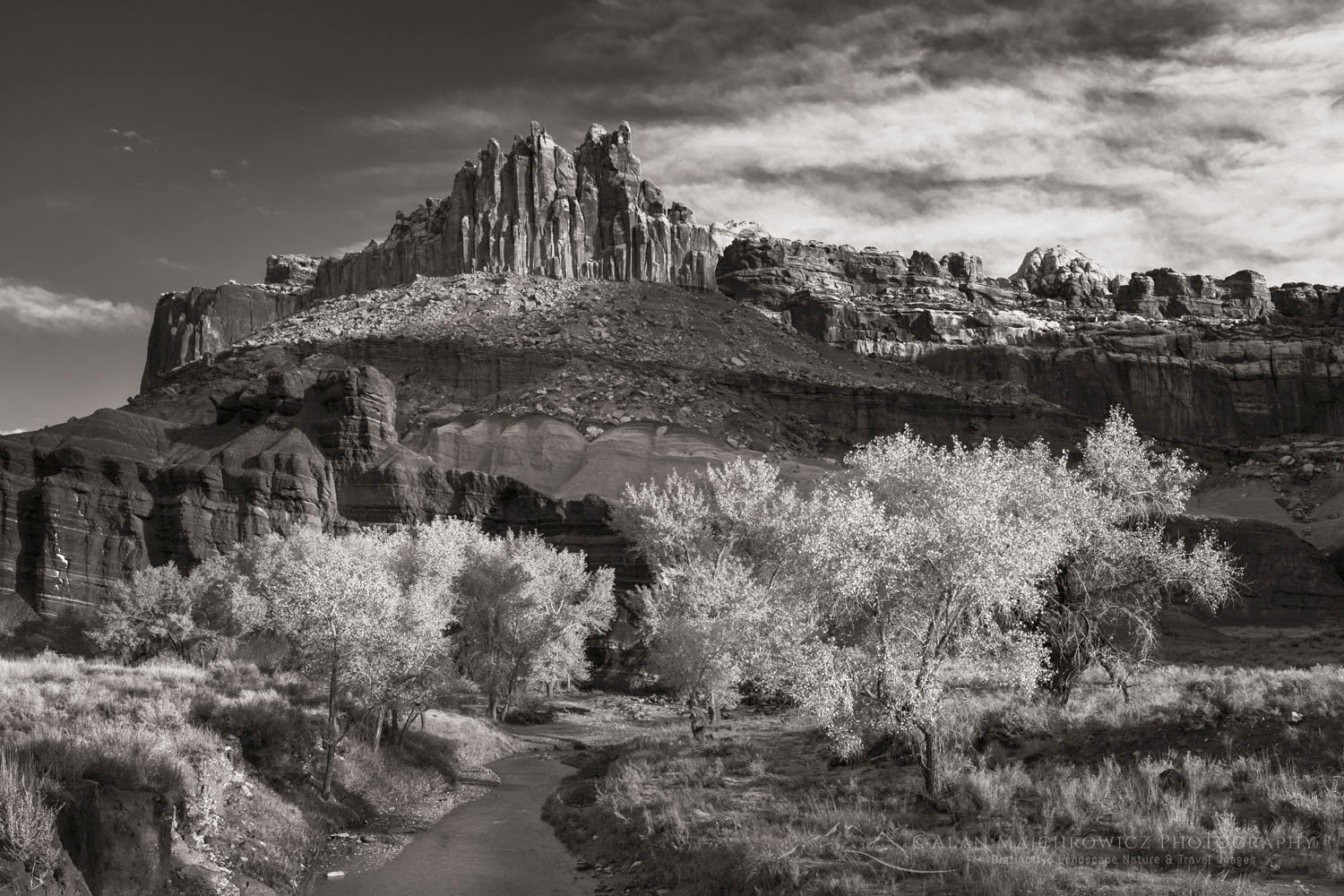 1. The Castle Capitol Reef National Park #75509bw  Purchase
2. Old-Growth Forest North Cascades #77798bw  Purchase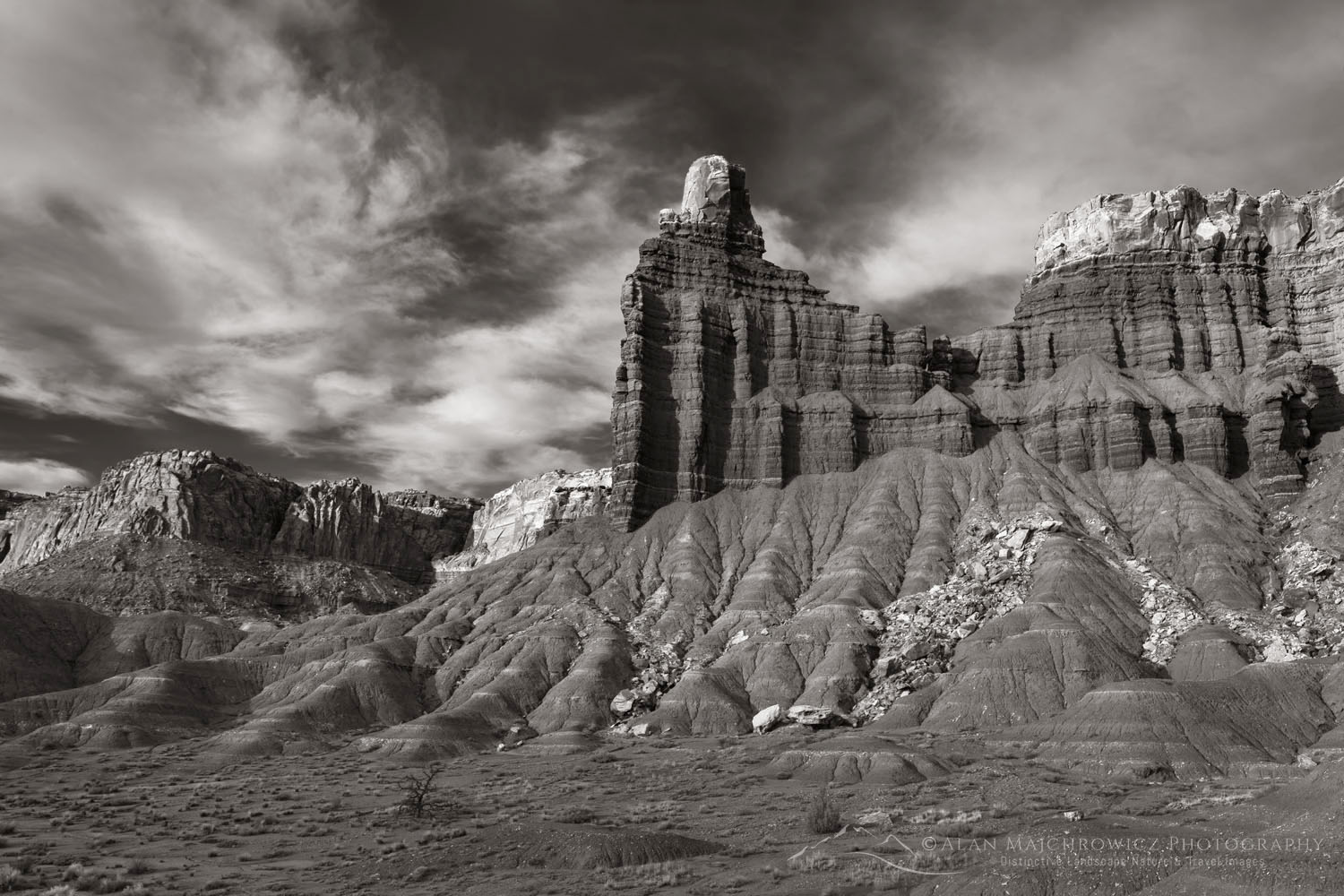 3. Chimney Rock Capitol Reef National Park #75401bw  Purchase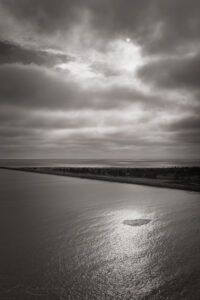 4. Cape Disappointment Jetty Columbia River #75401bw  Purchase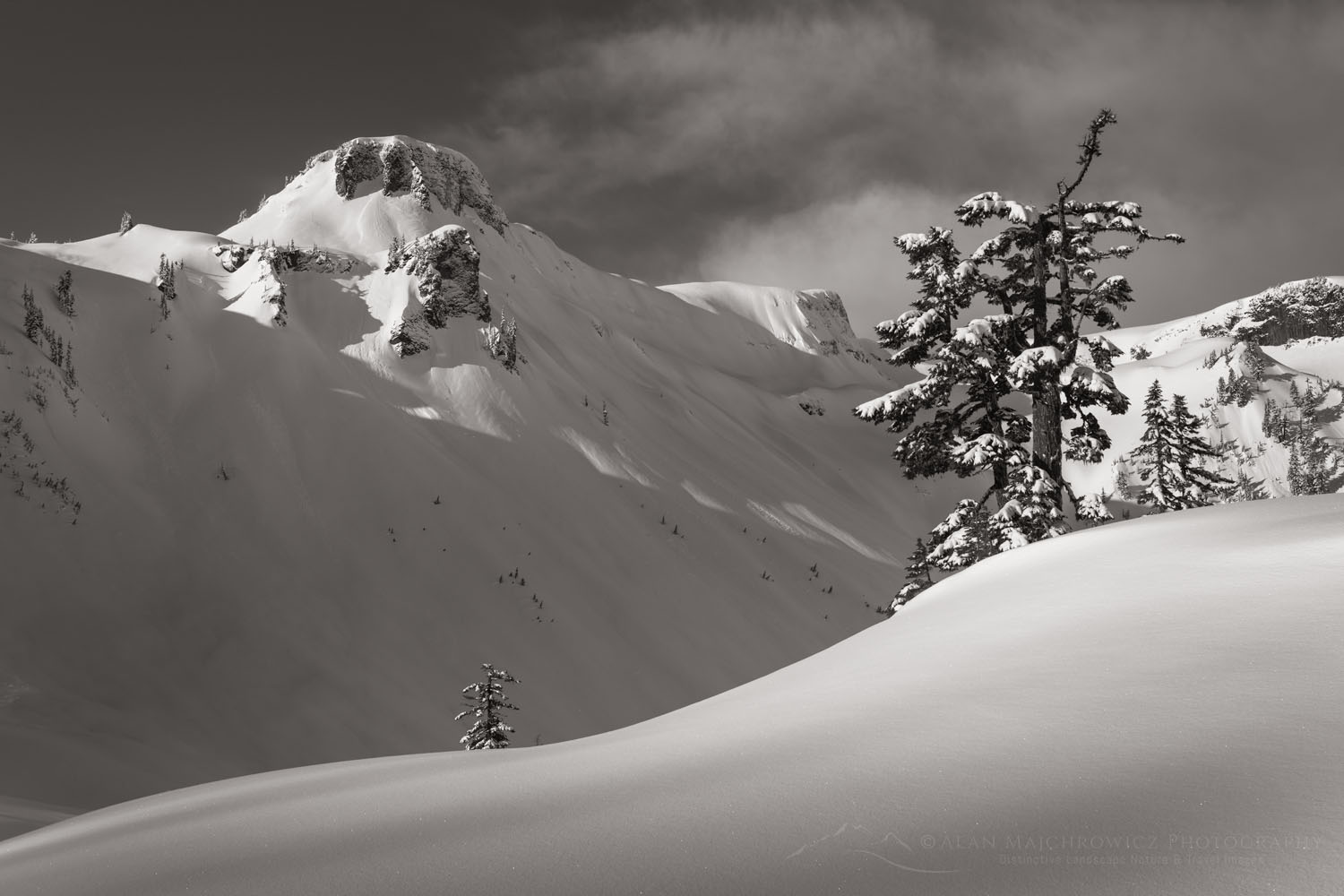 5. Table Mountain North Cascades #77175bw  Purchase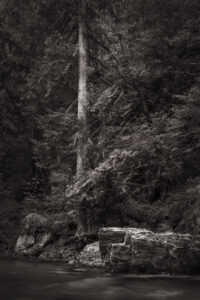 6. Steattle Creek North Cascades National Park #77801bw  Purchase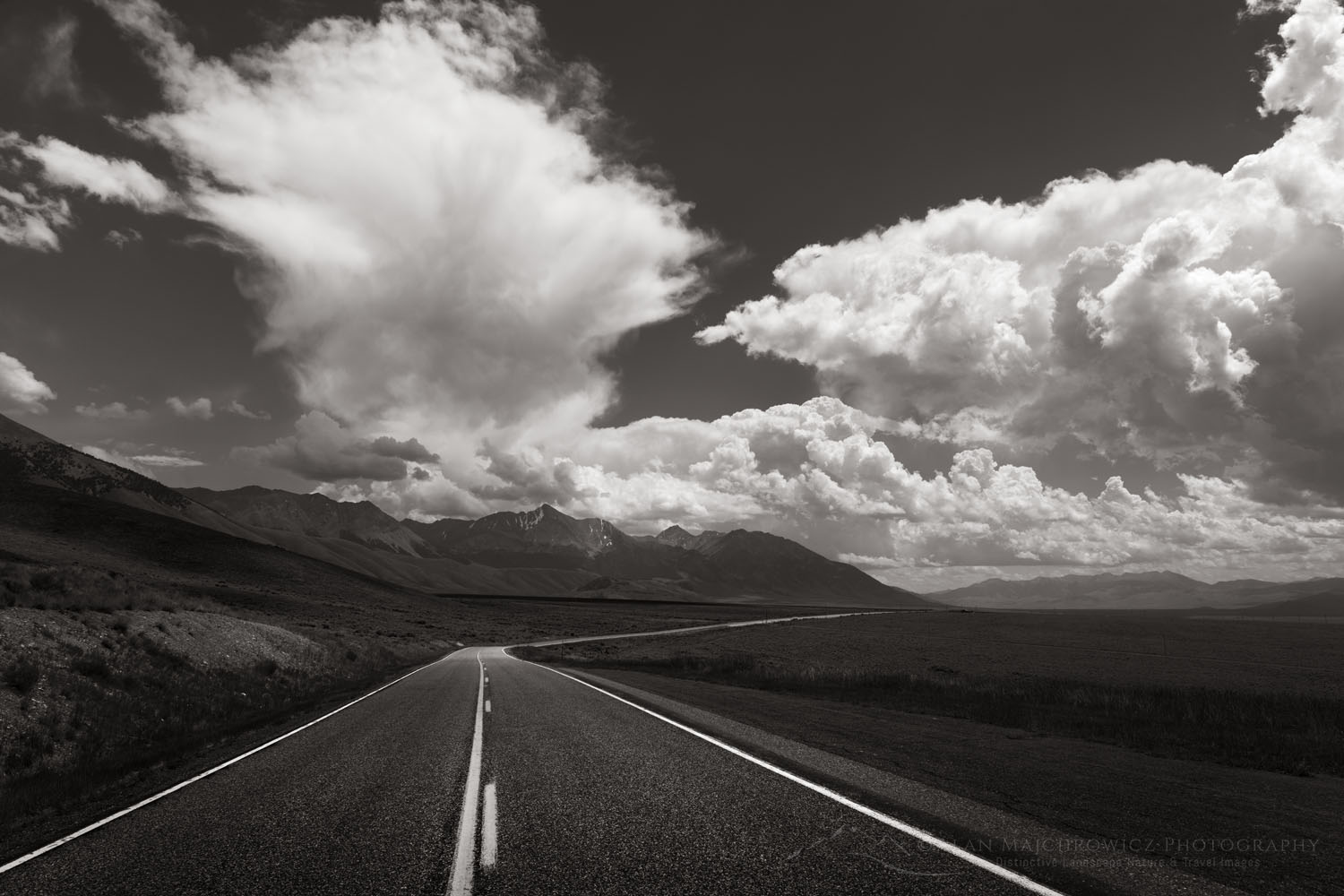 7. Highway 93 Lost River Range Idaho #68985bw Purchase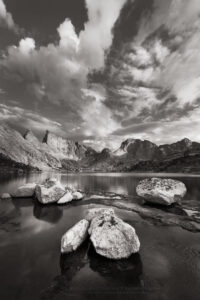 8. Deep Lake Wind River Range #78674bw  Purchase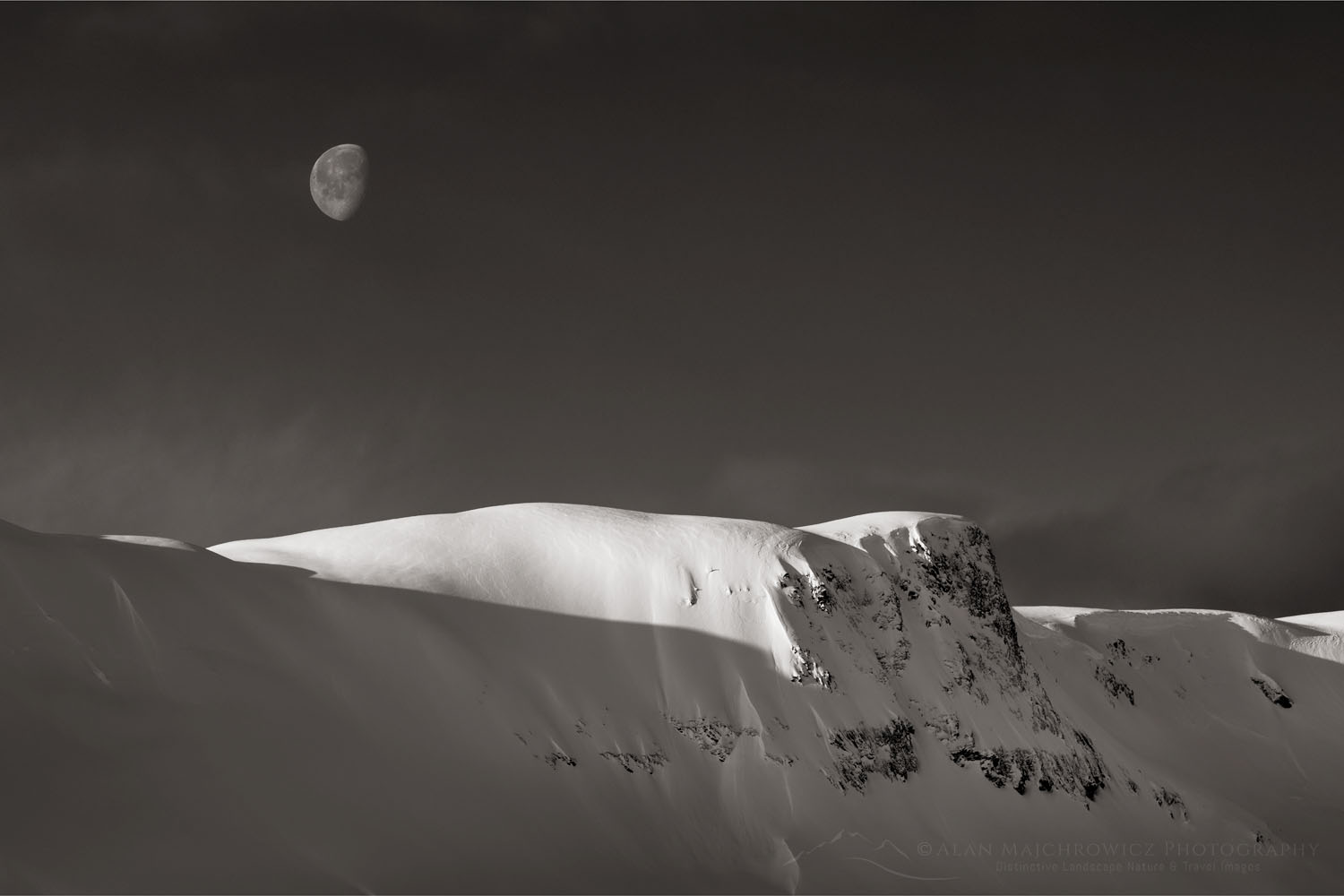 9. Moon over table Mountain North Cascades #77155bw  Purchase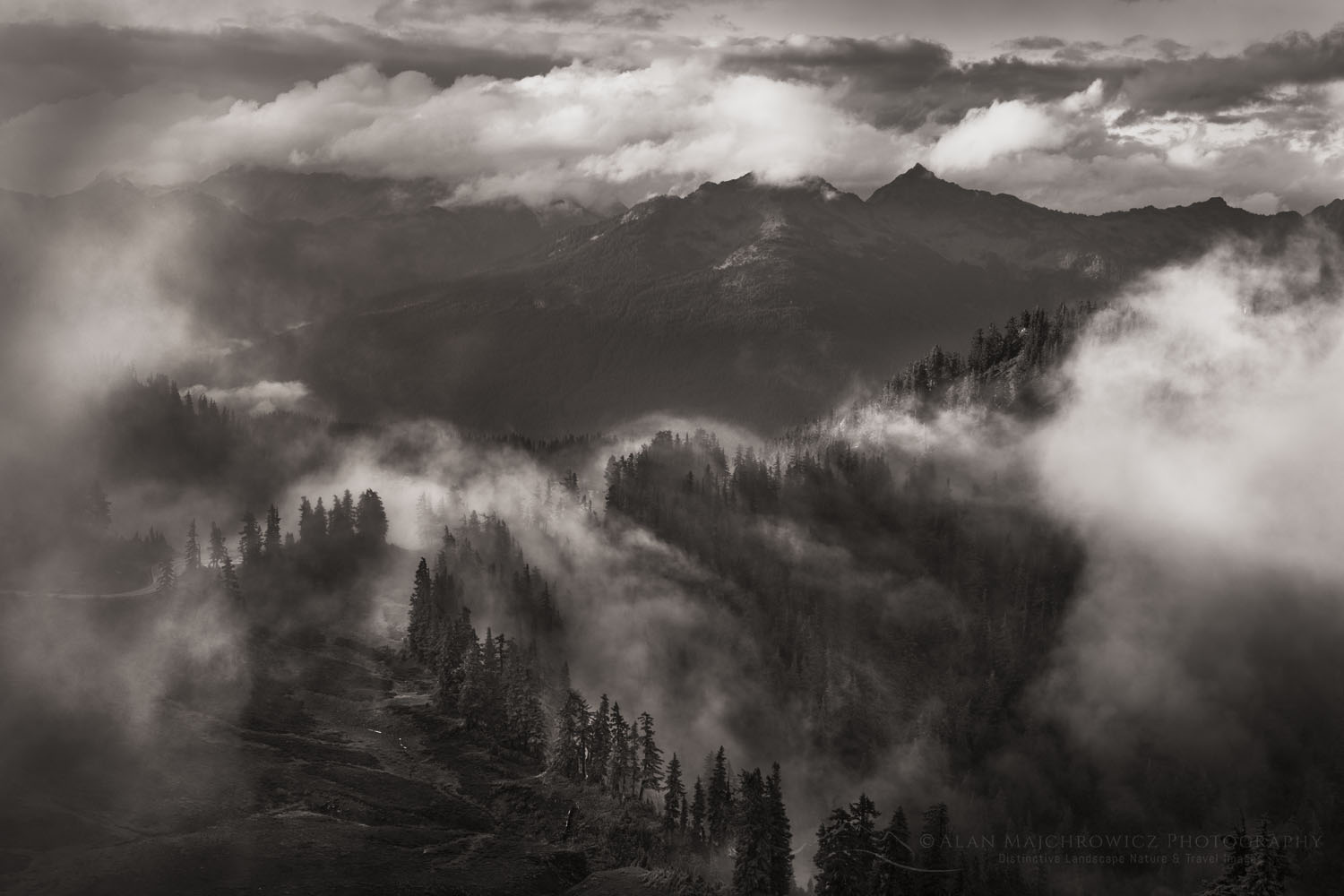 10. North Cascades Misty Mountains #73536bw  Purchase
To see more black and white images visit our Limited Edition Black and White Prints Gallery
BW Photo Highlights of 2022