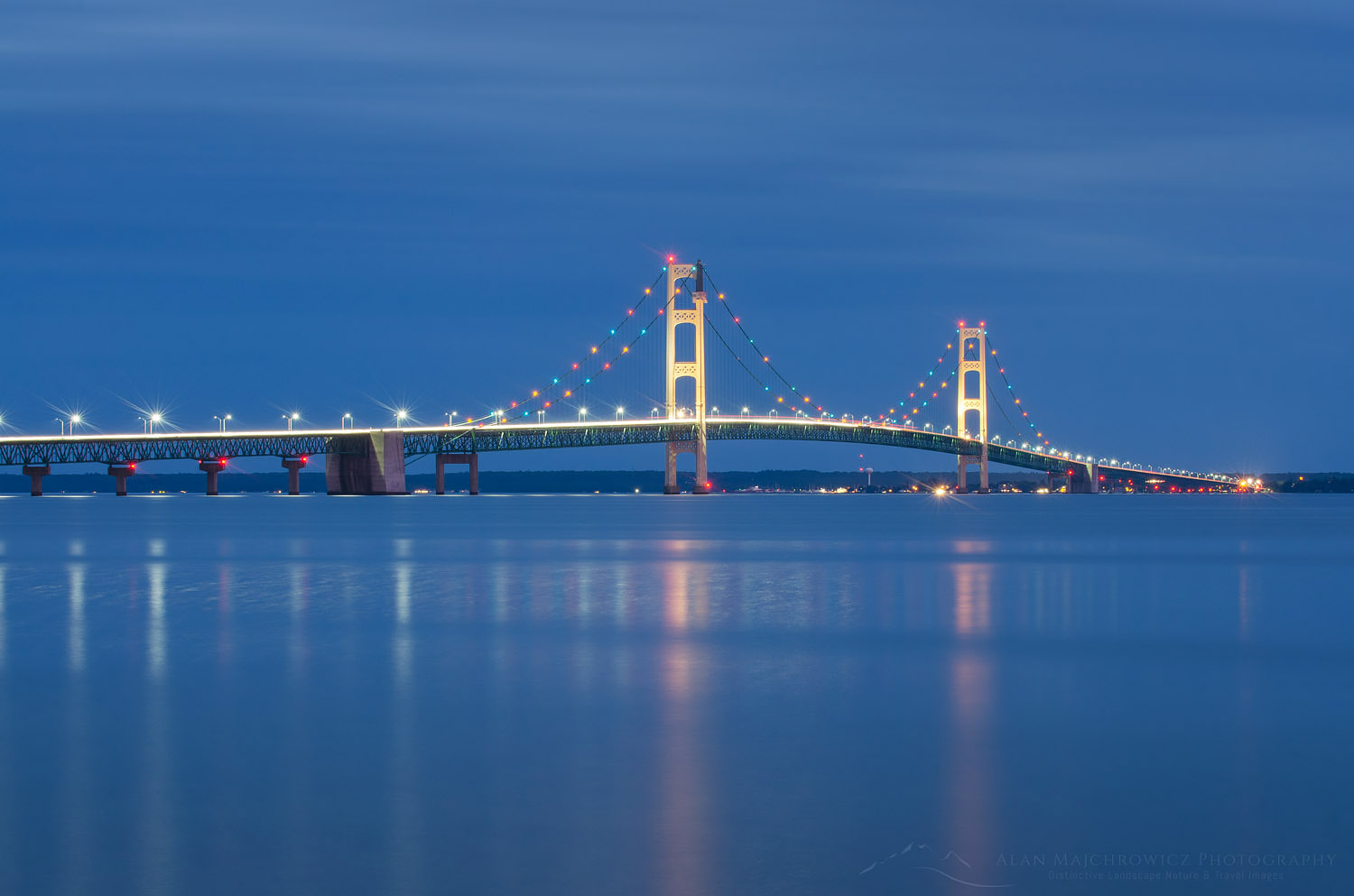 Mackinac Bridge Michigan #63748  Purchase
I'm excited to announce that the final installment of new images from my epic summer photo tour is ready for viewing. This group of images includes all new locations from the Upper Midwest, South Dakota, Wyoming, along with a bit of Montana. Also note that the New Images Gallery contains a sampling of selected highlights, however you can view the entire collection listed under each state, in left sidebar menu of the U.S. States collection. Below is a complete list of locations represented. You can also view and purchase prints or licensing of these photos by visiting the New Images Gallery.
Michigan: Big Sable Lighthouse, Mackinac Bridge, Tahquamenon Falls, Whitefish Point, Au Sable Point Lighthouse, Picture Rocks National Lakeshore, Porcupine Mountains
Minnesota: Goosebury Falls State Park, Split Rock Lighthouse, Grand Marais, Superior National Forest, Touch The Sky Prairie
South Dakota: Badlands National Park
Wyoming: Devils Tower national Monument
Montana: Clark Fork River
Coming soon, more new images! Also, next in line, fall photos from the North Cascades, including Washington Pass, Cutthroat Pass, Maple Pass, and Heather Meadows.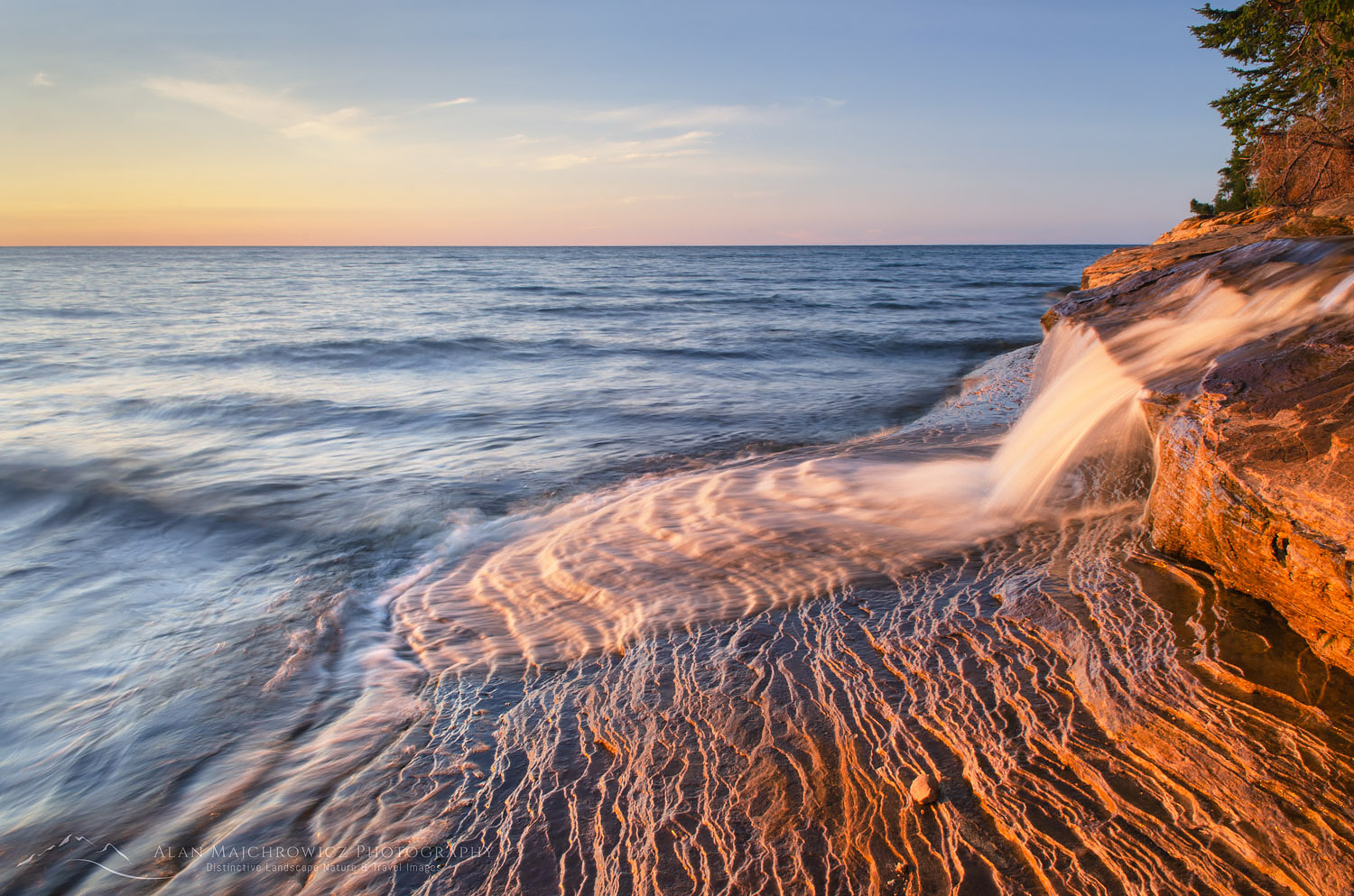 Elliot Falls, Pictured Rocks National Lakeshore Michigan #63946  Purchase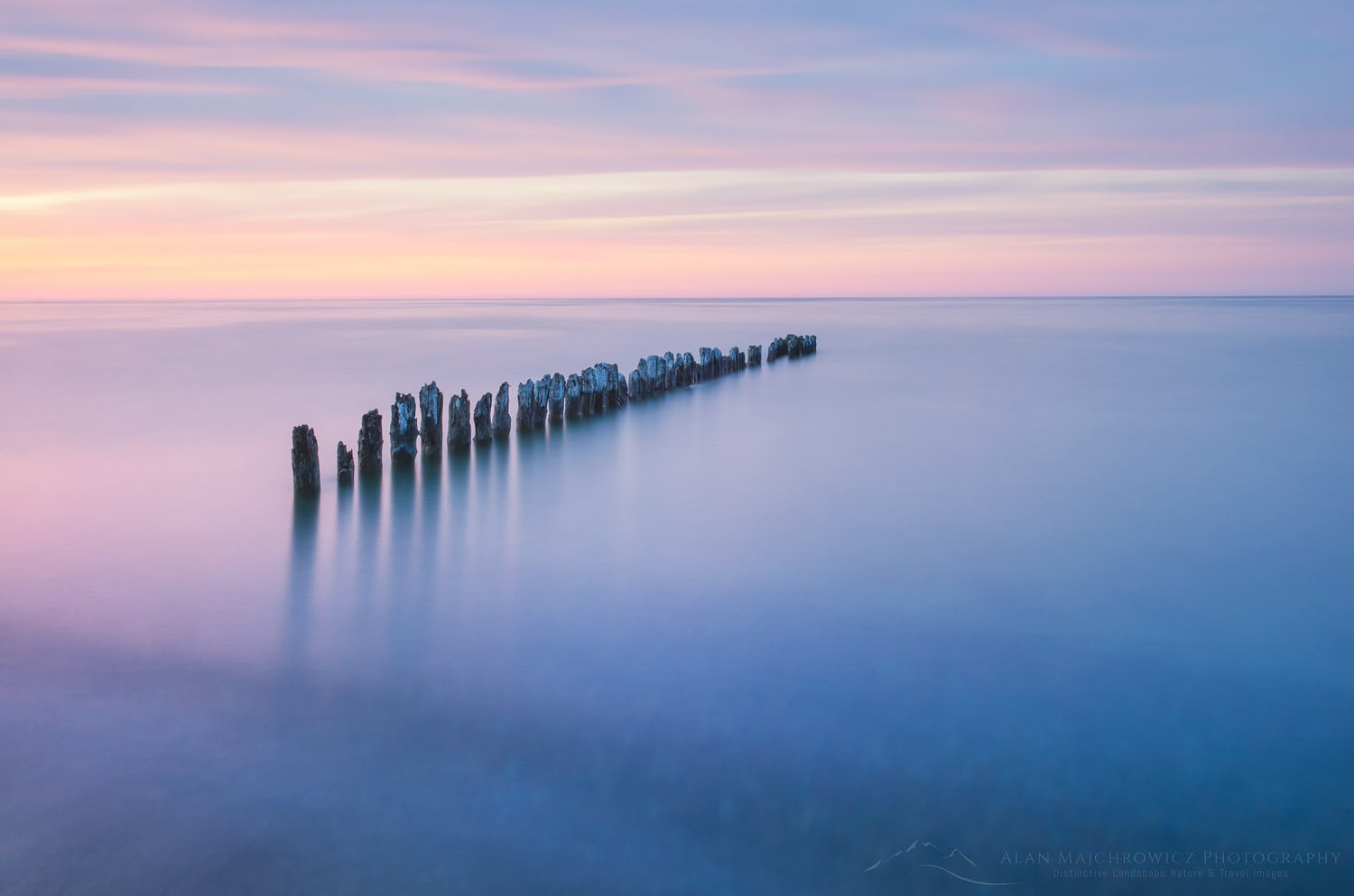 Lake Superior Michigan  #63803  Purchase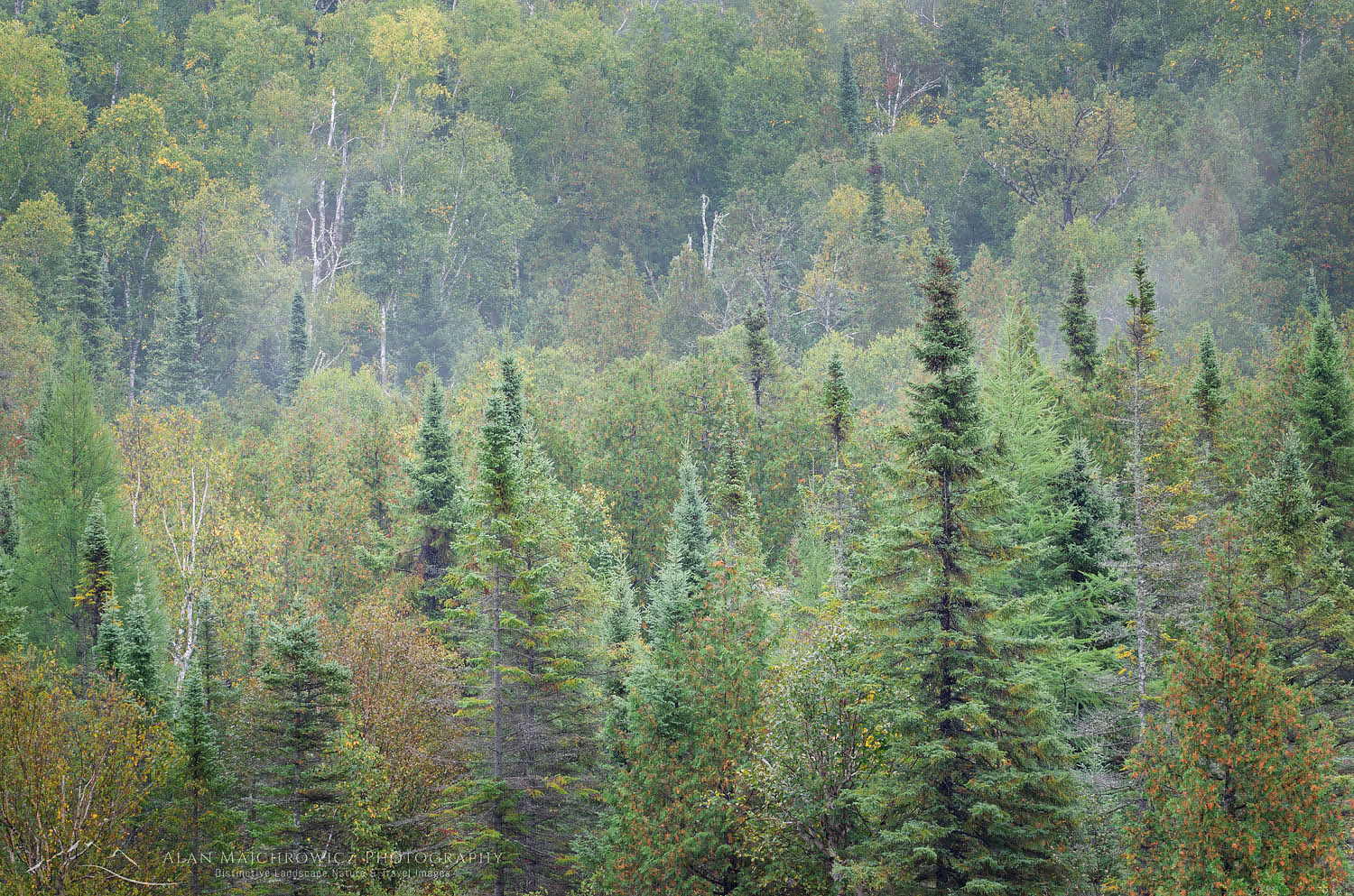 Superior National Forest Minnesota  #64156  Purchase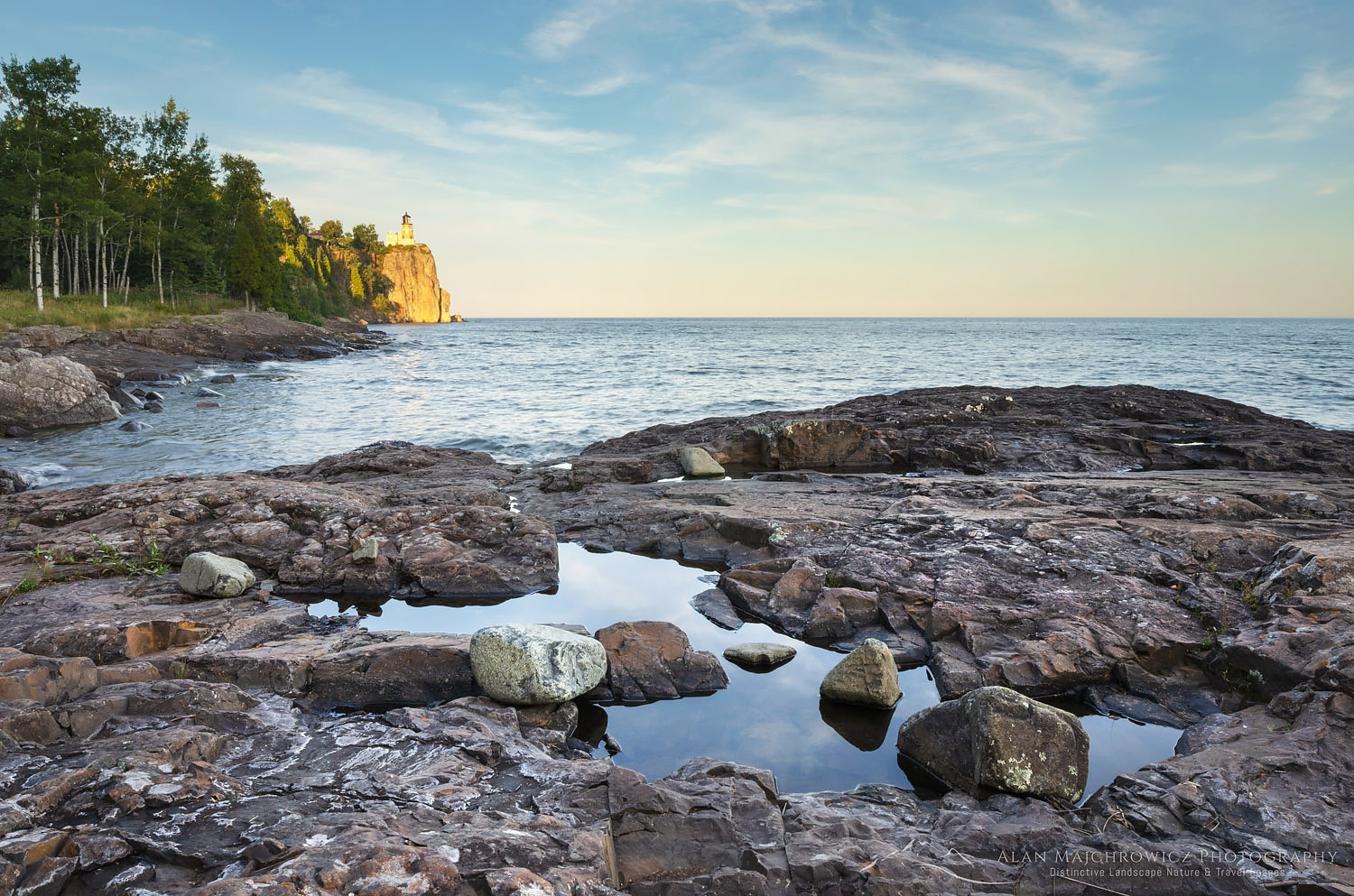 Split Rock Lighthouse Minnesota #64034  Purchase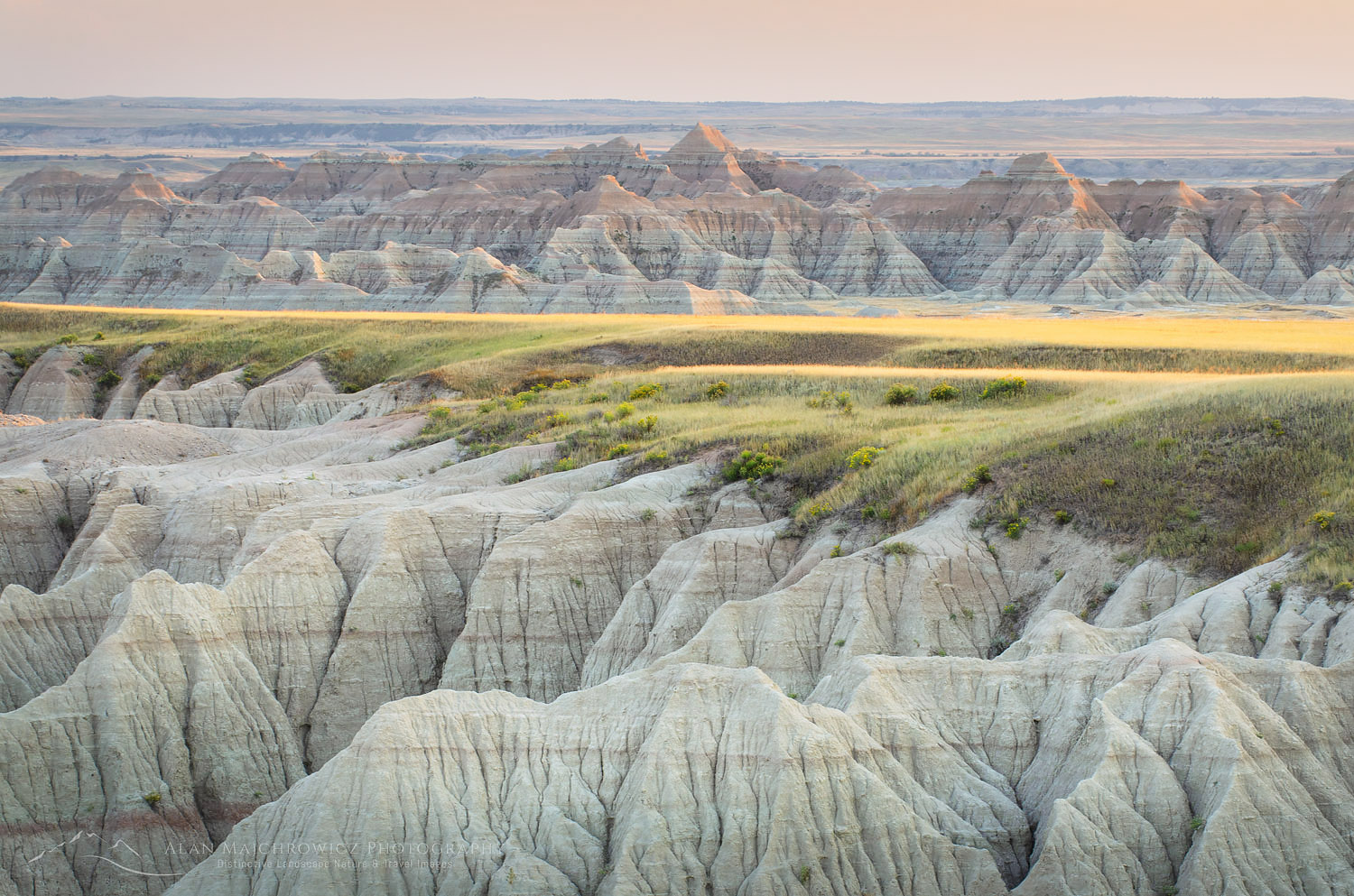 Badlands National Park South Dakota  #64277  Purchase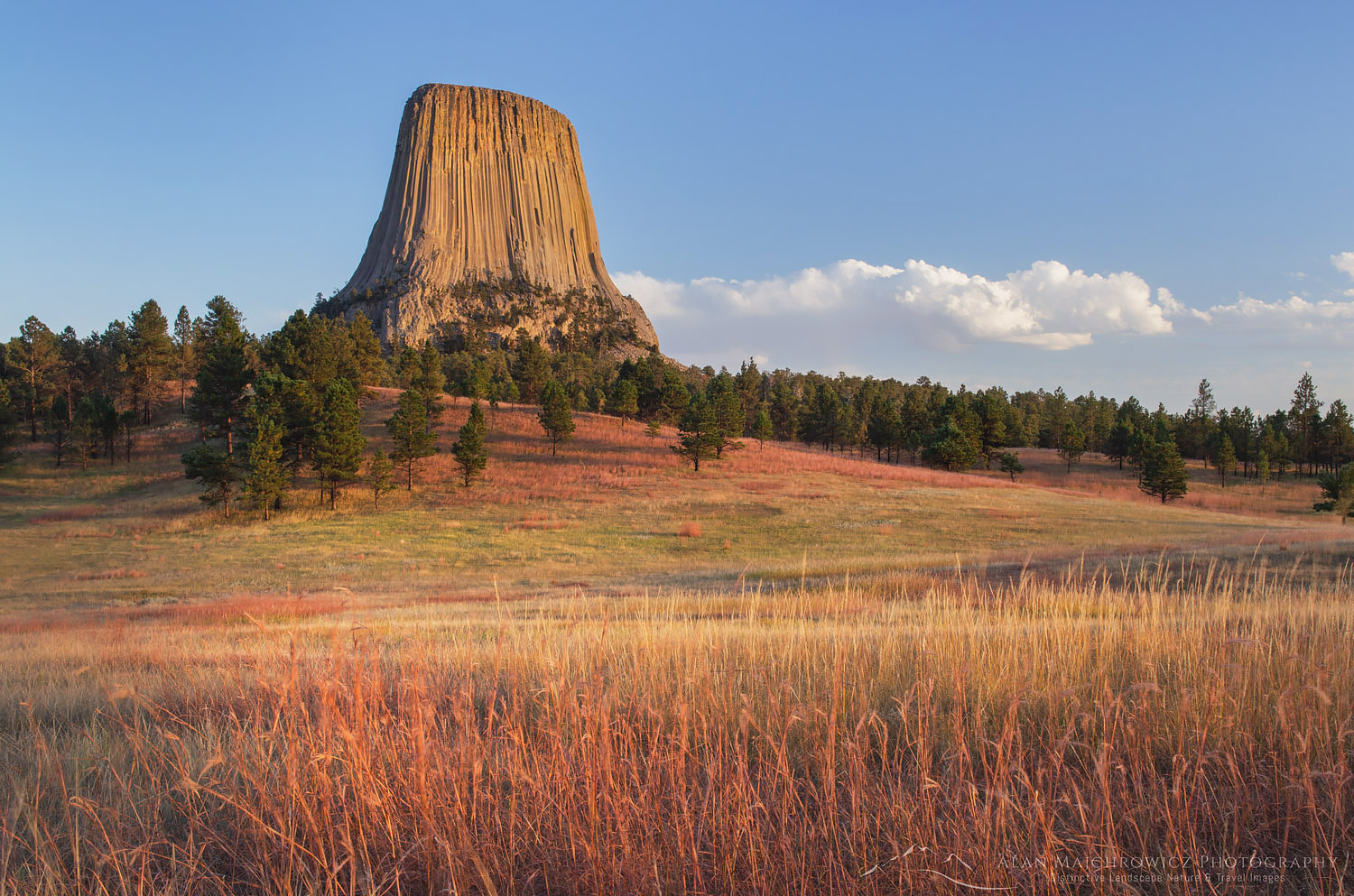 Devils Tower National Monument Wyoming  #64398  Purchase
New Images Michigan Minnesota South Dakota Wyoming