Oregon Northern California Spring Photography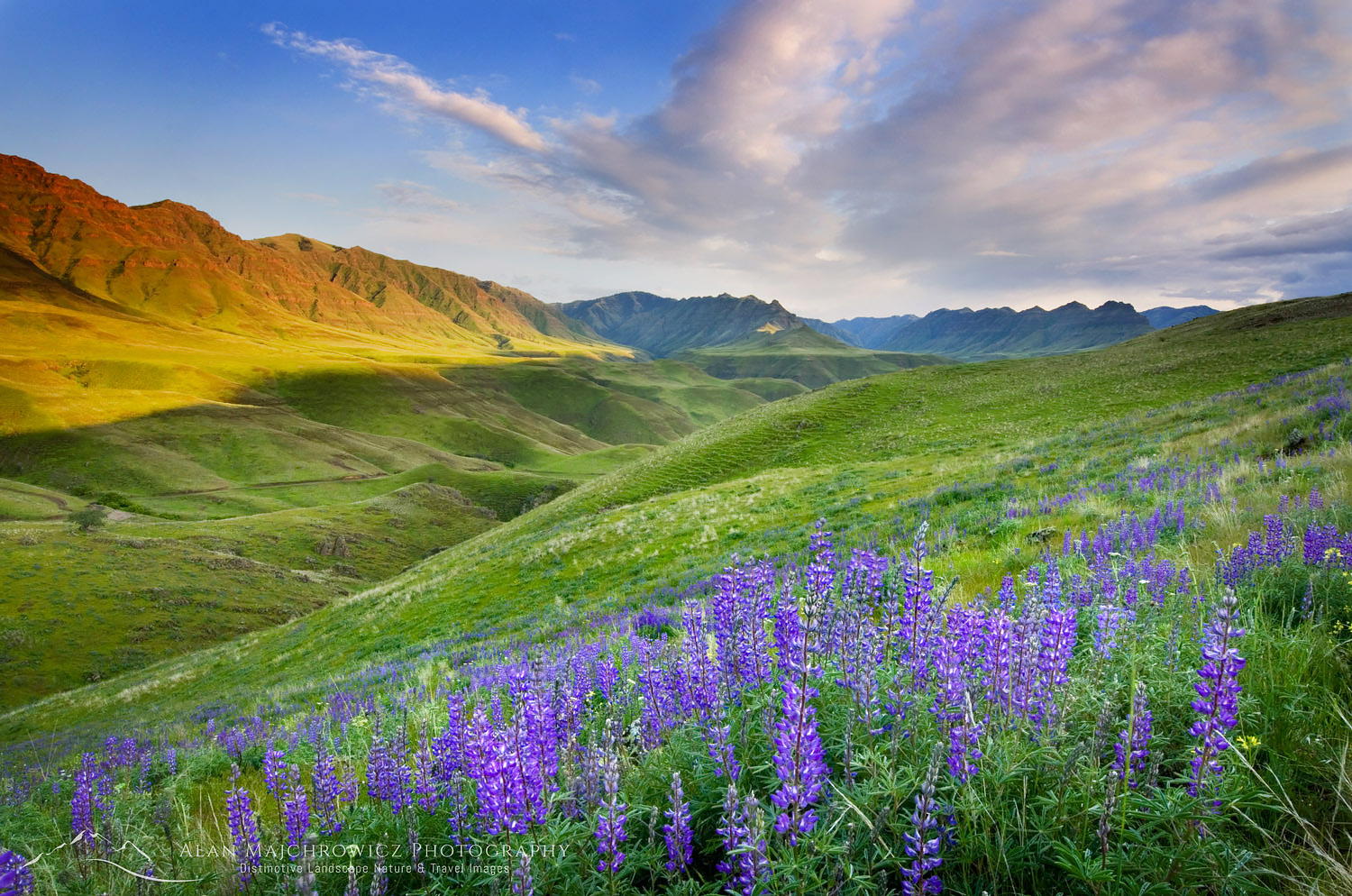 Hells Canyon Recreation Area, Oregon  #45010  Purchase
This week I will be leaving for an extended Spring trip to photograph landscape nature and travel imagery throughout Oregon and Northern California. During this excursion I'll be photographing some new locations and subject matter, along with adding depth to places I've previously covered. Check out some of the exciting areas on the itinerary below.
Oregon: Hood River Valley Orchards, Southern Coast, Owyhee River and Canyon, Wallowa Valley Hells Canyon Area.
California: Redwoods National Park, Mount Shasta, Mendocino Coast, Point Reyes, Sonoma Valley Vineyards.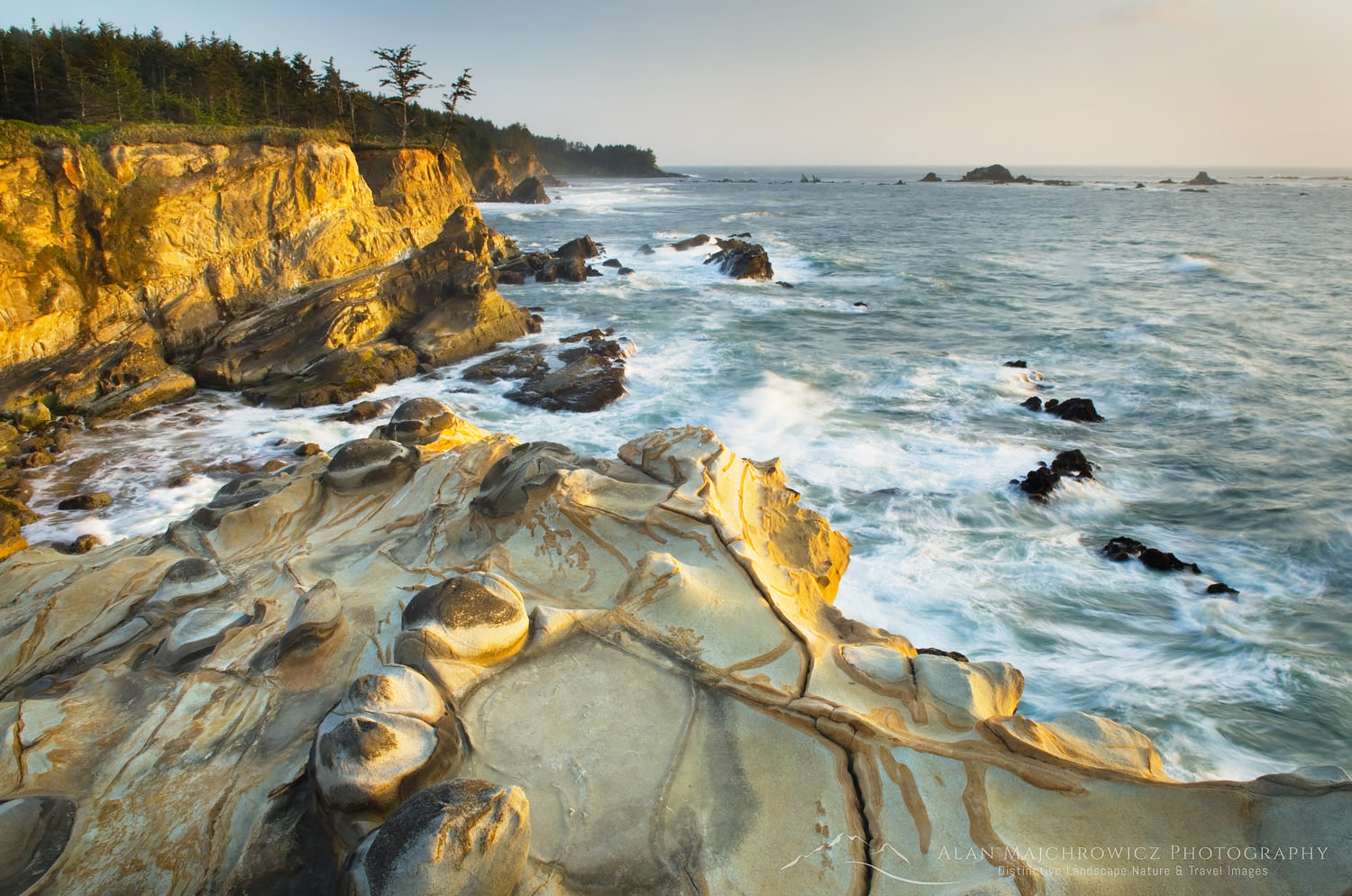 Shore Acres State Park, Oregon  #48705  Purchase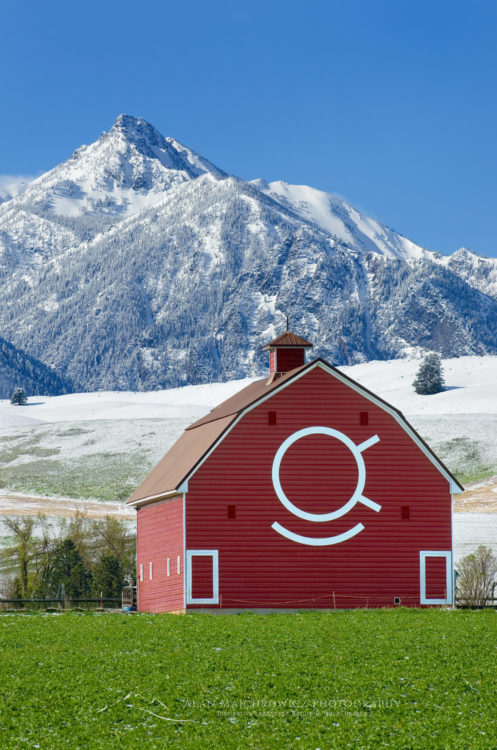 Wallowa Valley, Oregon  #44829 Purchase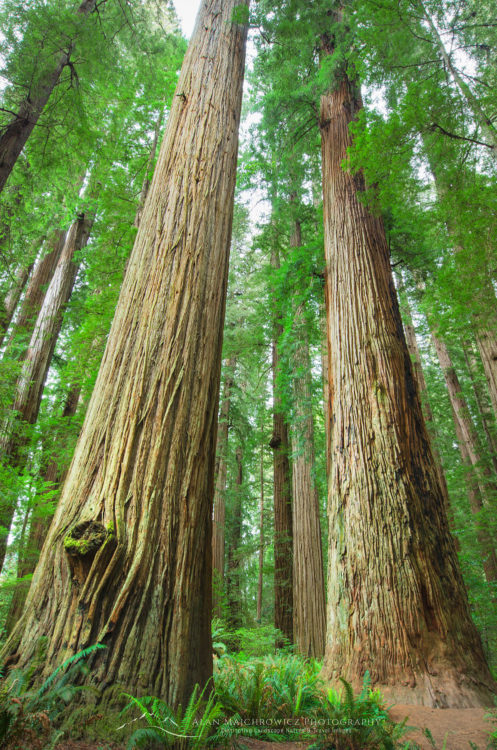 California Redwoods  #44497  Purchase