New Images Illinois Ohio West Virginia Pennsylvania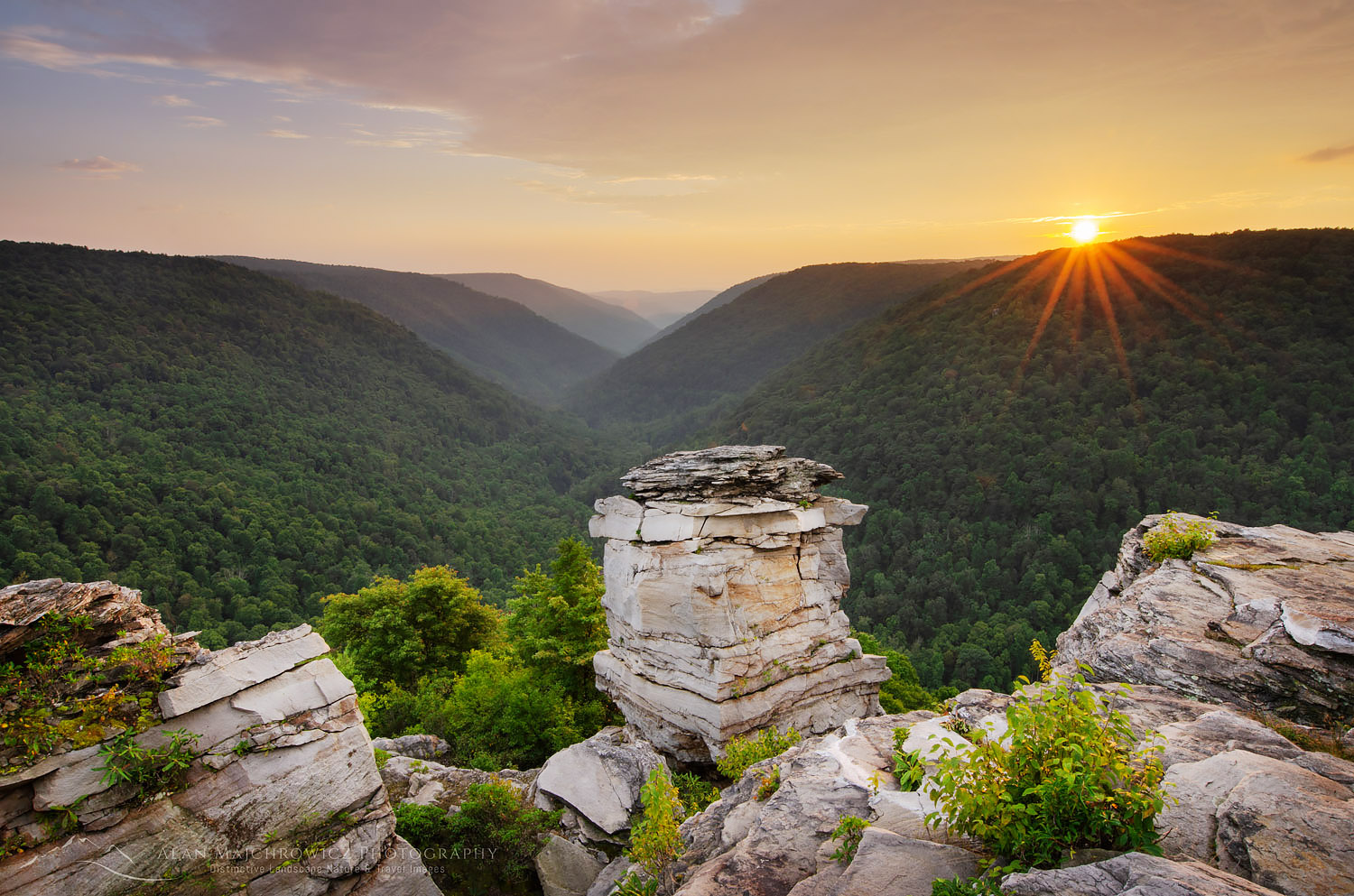 Sunset at Lindy Point West Virginia  #63422  Purchase
Following up on my previous post I'm happy to announce that another installment of new images is ready for viewing. This second group of images from my recent seven week photo tour includes all new locations from the Midwest, along with a section of the Appalachian Mountains. Note that the New Images Gallery contains a sampling of selected highlights, however you can view the entire collection listed under each state, in left sidebar menu of the U.S. States collection. Below is a complete list of locations represented. You can view and purchase prints or licensing of these photos by visiting the New Images Gallery.
Illinois: Starved Rock State Park; Matthiessen State Park; Heron Pond Cache River State Natural Area; Shawnee National Forest, Garden of the Gods
Ohio: Hocking Hills area and State Park
West Virginia: Blackwater Falls State Park, waterfalls and Lindy Point Overlook
Pennsylvania: Laurel Highlands; Ohiopyle State Park; Youghiogheny River; Covered Bridges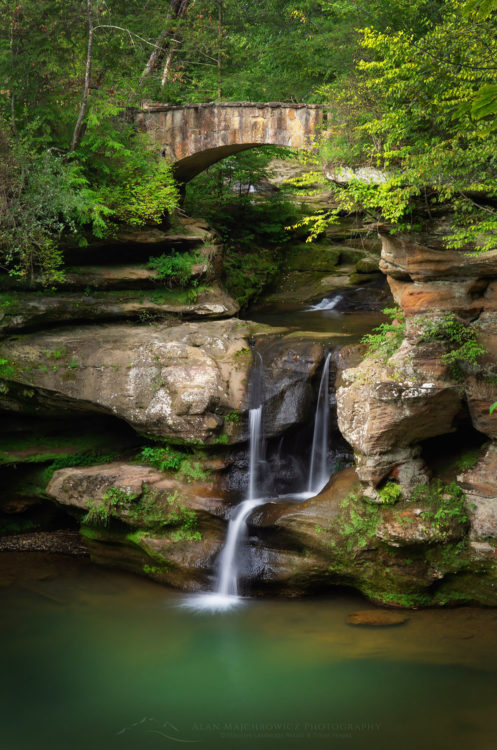 Upper Falls, Old man's Cave Hocking Hills, Ohio  #63229  Purchase

Coming Up Next
Currently I'm working on editing and processing the last segment from the trip. I should have them uploaded and ready for viewing and purchasing in a week or two. This final group will include Michigan, both lower and upper Peninsulas, and Minnesota's Lake Superior North Shore, along with a small segment of the Minnesota prairie. Also, last but certainly not least, I'll have some photos from a very successful stay in Badlands National Park South Dakota, and Devil's Tower Wyoming.
Finally, after all of the photo have been uploaded I'll be revisiting the entire trip in a series of blog posts. In each post I'll share some of my experiences, and also talk about the unique aspects of each location.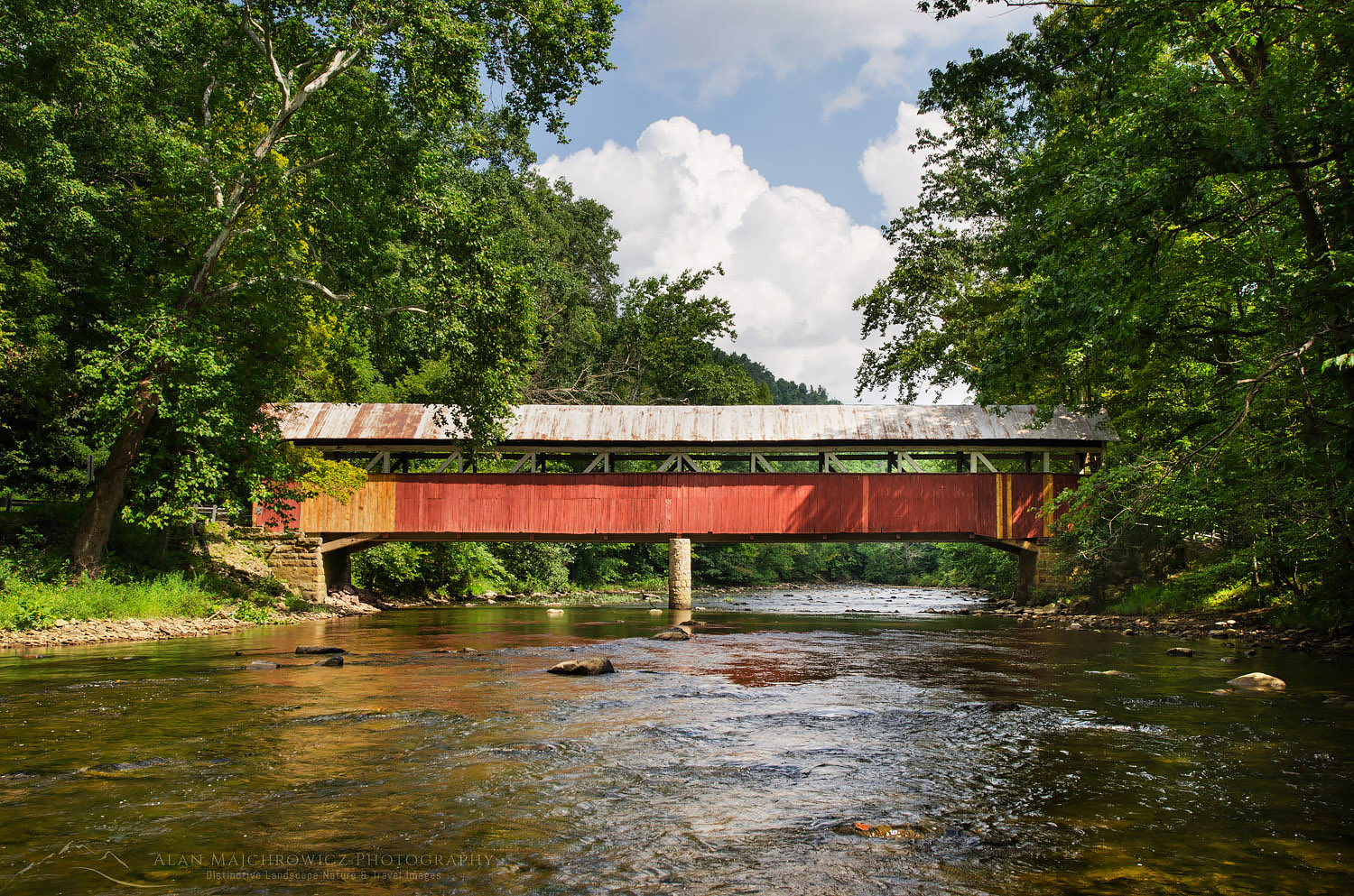 Lower Humbert Bridge, Laurel Highlands Pennsylvania #63507  Purchase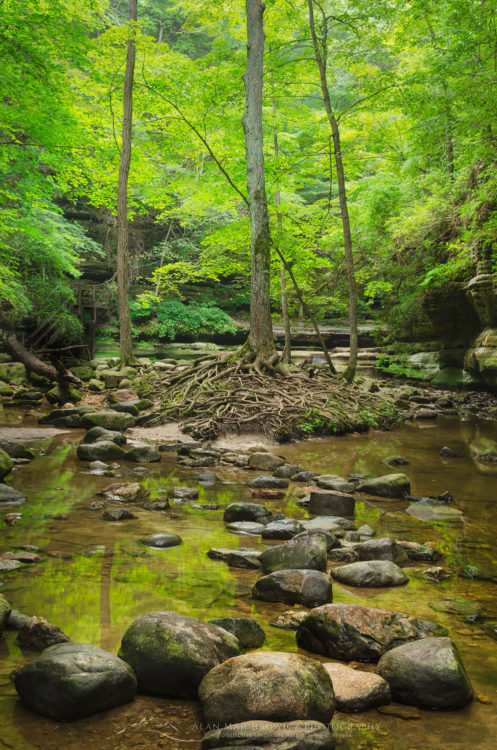 Matthiesson State Park Illinois   #63088  Purchase