New Images Selkirk Mountains Bugaboos Kootenai Falls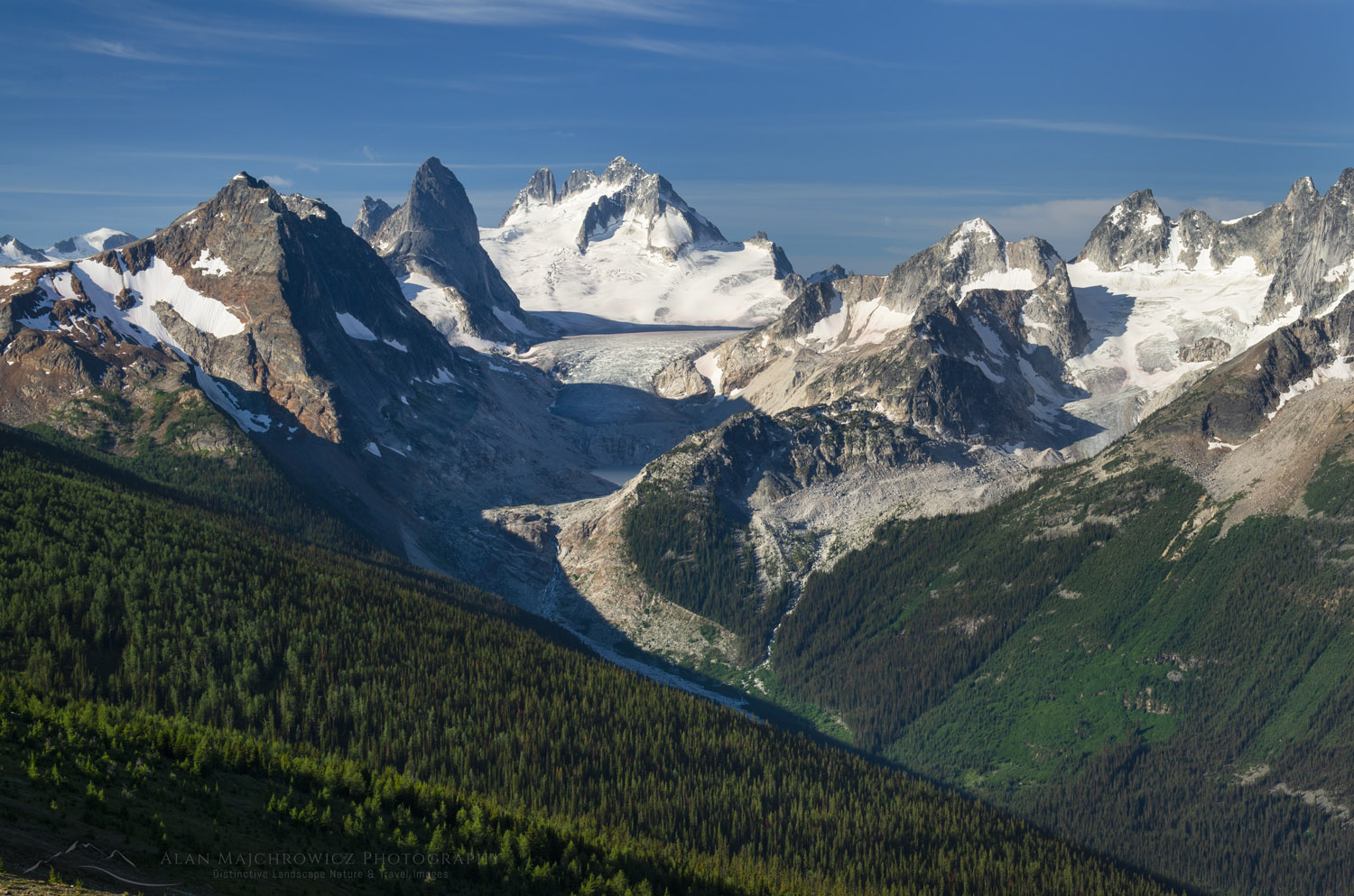 Bugaboo Provincial Park British Columbia  #62907   Purchase
I'm happy to announce that my extensive summer photography tour has successfully wrapped up. After seven weeks and over 8700 miles driven, with numerous trails hiked, I've returned with plenty of new photographs. Most of these new photos are from locations I've never photographed in, such as Michigan, West Virginia, Southern Illinois, Ohio, and Pennsylvania's Laurel Highlands. Scroll down this post to see the complete list of locations and subject matter from this trip.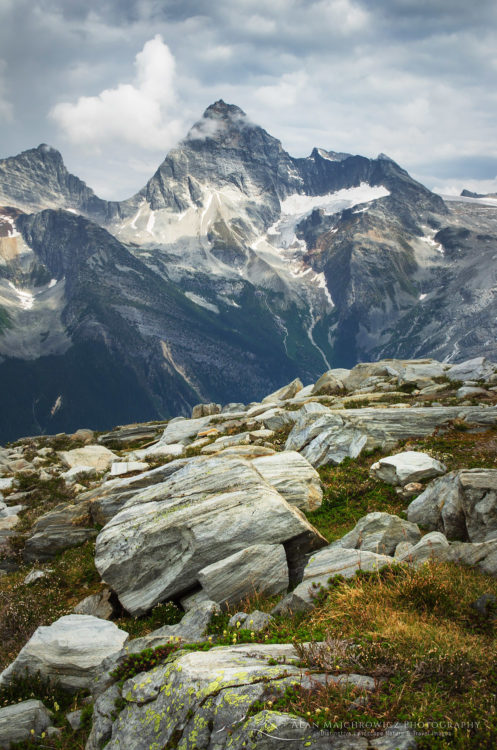 Mount Sir Donald, Glacier National Park British Columbia  #62836  Purchase
The editing and processing of all these photos will take some time, however I have a small selection of highlights ready from the first part of the trip. This first section includes the Selkirk Mountains in British Columbia's Glacier National Park, Bugaboo Provincial Park, and Kootenai Falls Montana. You can view and purchase prints or licensing of these photos by visiting the top of the New Images Gallery.
This summer again had wildfire smoke filling skies throughout the western states and Canada. However, at the start of my trip I was fortunate enough to experience a brief window relatively free of smoke. Although the smoke returned at Kootenai Falls it provided a warm tone which enhanced to mood of the photos.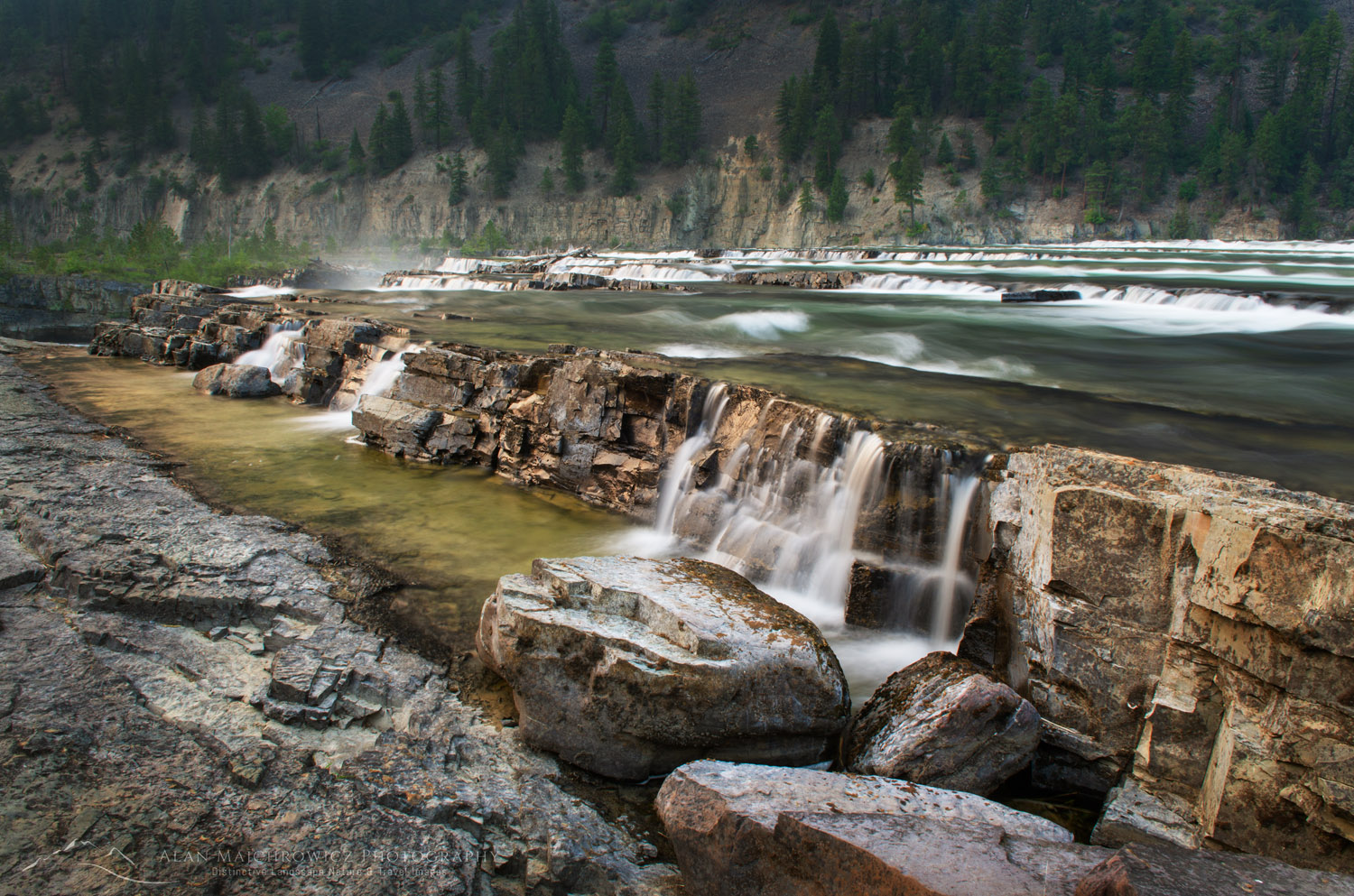 Kootenai Falls Montana  #63070  Purchase
List of Locations:
British Columbia Canada: Glacier National Park; Bugaboo Provincial Park; Backpacking, Heli-Hiking
Montana: Kootenai Falls; Clark Fork River
Illinois: Starved Rock State Park; Matthiessen State Park; Heron Pond Cache River State Natural Area; Shawnee National Forest, Garden of the Gods
Ohio: Hocking Hills area and State Park
West Virgina: Blackwater Falls State Park, waterfalls and Lindy Point Overlook
Pennsylvania: Laurel Highlands; Ohiopyle State Park; Youghiogheny River; Covered Bridges; Fort Necessity National Battlefield, 18th century re-enactments
Michigan Lower Peninsula: Big Sable Point Lighthouse;  Colonial Michilimackinac,  18th century re-enactments
Michigan Upper Peninsula: Mackinac Bridge; Whitefish Point Lighthouse; Tahquemanen Falls; Pictured Rocks National Lakeshore; Au Sable Light Station; Porcupine Mountains Wilderness, Lake of the Clouds
Minnesota: Split Rock Lighthouse State Park, waterfalls and lighthouse; Tettegouche State Park waterfalls; Grand Marais Light Station; Devil's Kettle Falls; Grand Portage, High Falls Pigeon River; Boreal Forest; Touch the Sky Prairie
South Dakota: Badlands National Park
Wyoming: Devils Tower National Monument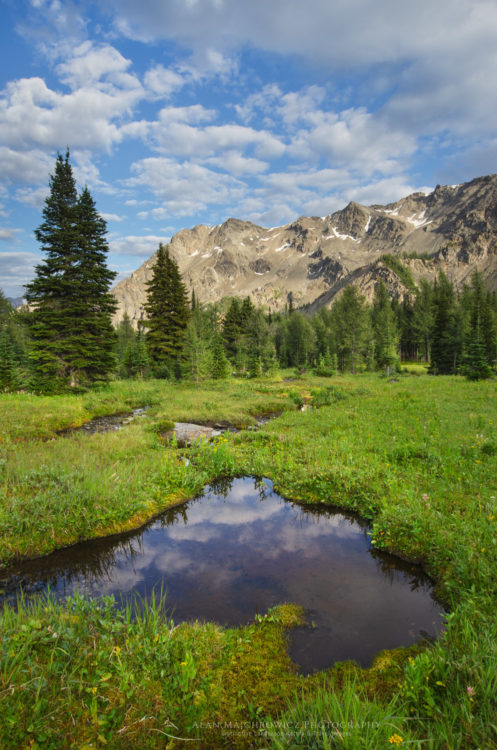 Purcell Mountains meadow  #62882  Purchase