New England Atlantic Canada Images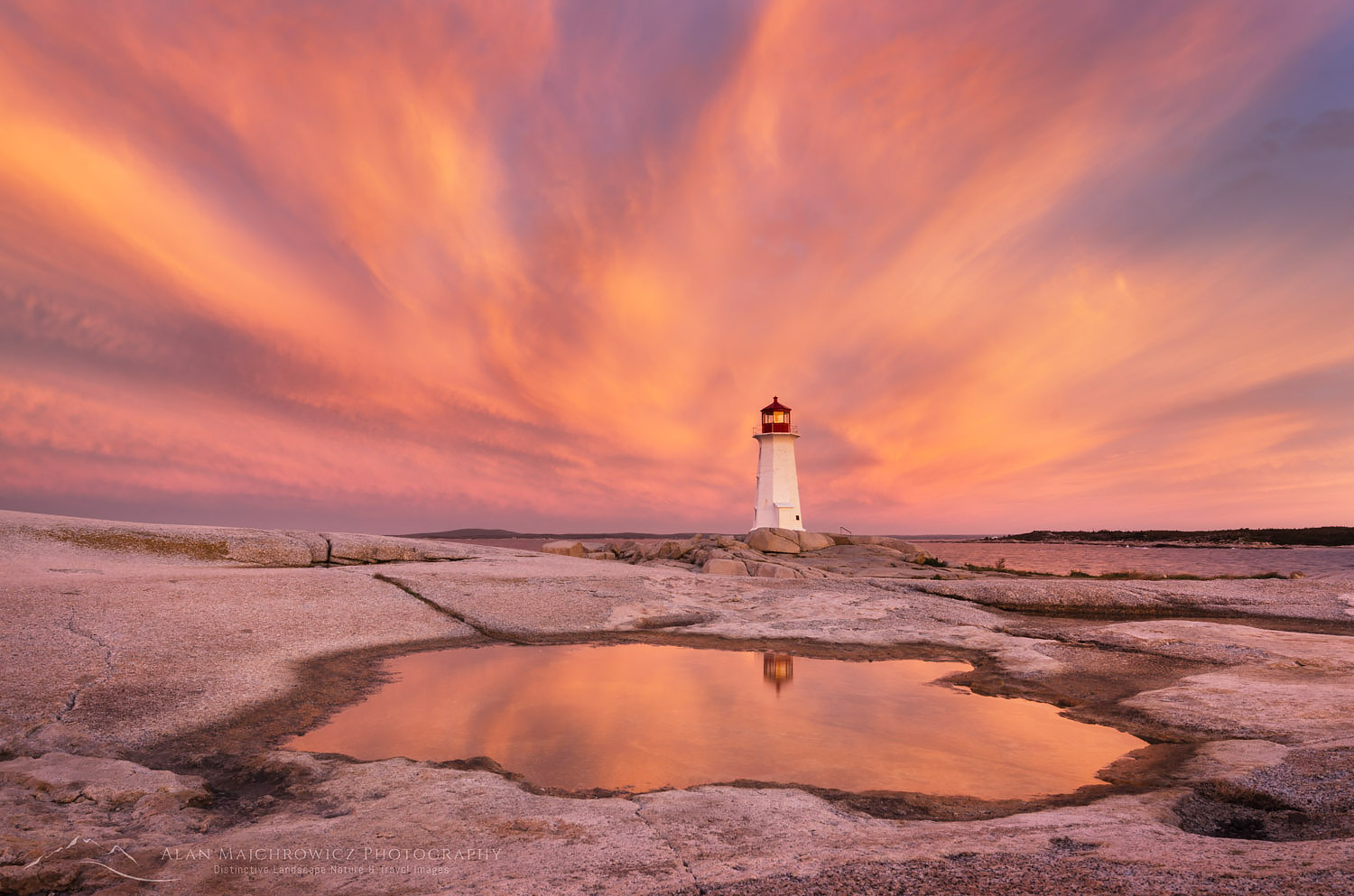 Peggy's Cove Lighthouse, Nova Scotia #58903    Purchase
Wow, what a busy week since our return home after six weeks and over 10,000 miles on the road! Aside from catching up on household chores, filling client orders, and general business tasks, I have a mountain of new images to get to. I've just begun the lengthy task of editing and processing all the files, but have made an initial pass and found some photos that stand out. I'm getting a bit ahead of myself by doing this. I usually wait until I have completed the full editing and image processing is complete, but since this project will take several weeks to complete I'm anxious to share with you some of the highlights so far.  We'll also be sending out regular email progress updates in the coming weeks.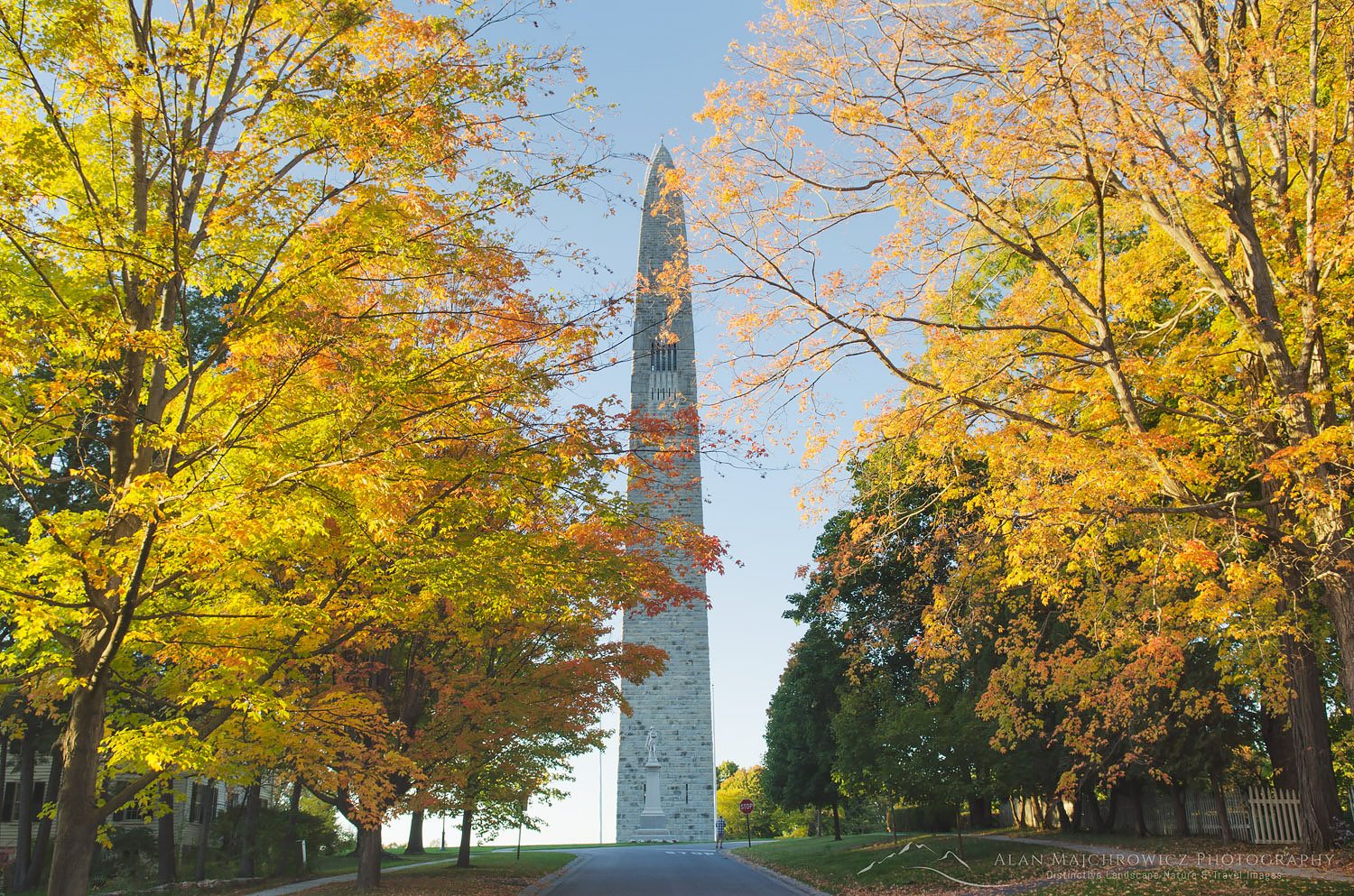 Bennington Battle Monument, Vermont  #59477    Purchase
Within the next several days I'll be posting a full gallery of new images from the first couple of locations covered on the trip, Medicine Rocks Montana, and Watkins Glen New York. Make sure to check back often, here and on my Facebook page. And don't forget, all of the images are immediately available for commercial licensing and as fine art prints!
Locations and subject matter covered during this trip:
Nova Scotia: Cape Breton Highlands, Cabot Trail, Lunenburg, Peggy's Cove, Blue Rocks
New Brunswick: Bay of Fundy, Fundy National Park
Maine: Acadia National Park, Grafton Notch
New Hampshire: White Mountains, Kancamagus Byway, Franconia Notch
Vermont: Stowe, Peacham, Groton Woods, Woodstock, Bennington, Newfane, and more
New York: Watkins Glen State Park
Pennsylvania: Ricketts Glen State Park
Fall foliage, covered bridges, barns, farms, towns, fall festivals, fishing, villages, waterfalls, historic sites, coastal scenes, seasonal farm stands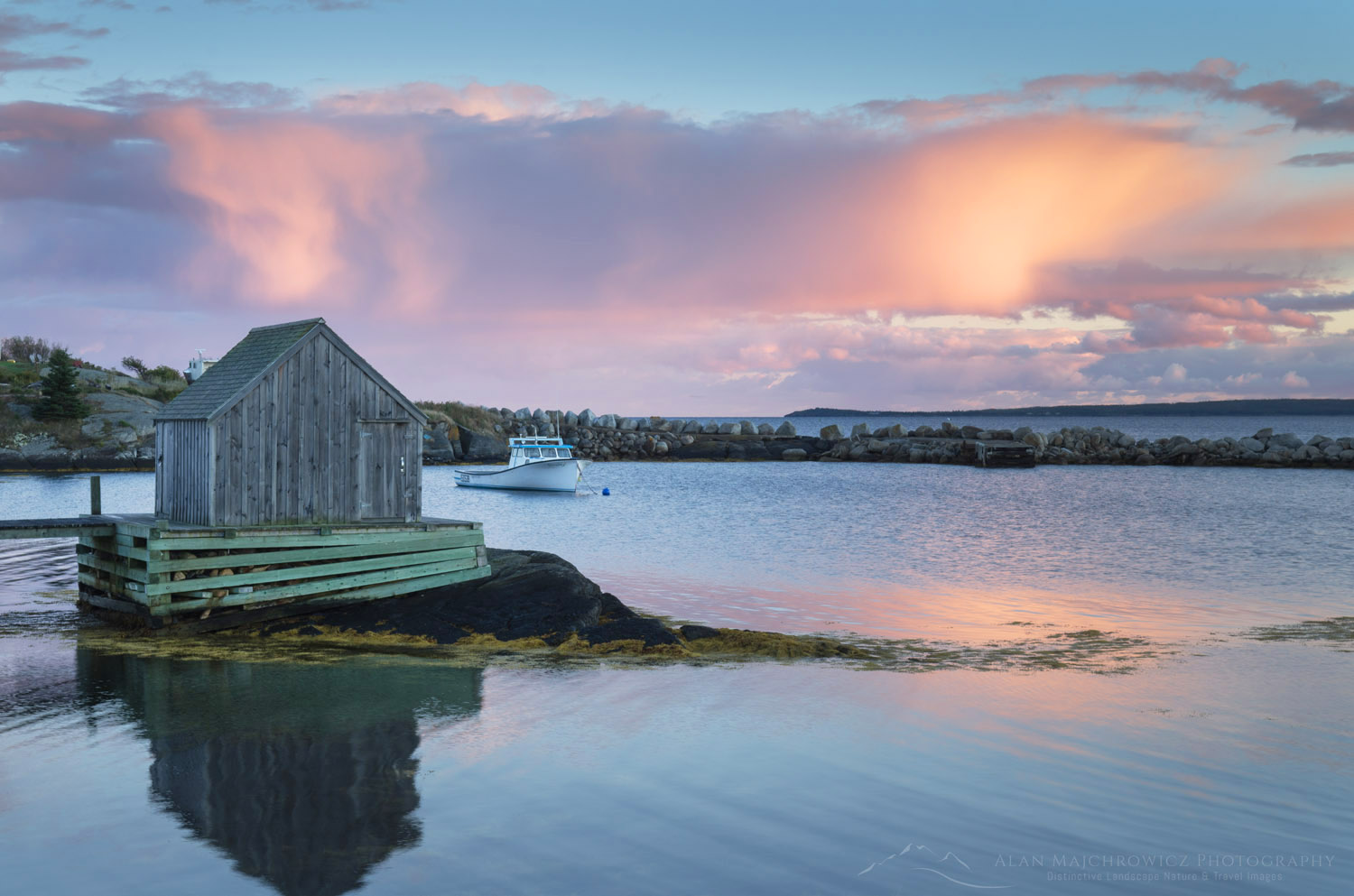 Blue Rocks, Nova Scotia #58824    Purchase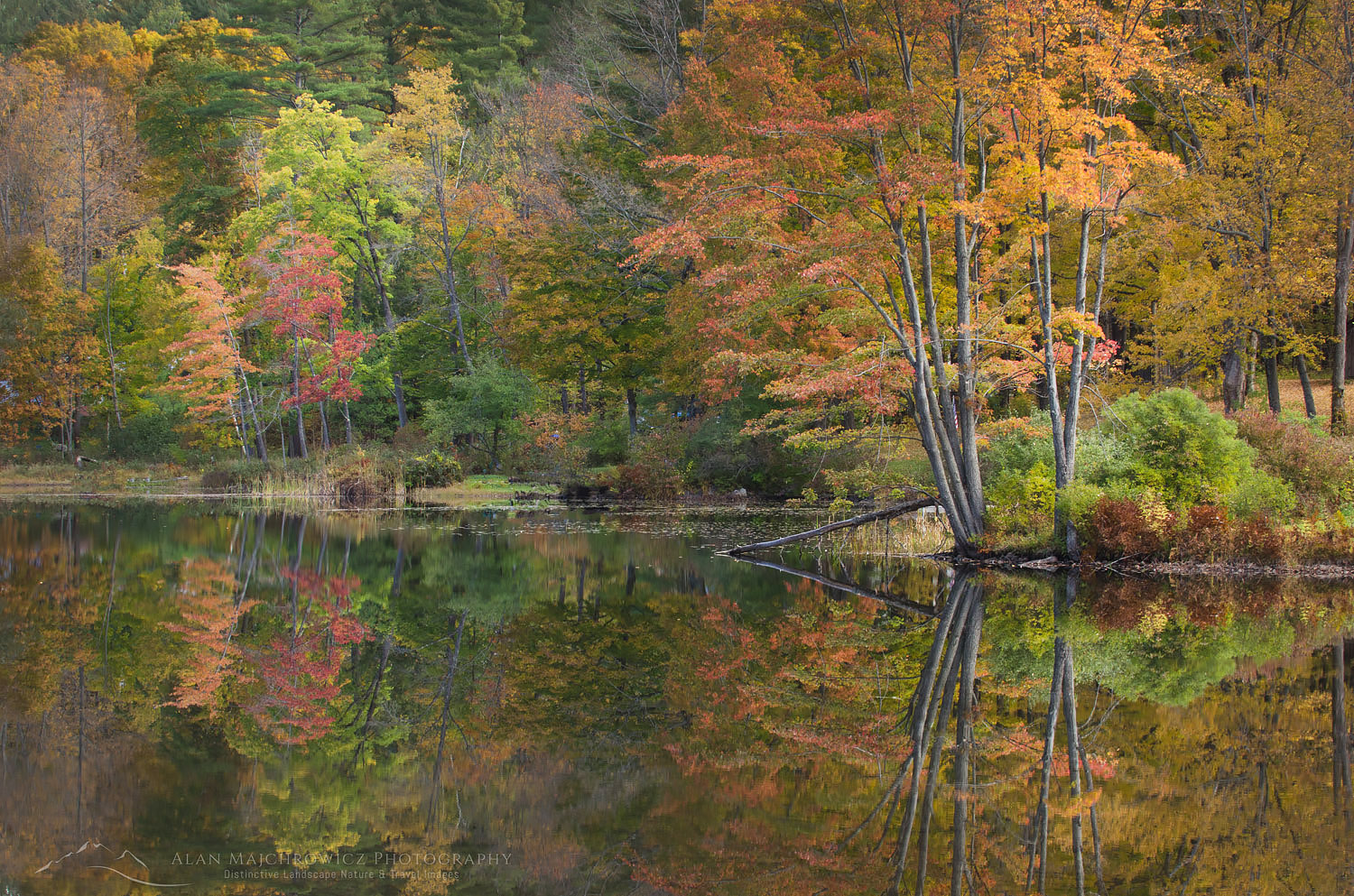 Fall foliage, Pauline Lake Vermont #59457    Purchase