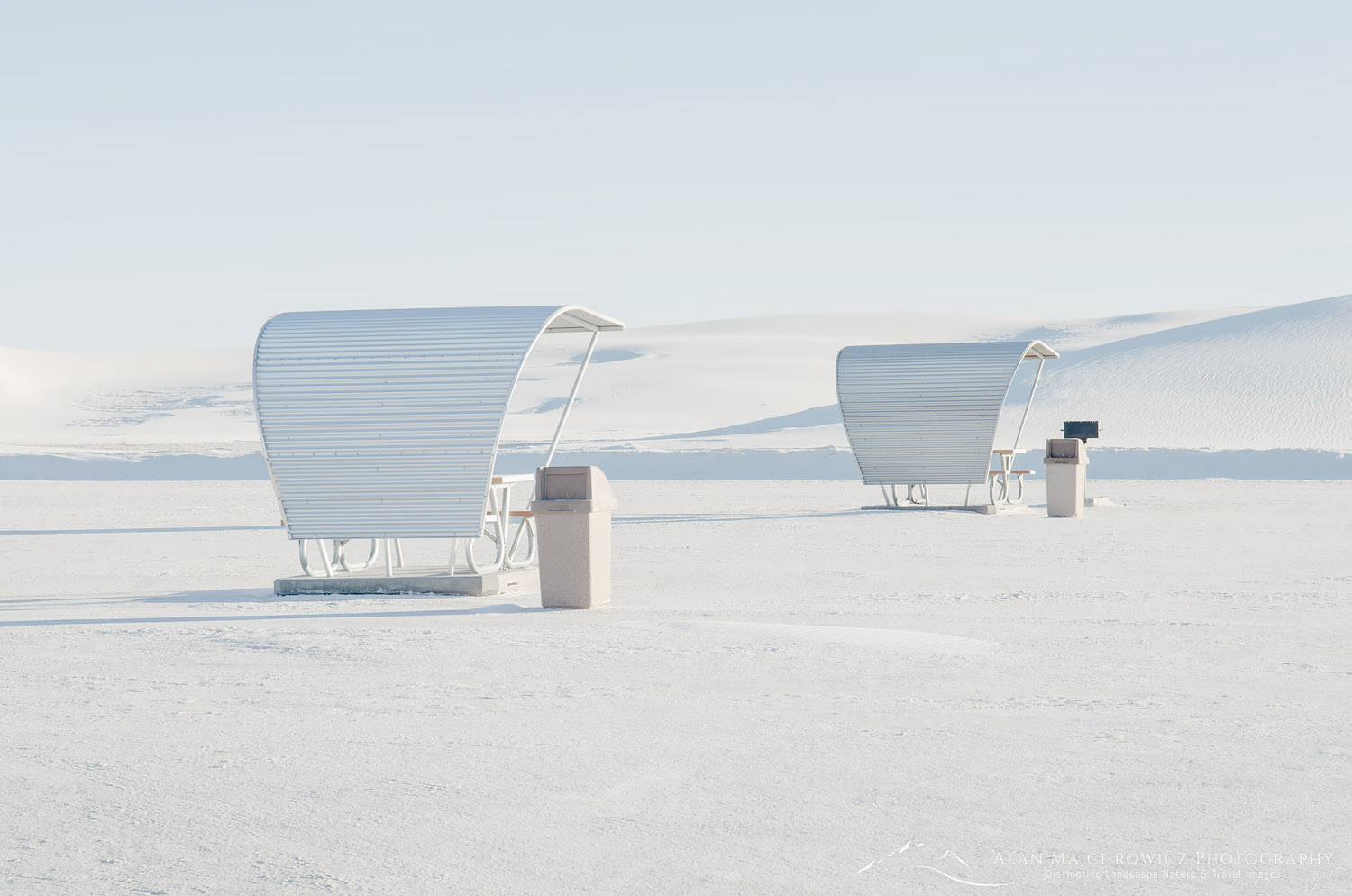 Picnic Shelters, White Sands New Mexico #57053r  Purchase
This new year is marked by an attempt to return to my creative roots. Last year there were many events and signs urging me to review the direction of my photography. I began to realize that over the years I gradually lost touch with my creative side. I was making better images as time went on, but I wasn't growing creatively. Without actually realizing it, I was following a safe mainstream path and not pushing myself.
Over the past year, I began to go through my files looking for images that could be used to illustrate an idea I was forming.  The images appearing in this post represent the beginning of a project called Poles of Light. In this project, I am trying to create images that reflect a character of light present in the subject. Since I don't express myself very well verbally, it's difficult for me to describe in words exactly what I'm trying to convey. Hopefully, I will be able to elaborate on this theme as the project matures. However, for now, I will let the images do the talking for me.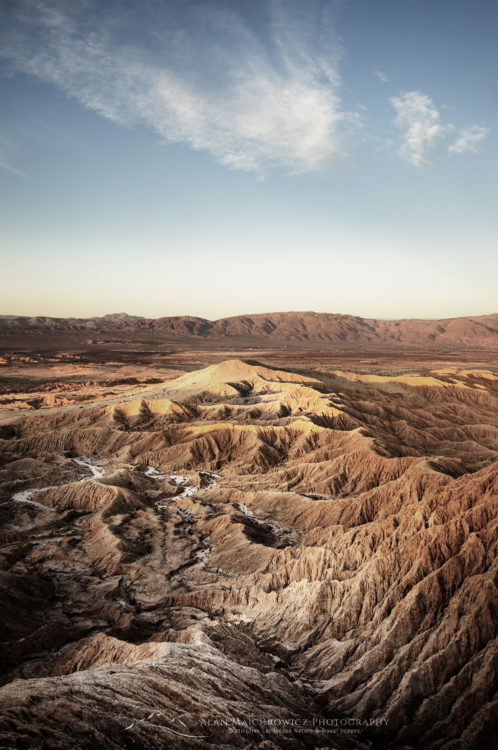 Borrego Badlands California  #56776r  Purchase–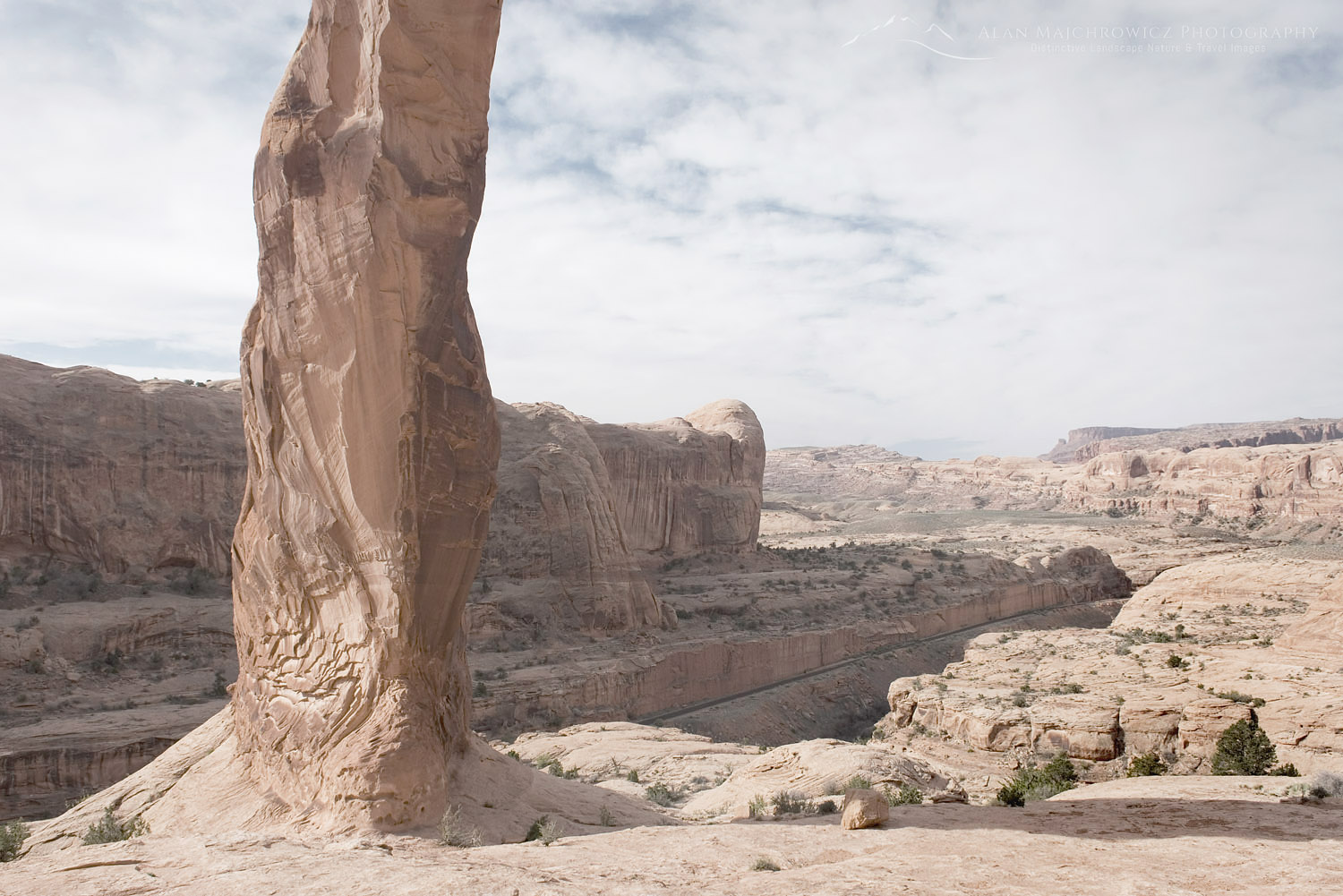 Corona Arch, Utah #40907r   Purchase–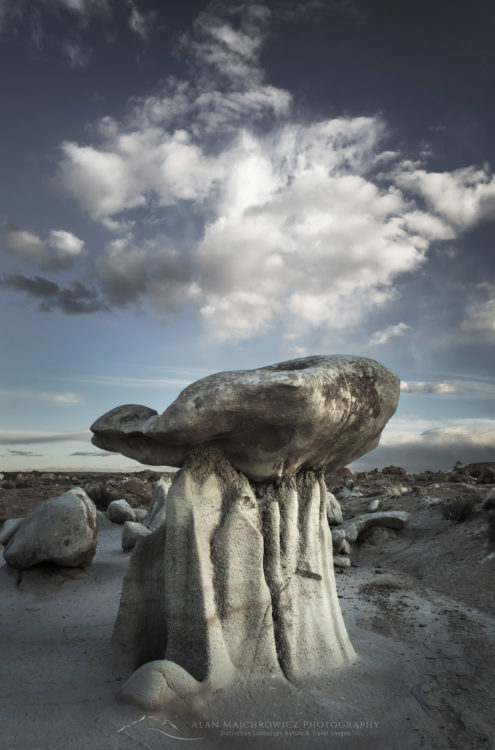 Bisti Badlands, New Mexico #57344r  Purchase