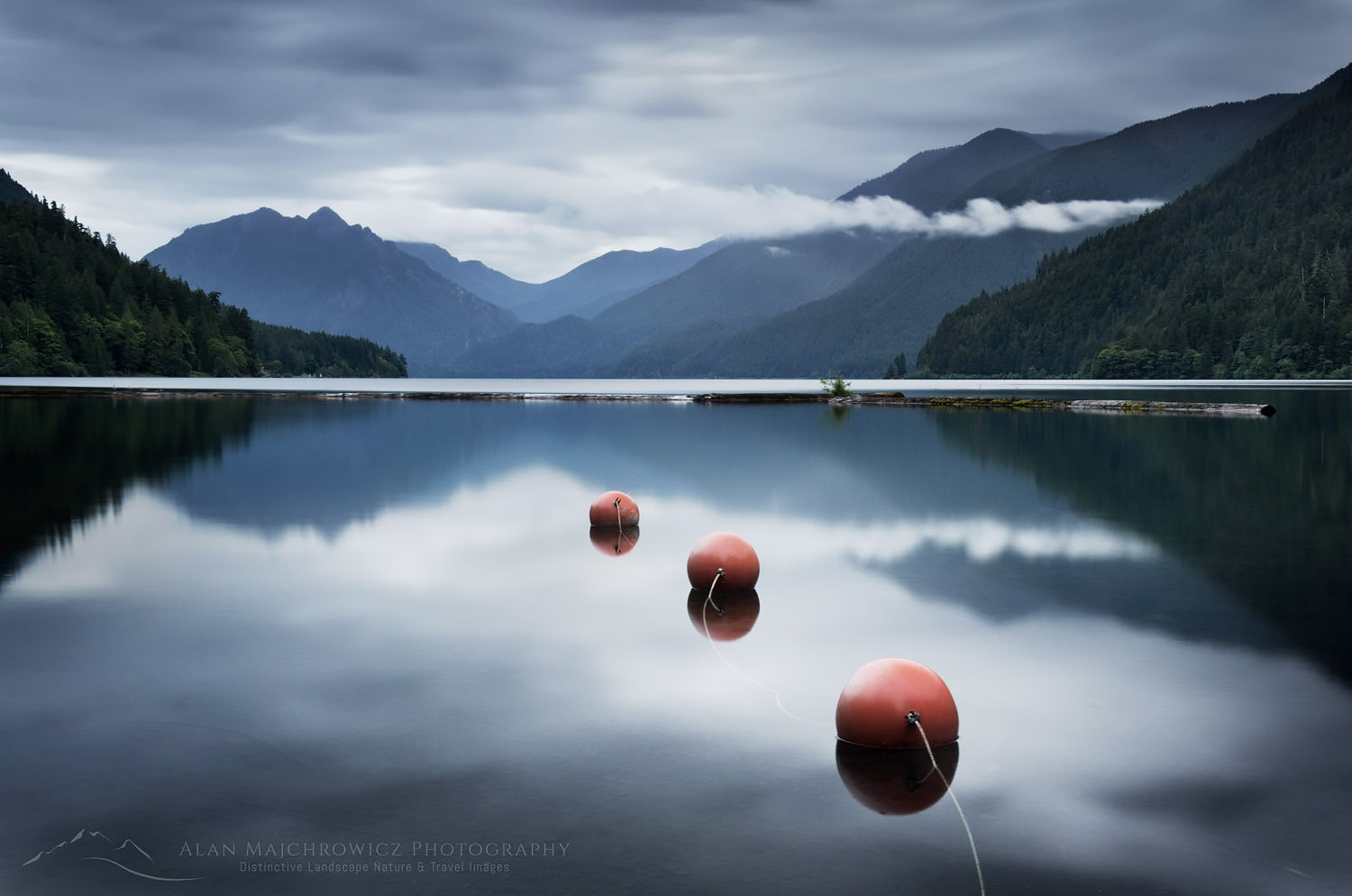 Lake Crescent Olympic National Park #53919  Purchase
How to Boost Your Creativity Second Tip
In my last post on How to Boost Your Creativity, I spoke of photo-sharing websites. In this post, I'm going to talk a little about stepping outside of your comfort zone. Once again I'm addressing primarily landscape and nature photographers. Although these tips will work for anyone in a creative rut.
Today's tip is probably the most important in helping you boost your creativity. It's also one of the easiest to do and nearly guaranteed to bring quick results, or at least get you thinking a little differently.
Tip #2: Look Beyond Your Genre. If you limit your online and print media exposure to magazines like Landscape Photography Outdoor Photography Nature's Best, you're going to end up with a severely myopic view of the natural world and what it should look like. Consequently, you won't experience much creative growth.
To truly get inspired get out of your comfort zone! To create something new you must look beyond your genre of landscapes and nature.
My first suggestion is to look to the commercial photography field for a change in scenery. Commercial assignment photography is often looked at as a dull unimaginative field. A field where photographers record what the art director and or ad agency dictated to them. However, over the years commercial photography has grown in leaps and bounds creatively. Now many photographers have blurred the line between commercial and true fine art. One example is my current favorite photographer, Colin Homes. His excellent work has earned him a thriving business in both the fine art market and commercial photography.
Publications and Websites
One of my longtime favorites for creative inspiration is Communication Arts. CA has an extensive website, with resources for illustrators photographers, and designers. They publish lavishly produced annuals for these and other fields in the commercial genre. If you enroll for a subscription make sure it includes the printed versions of the annuals. The photography side of CA often shows a surprising number of creative photographers. Many are nearly unknown in the landscape photo-sharing circles. These photographers are creating astonishingly fresh images.
Another source I like to check out on a regular basis is A Photo Editor (APE). This site, built by Rob Haggart a former photo editor for several large magazines, showcases some of the more creative photographers working in both commercial assignment and fine art fields. Another aspect of this site I love is the regular sidebar feature of promotional mailers sent to Rob for review, lots of good stuff there.
While up to this point I focused on sources for inspiration in the commercial side of photography, it is also important to look to other segments such as editorial and traditional fine art. If you are strictly creating in color it would be a sore mistake to ignore what's going on in the black-and-white world. Successful monochrome images utilize a different way of seeing that may not be apparent to those working in color, and some of those techniques are easily transferable.
A few more sources I like that may help I've you a creative boosts are Photographer's Forum Magazine and LENSCRATCH, the latter of which will most definitely challenge your way of seeing the world. There are many more sources than those mentioned in this post in which you can check out with a little searching.
So in conclusion, if you want to boost your creativity try and look to different genres for inspiration! See you next time.
How to Boost Your Creativity Second Tip