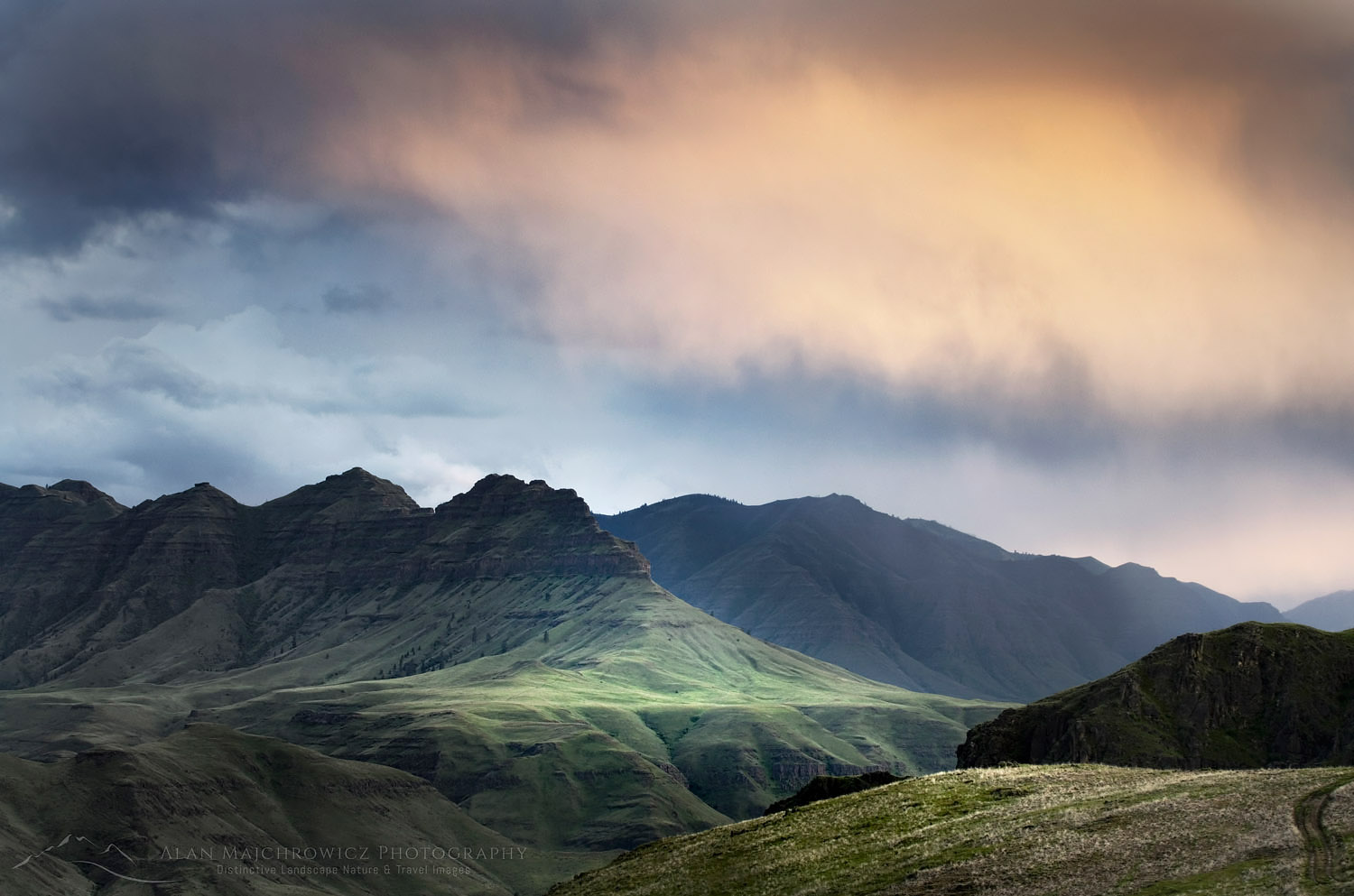 Imnaha Canyon Oregon #45023   Purchase
How to Boost Your Creativity Learn From the Past:  Here's another easy way to boost your creativity. Study artists and photographers from previous generations. You can do this by visiting museums art galleries and book stores that specialize in art and rare editions.
A few years ago I made my first trip to the California coast. While photographing Big Sur I made a point of spending some time in Carmel. Carmel is the epicenter of early twentieth century landscape photography. It's also the one time home to Edward Weston and Ansel Adams. I wanted to check out the galleries there to see original prints up close by many of those masters. Both the Weston Gallery and Photography West Gallery displayed numerous prints of both classic well known images, and many I've never seen before. I came away from there truly moved and inspired to go further in my own work.
Remember the Masters
In the over 150 years of photography there has been an enormous wealth of creativity that can offer lessons and inspire even the most jaded photographer. Of course everyone in landscape and nature photography knows Ansel Adams and Galen Rowell. However, how many know of Wynn Bullock, Minor White, Morley Baer, Don Worth and a host of others?
And what about photographers outside of the landscape genre? Does anyone remember Diane Arbus, Edward Weston, Imogen Cunningham, Robert Frank, Walker Evans and more? Does anyone also remember Alfred Stieglitz? He is the one man who did single handedly elevated photography as an artistic medium, equal to painting and sculpture.
These are just a few of the many who made their mark in photography. Their images have stood the test of time, and continue to inspire and move viewers generations later. If you are truly serious about your photography and you desire to move beyond clichéd images. Check out some of the names I mentioned here. You'll soon realize that they are just the very tip of the iceberg. There are many newcomers to the field still pushing the boundaries of creativity. Have fun and enjoy the trip!