New Images: Washington Oregon Idaho Wyoming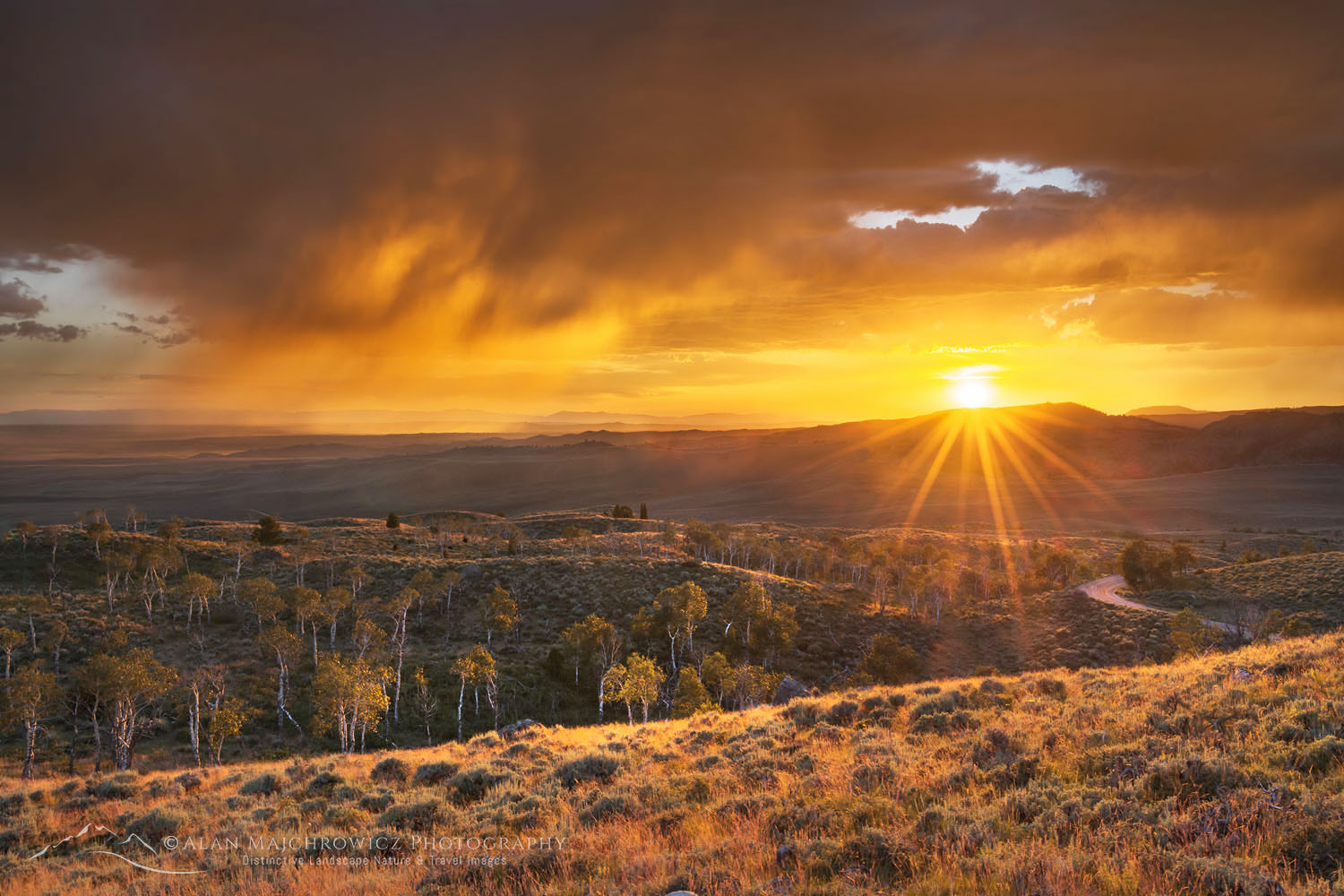 Stormy Sunset from foothills of Wind River Range  #69049  Purchase
I'm happy to announce that the first group of new images from my recent summer trip is now online! This group represents the first half of the trip which includes locations in Washington, Oregon, Idaho, and Wyoming. Also included in the gallery are some floral photos, along with images from the recent Oregon Coast Trip.
Locations Included
Palouse Region Washington
Eagle Cap Wilderness, Wallowa Mountains Oregon
Cecil D. Andrus-White Clouds Wilderness Idaho
Snake River Plains Wheat Fields SE Idaho
Bridger Wilderness, Wind River Range Wyoming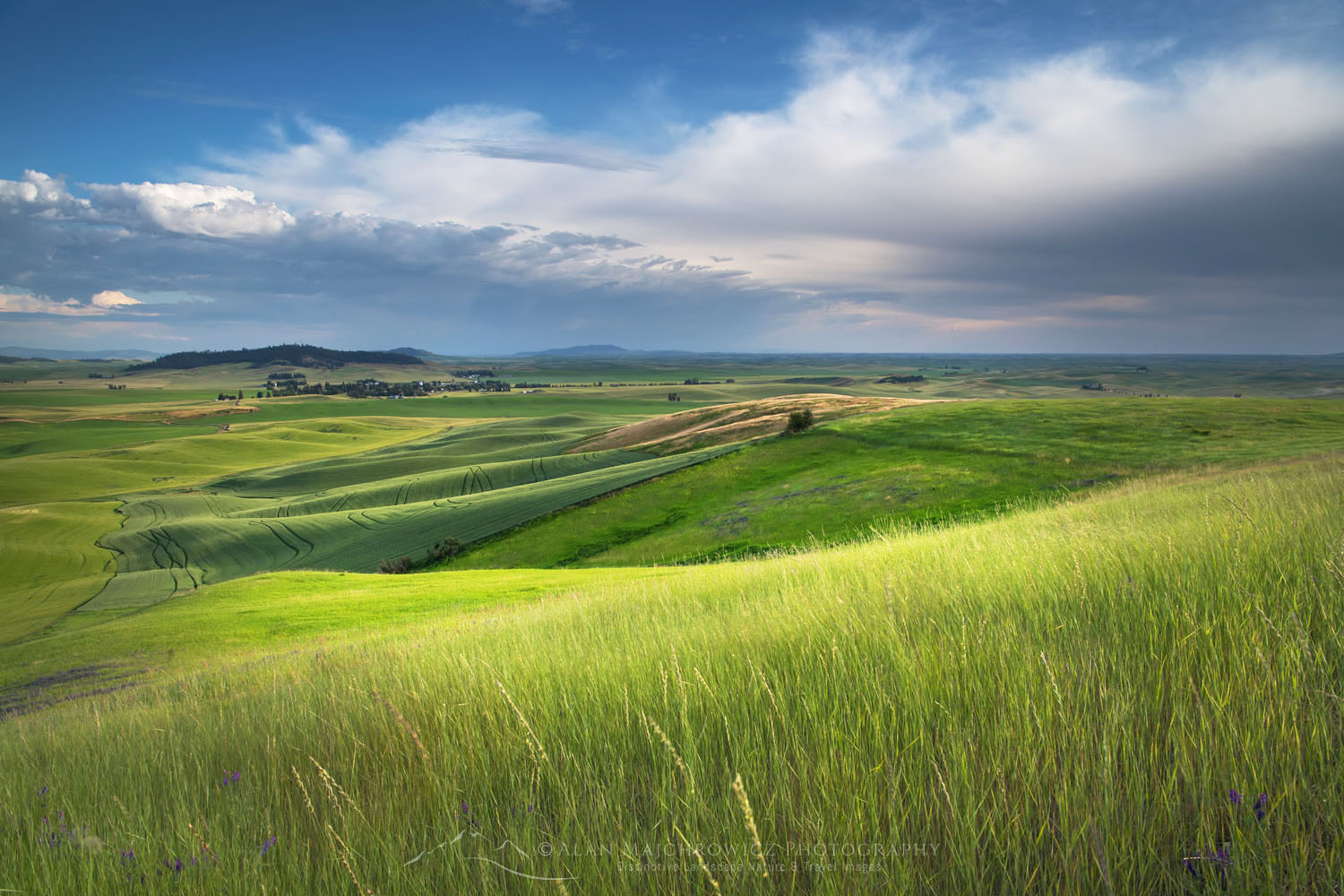 Palouse Washington  #68703  Purchase
Aside from the photos from the Palouse Region of Washington all of the new images are from locations I've never visited or photographed in before. Although I've been to the Wind River Range of Wyoming many times this was my first trip to Upper Middle Fork Basin.
To see all the new images please visit my Archives at the following links: Washington, Oregon, Idaho, and Wyoming. Of course, you can also Search the Archives by location and or keywords.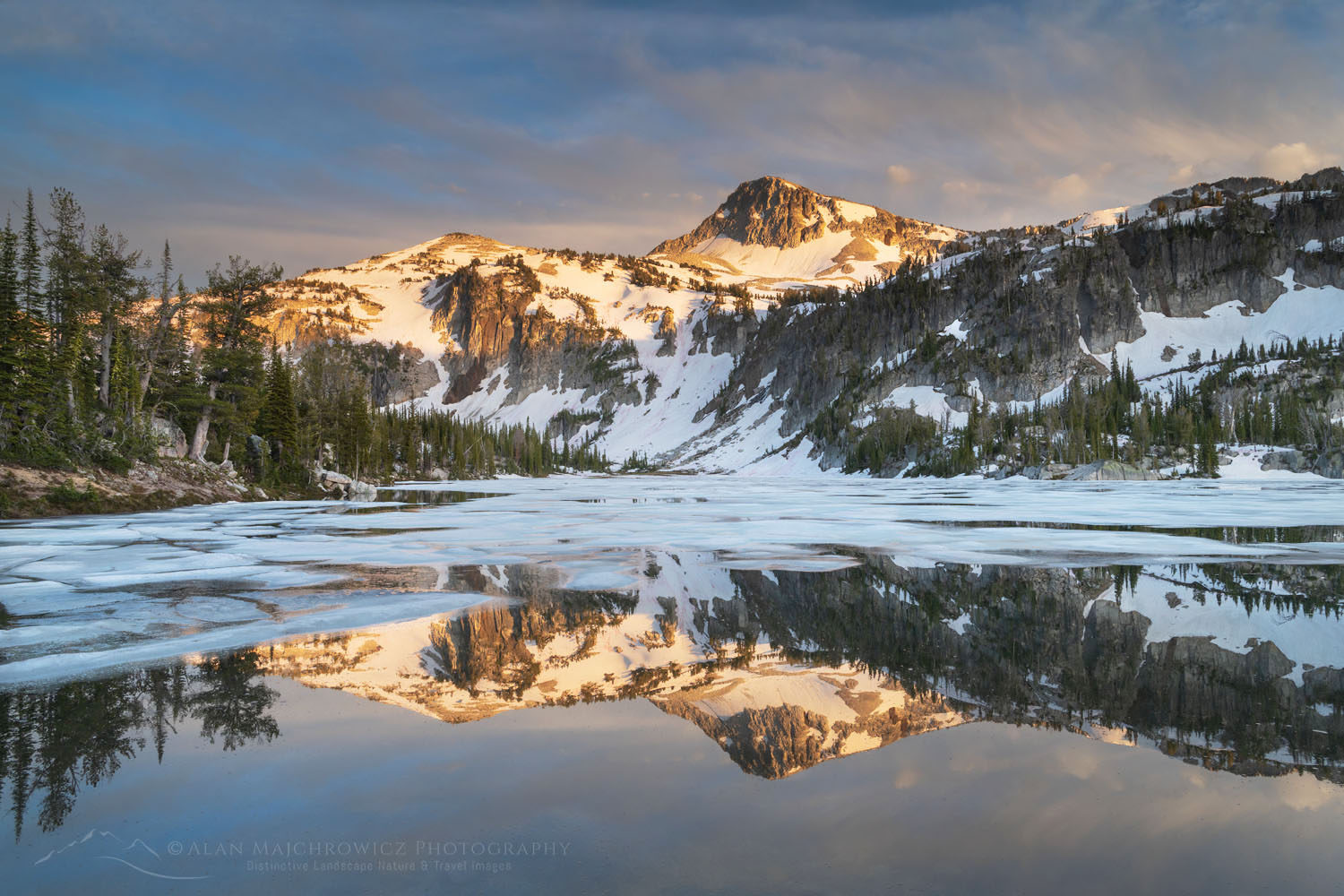 Eagle Cap Wilderness Oregon  #68776  Purchase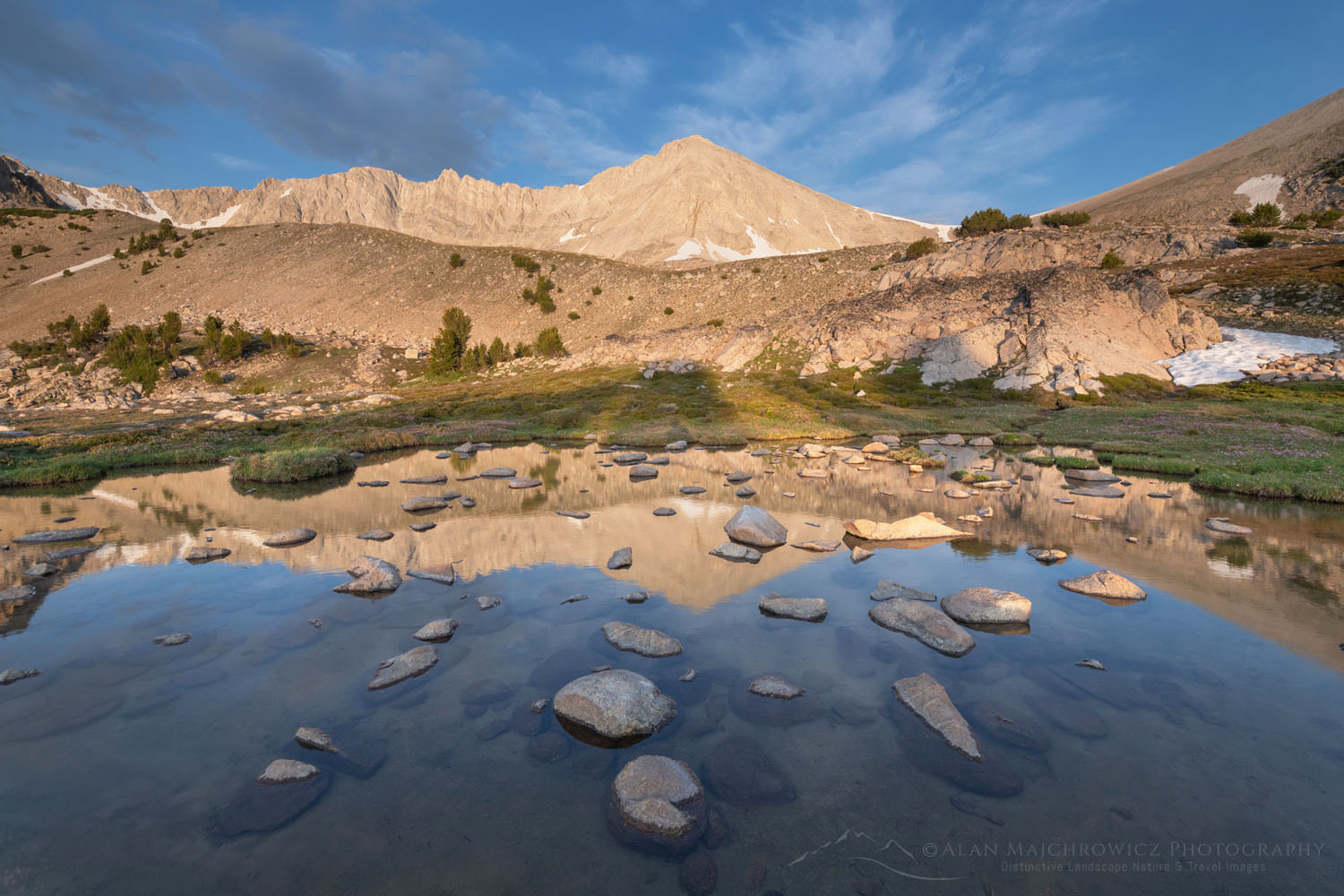 White Clouds Wilderness Idaho  #68945  Purchase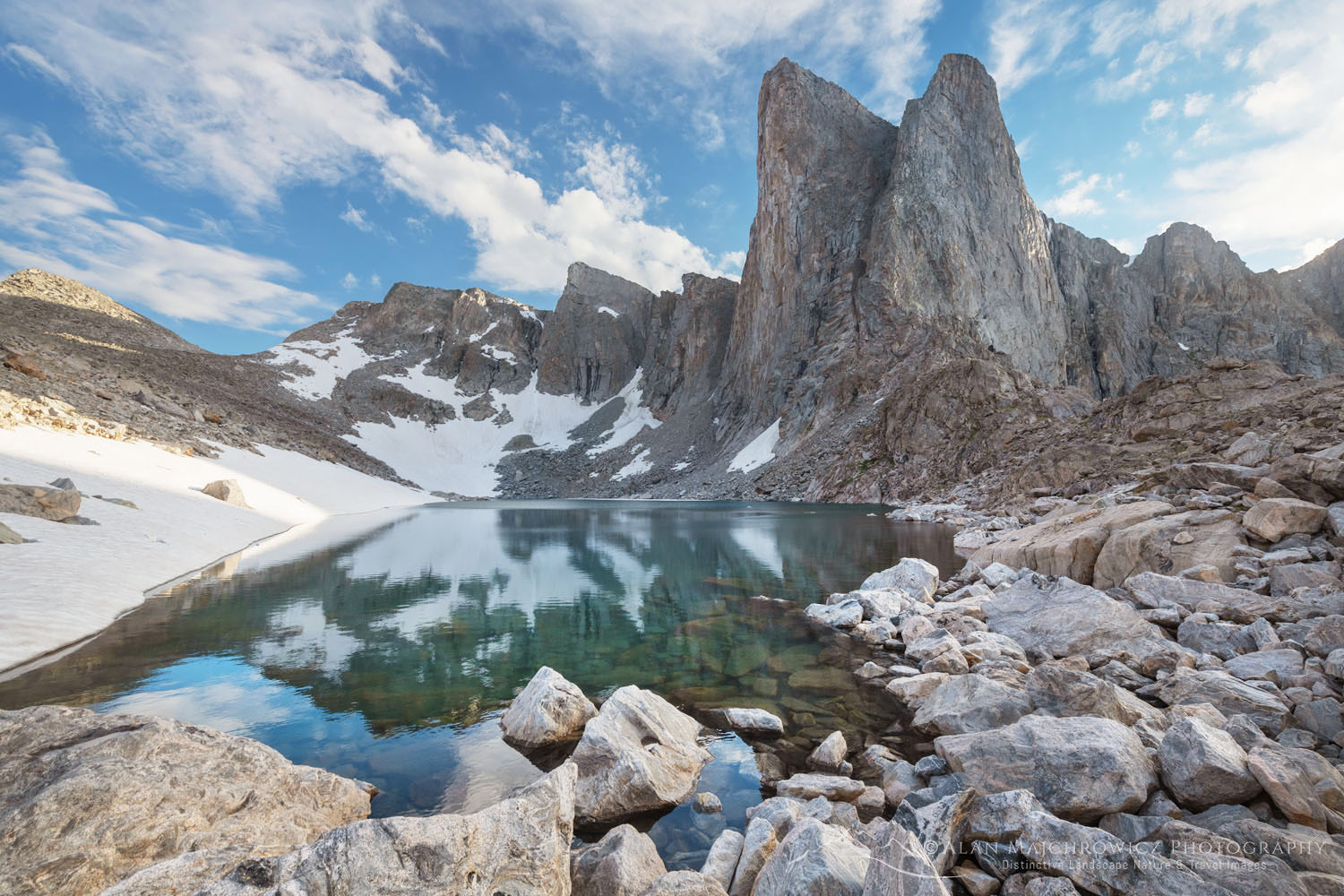 Pronghorn Peak Wind River Range  #694198  Purchase
New Images Coming Up Next
The next group of new images from the second half of the trip will be coming soon. Locations in that set will include photos from the following locations:
Grand Teton National Park
Yellowstone National Park
Beartooth Pass/Highway
Upper Missouri River Breaks Montana
Glacier National Park
In the coming weeks I'll also be writing multiple post detailing all the locations.
All photos appearing in New Images: Washington Oregon Idaho Wyoming are available for Commercial Licensing and Fine Art Prints.
Want to learn more about Landscape & Nature Photography? Take your Creative Photography to the next level with  Private Instruction and Guided Photo Tours.