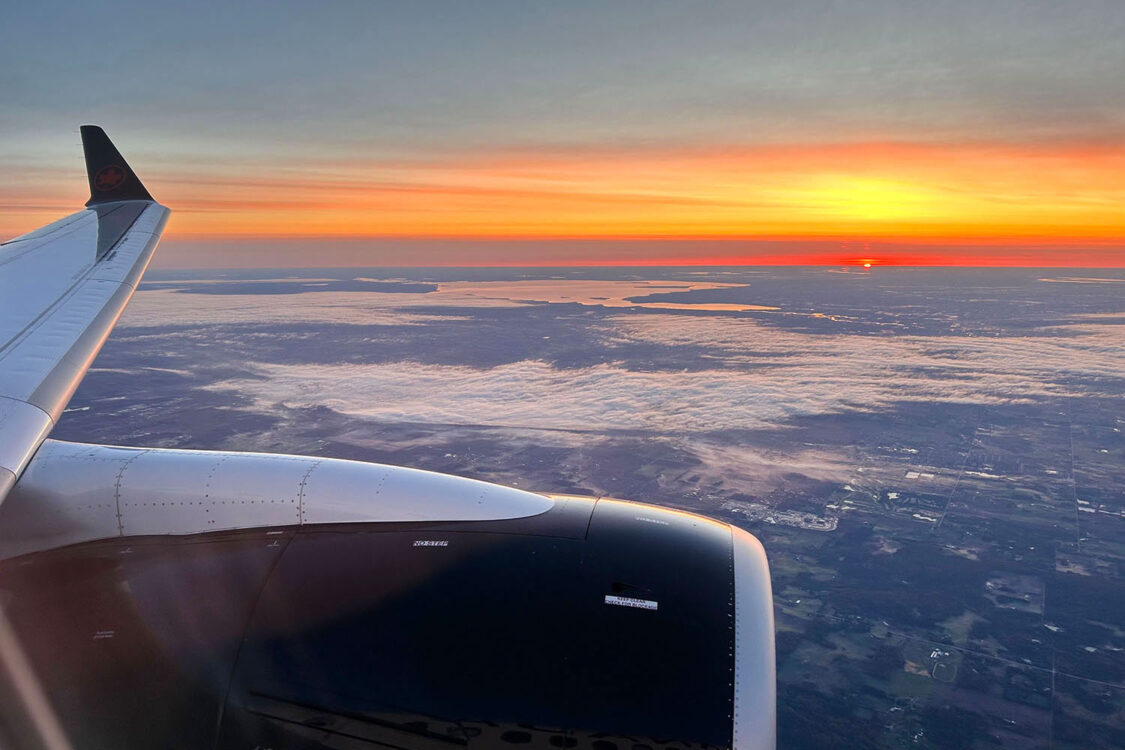 Sunrise on the way to Newfoundland
Announcing even more exciting news for this spring. From May 7 through May 30 I will be photographing in an entirely new and long-anticipated location, Newfoundland Canada! It's been several years since my last trip to one of Canada's Atlantic Provinces, Nova Scotia, and I'm beyond thrilled to explore some new territory!
This timing of this tour coincides with the annual arrival of icebergs drifting down from Greenland and the Arctic. Coastal Newfoundland is known as Iceberg Alley and is one of the best places on Earth to see icebergs outside the Arctic and Antarctica.
Of course, there is much more to see and photograph besides icebergs. Other subject matter will include, lighthouses, colorful fishing villages, important cultural and historic sites, sea birds, and possibly even whales.
Below are some of the main locations on my shoot list. Newfoundland is a big province so all locations are tentative
Locations:
Cape Spear and Avalon Peninsula
Bonavista Peninsula
Fogo Island
Twillingate
L'Anse aux Meadows National Historic Site
Any other locations or subject matter you would like me to include?
Contact me and I'll do my best to include them!