The year is swiftly coming to a close, so it's time to look back and present my Photo Highlights of 2021. Although overall it was a better year than 2020, many aspects made it resemble the slightly less evil twin of 2020. But for new photography and business, the past 12 months were outstanding. I added a record number of new images to my library from some outstanding locations. Plus print sales and commercial licensing came in at an all-time high. Many thanks to all of you out there who helped make 2021 a great year!
This year the photos appearing in this post are those which I consider my favorites. Although they are still among some of the best of 2021, for me they mostly reflect fond memories of the past year's trips.  Selecting these 11 images was especially difficult since there were many more favorites that I would've liked to include. And also because I'm still working on editing and processing lots of great new images from my fall Southwest trip. Many of those would easily make this list, but unfortunately, they'll have to wait.
Vote For Your Favorite Photo Highlights
As always feel free to vote for and comment on your favorites. And if you would like to see more images made in 2021 please check out the New Images Gallery. Also, please feel free to share this post with friends, family, and colleagues. Thanks for looking!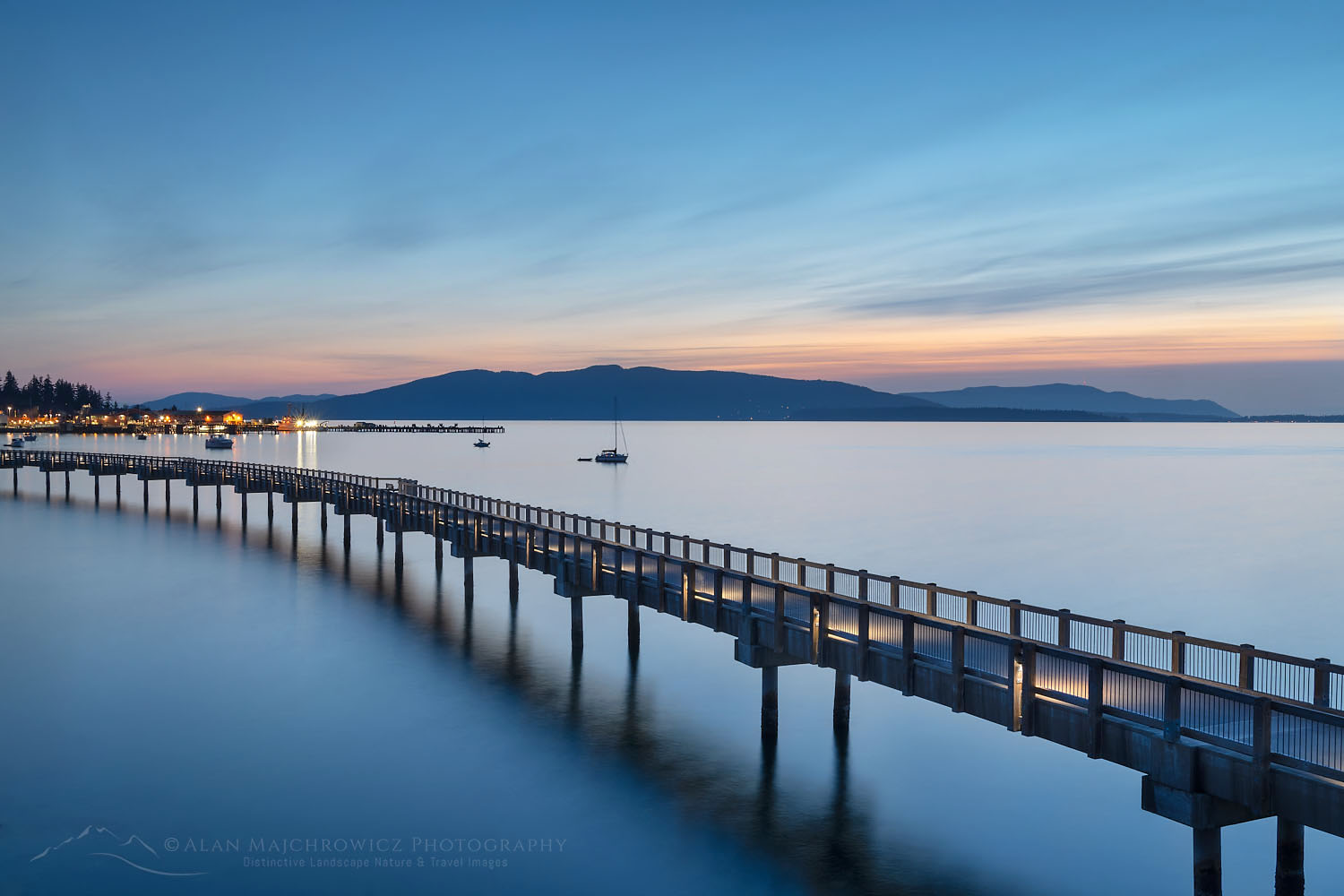 #1  Taylor Dock Boardwalk Bellingham Washington  #70663  Purchase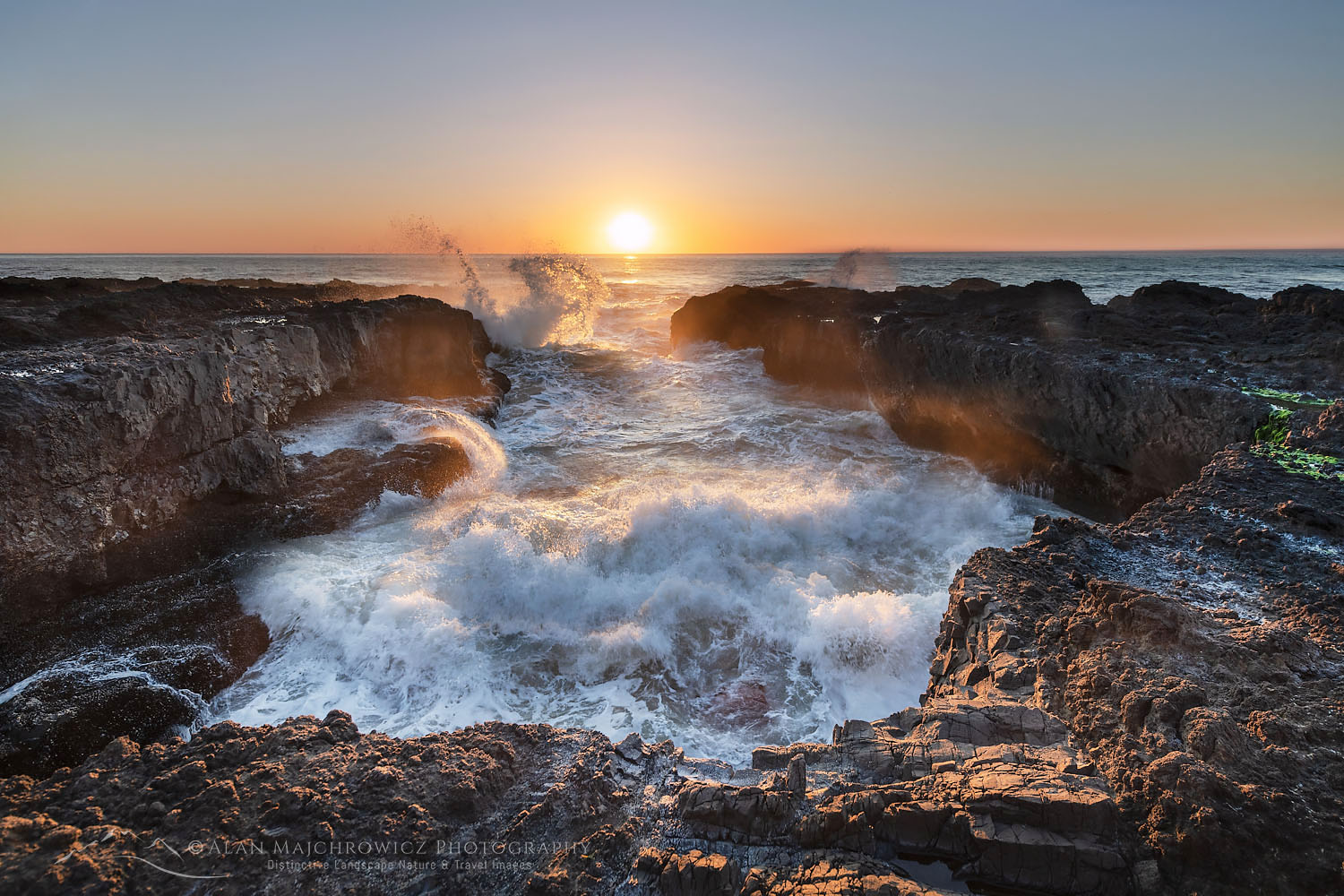 #2  Cape Perpetua Oregon  #71095  Purchase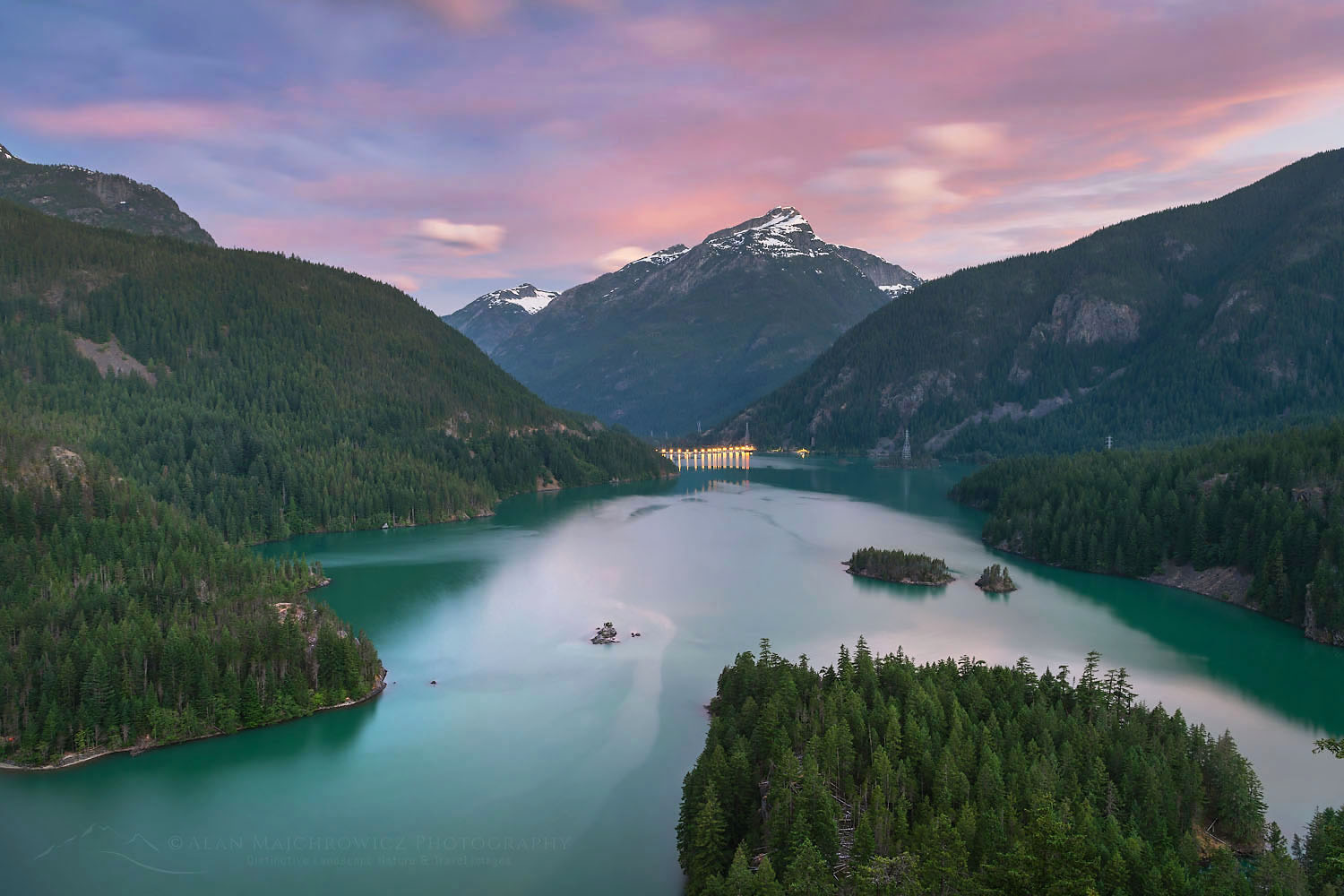 #3   Diablo Lake North Cascades  #71702  Purchase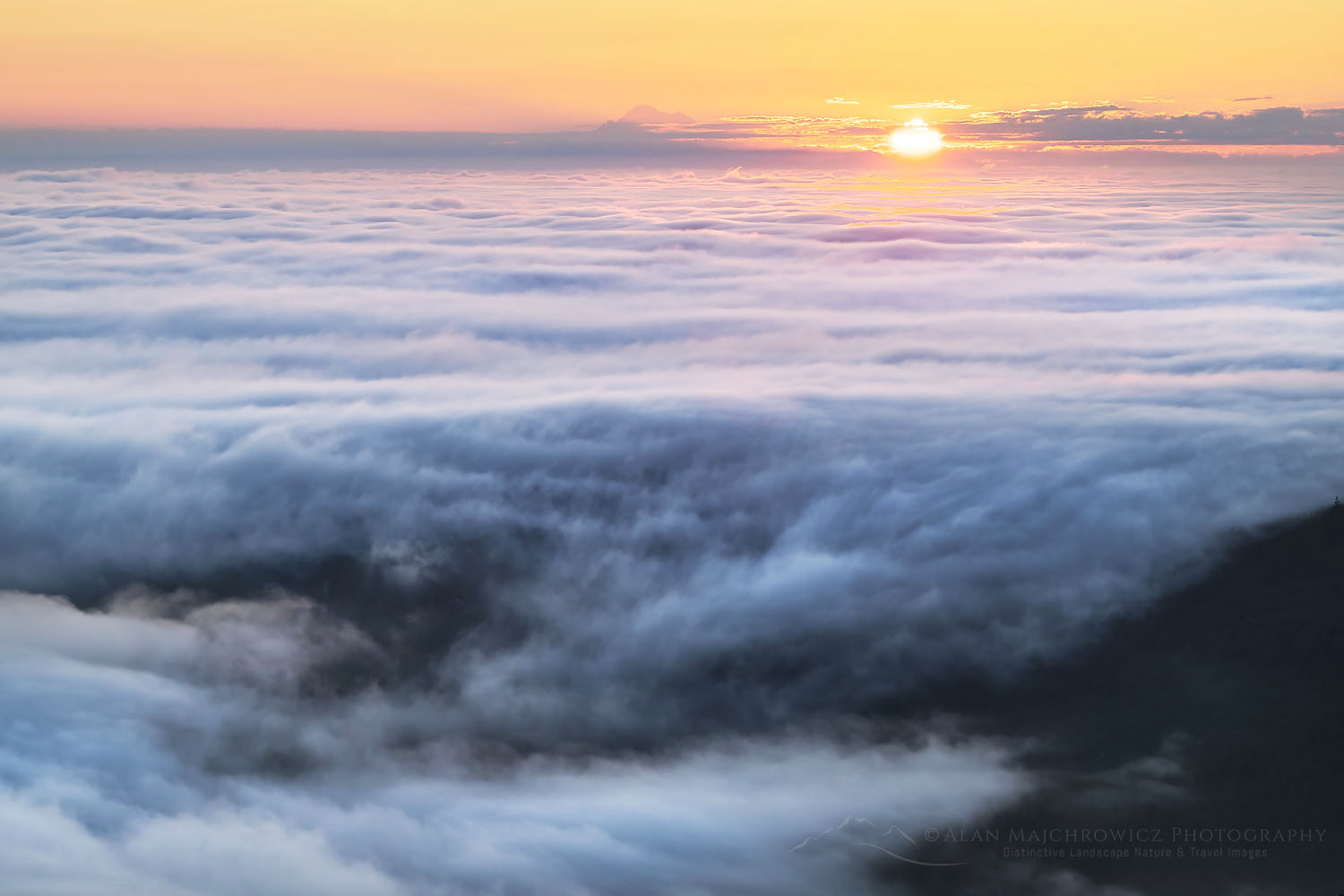 #4  Fog over Olympic Peninsula from Olympic National Park  #71819  Purchase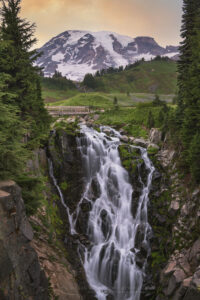 #5 Myrtle Falls Mount Rainier National Park  #72865s  Purchase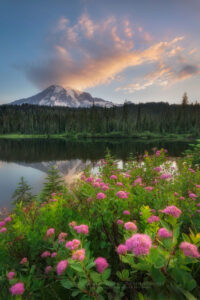 #6 Reflection Lake Mount Rainier National Park #73103  Purchase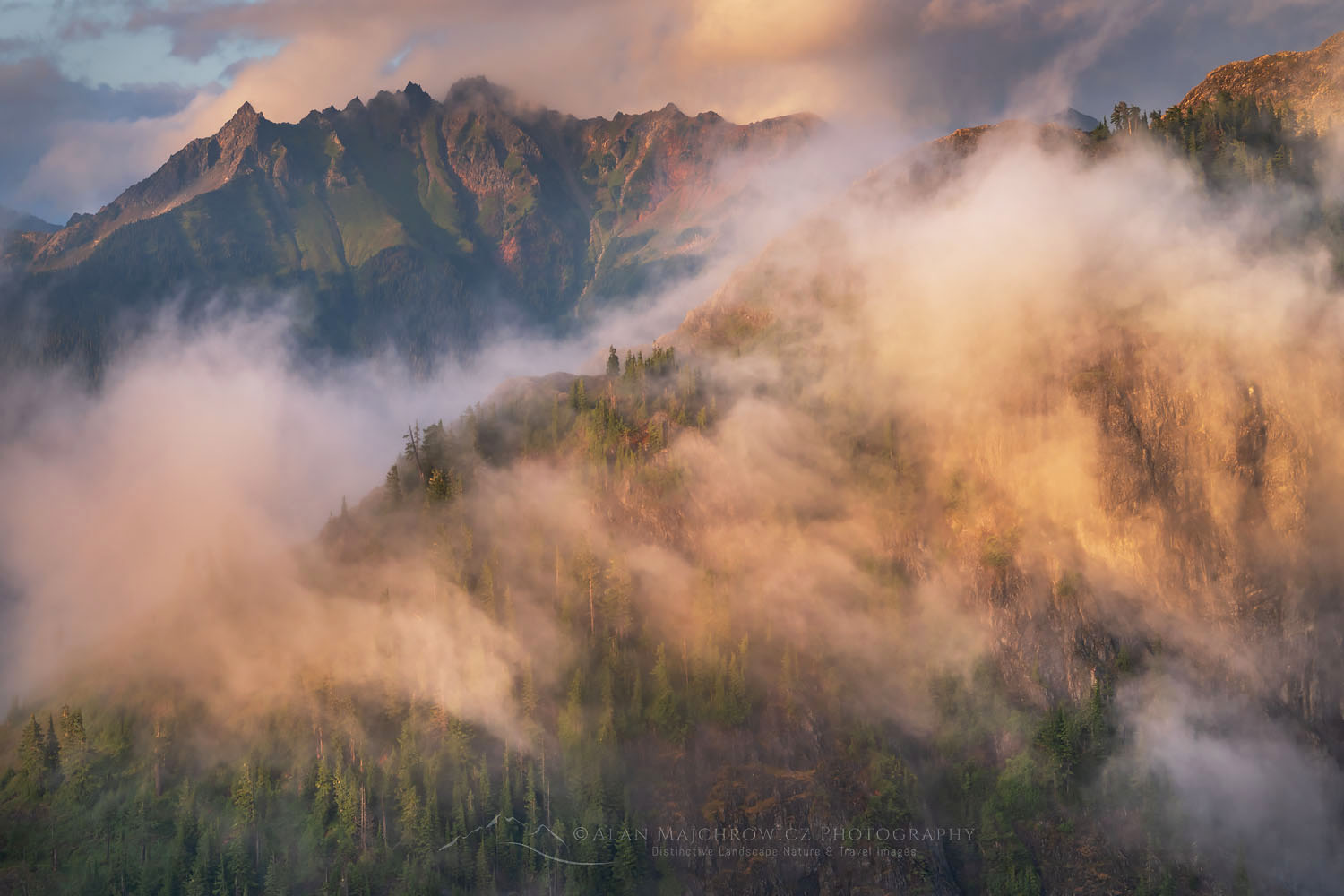 #7  Clearing storm over Mount Baker Wilderness North Cascades #73538b  Purchase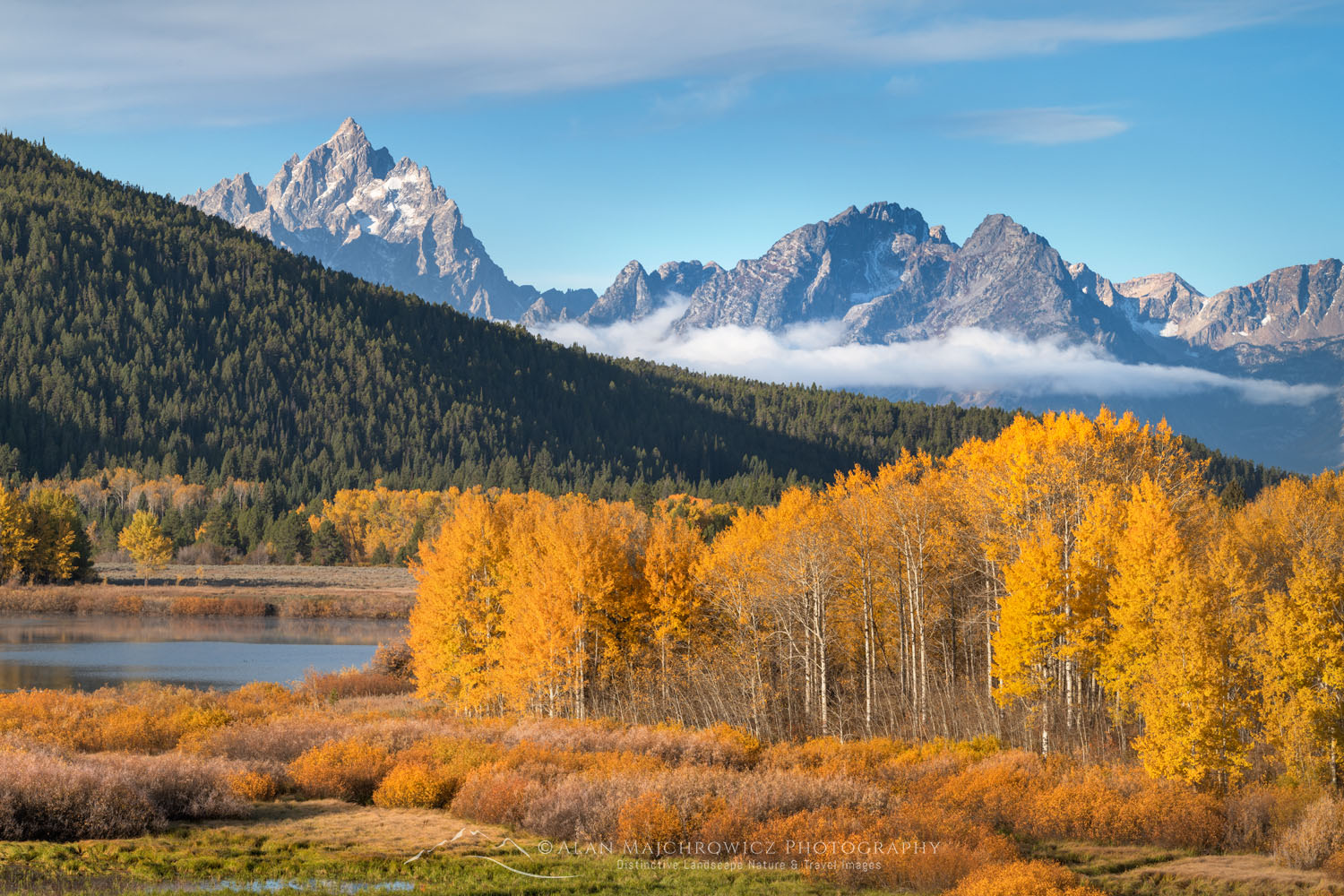 #8 Fall color at Oxbow Bend Grand Teton National Park #74143  Purchase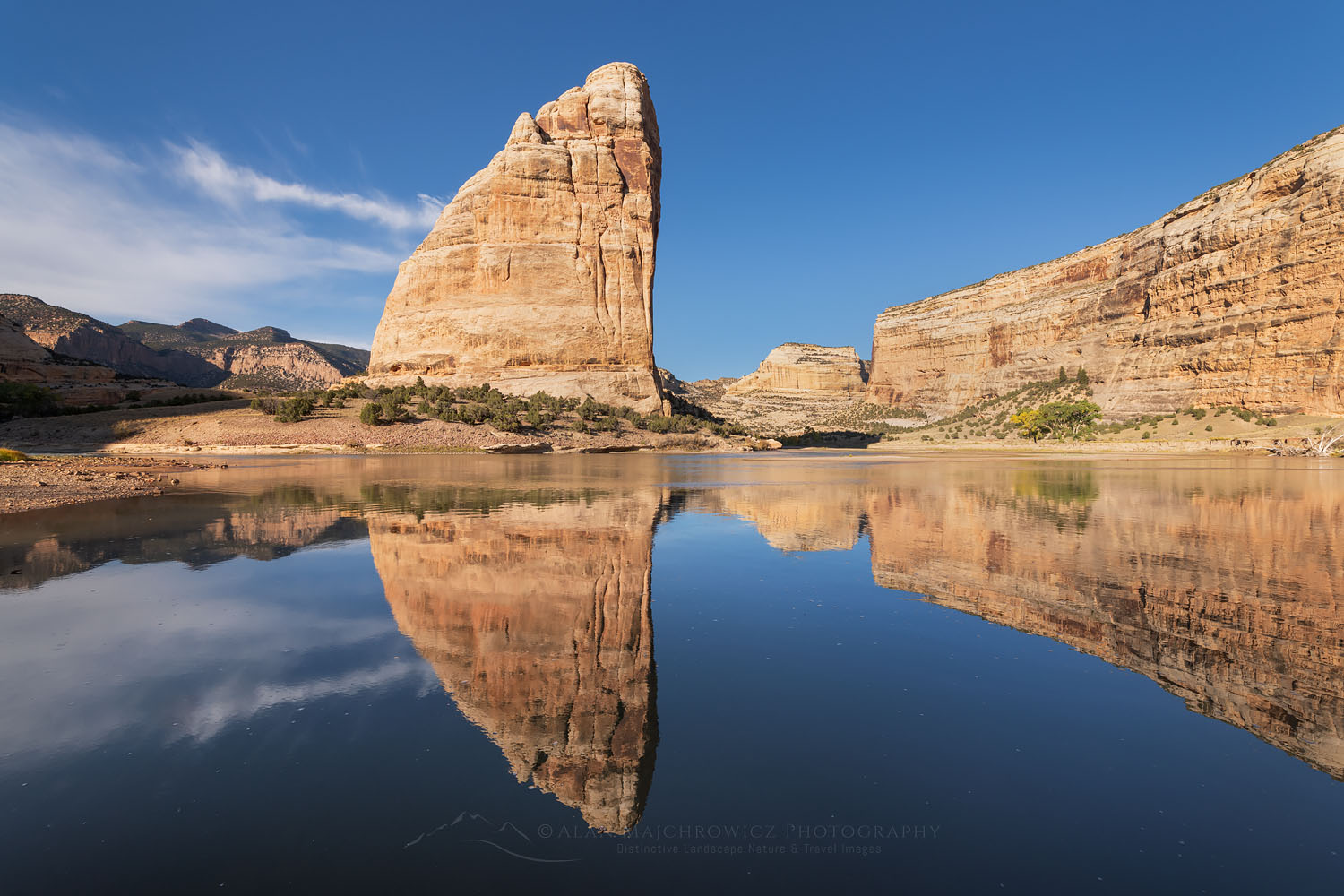 #9  Steamboat Rock reflected in Green River Dinosaur National Monument  #74439  Purchase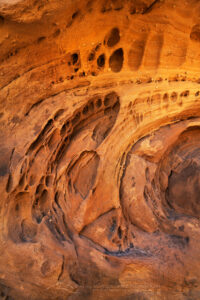 #10 Sandstone erosion patterns Dinosaur National Monument  #74400  Purchase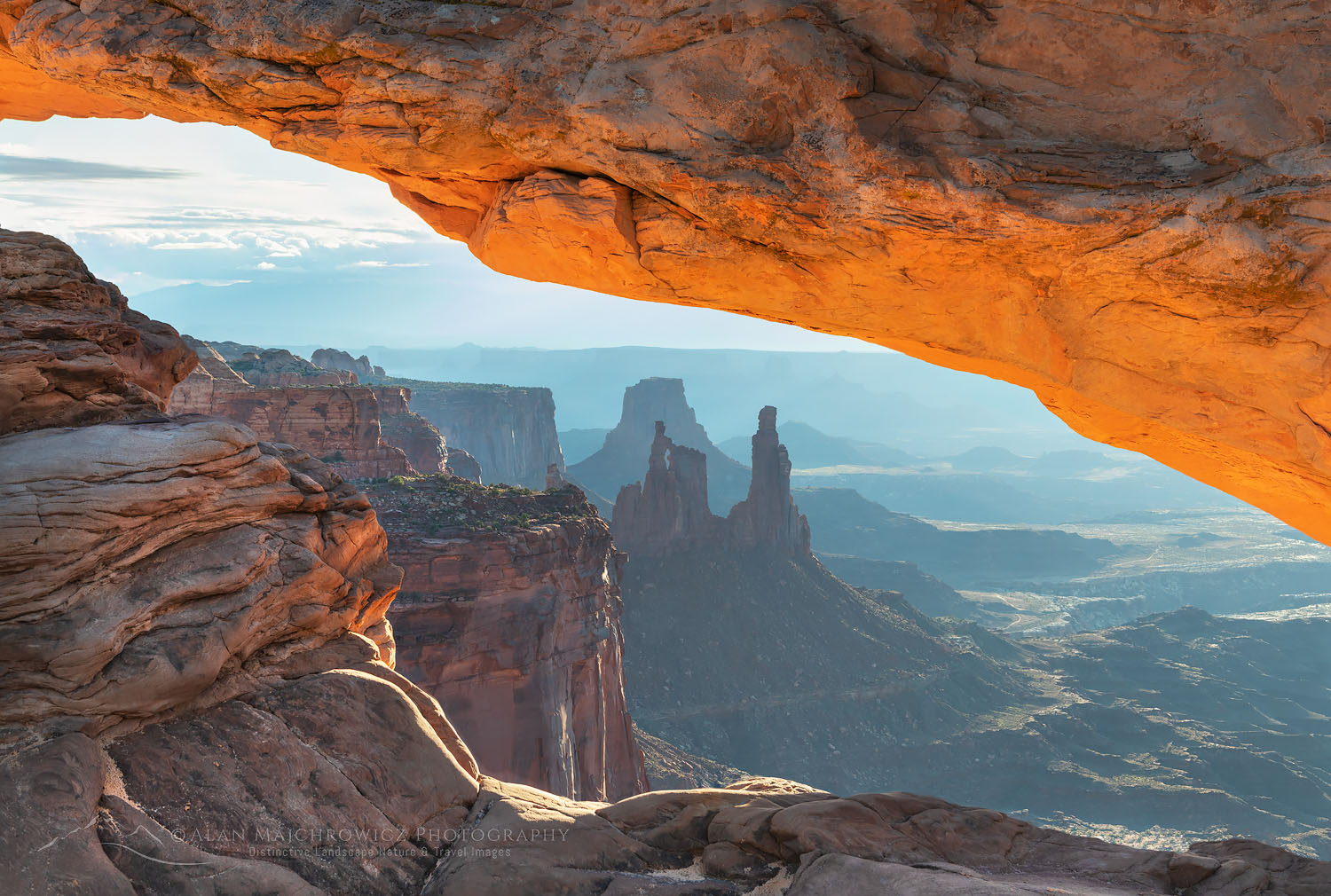 #11 Mesa Arch Canyonlands National Park  #74554  Purchase
Want to learn more, or have a professional photographer guide you in the field? Then take your Creative Photography to the next level with  Private Instruction and Guided Photo Tours.
All photos appearing in Photo Highlights 2021 are available for Commercial Licensing and Fine Art Prints. Click on any image to purchase, or contact me for more info!
Photo Highlights of 2021