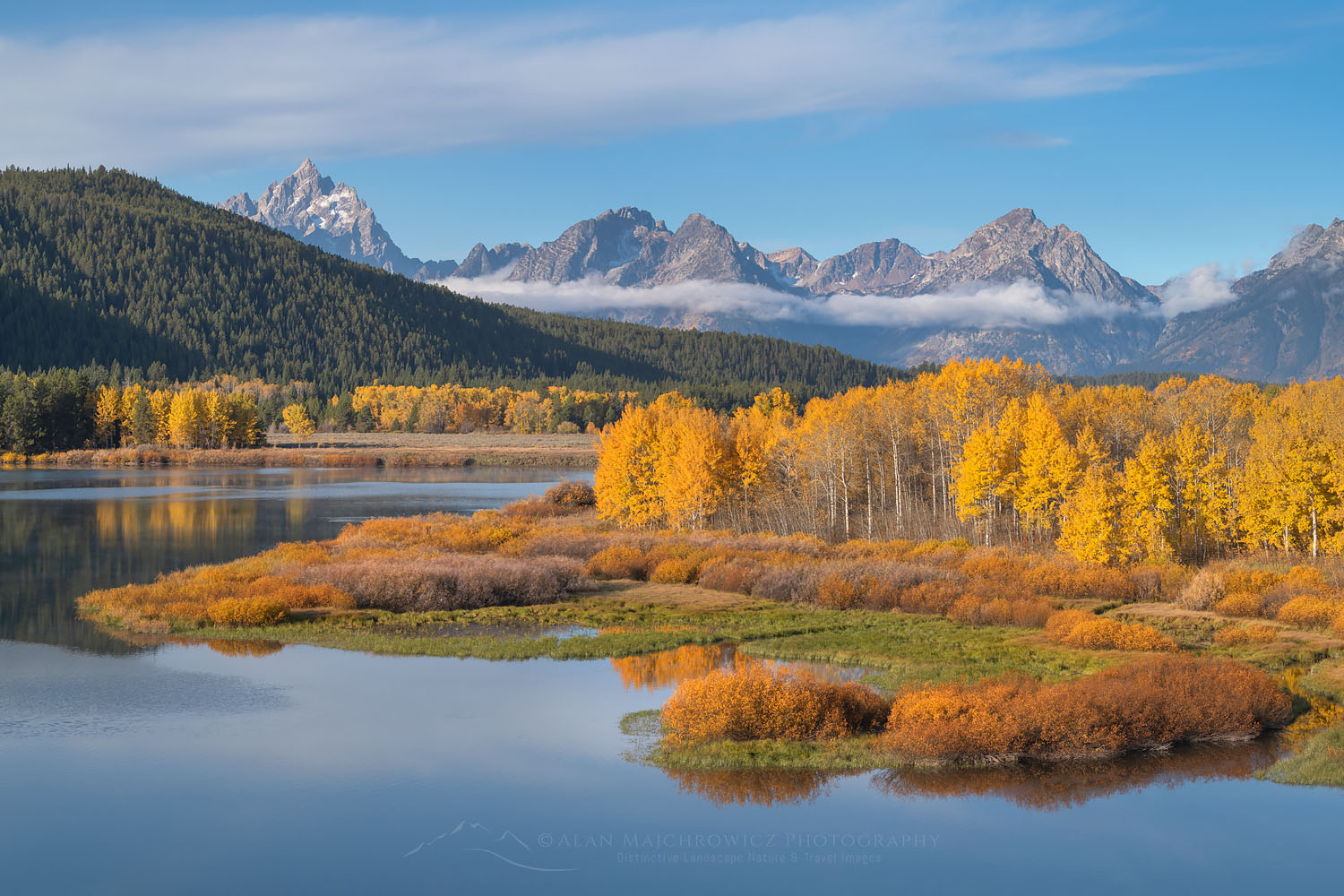 Grand Teton National Park  #74160  Purchase
After nearly three weeks of editing and processing files from my recent SW trip the first group of new additions is ready to view. It is always fun to relive the trip by processing new images.  Since returning home it has rained nearly every day, with some newsworthy storms causing flooding. So working on photos from the warm dry Southwest provides a nice respite from the soggy weather outside.
This first group of new releases contains images from the following locations.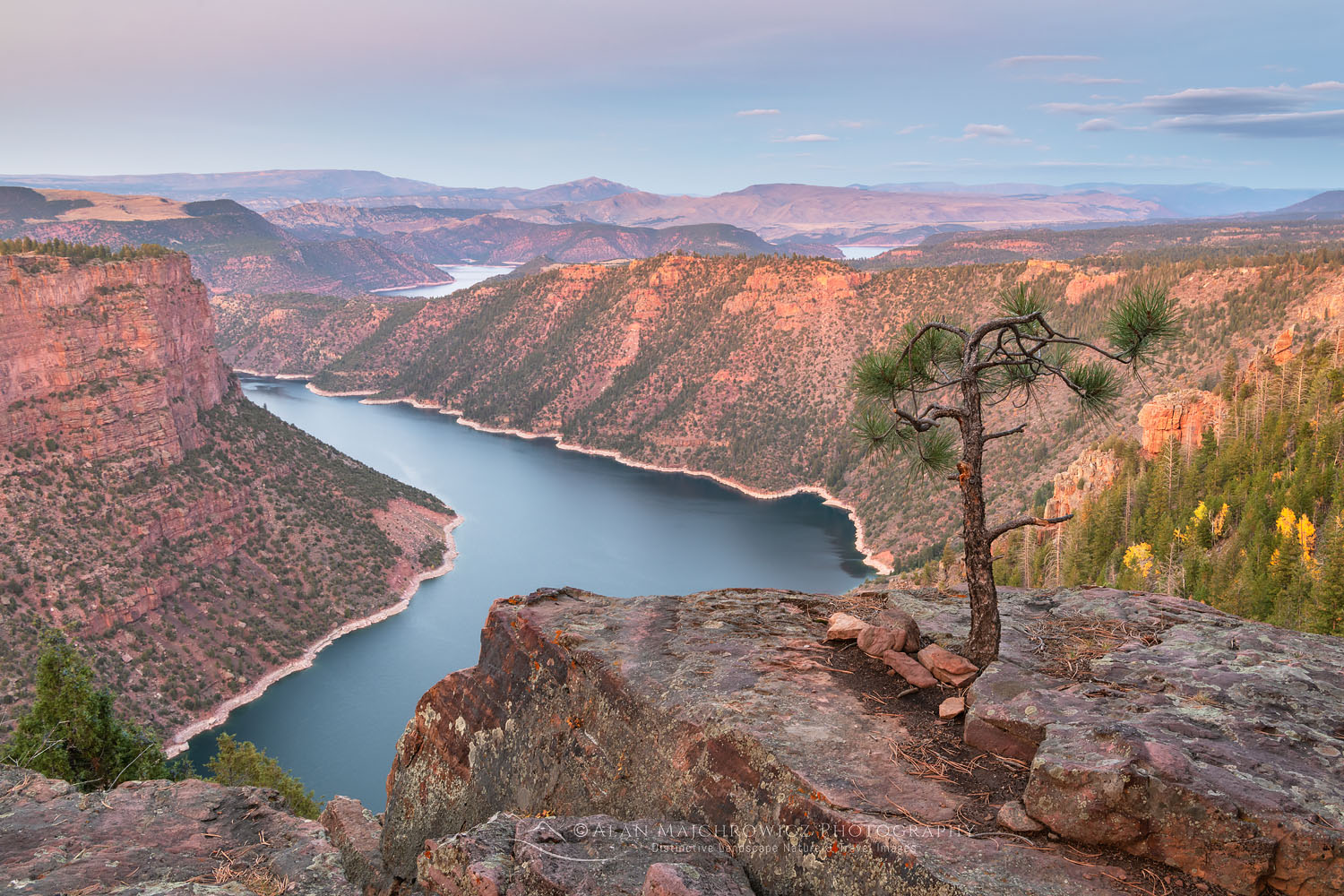 Flaming Gorge National Monument  #74267  Purchase
New Additions from New Locations
Flaming Gorge was an interesting location in that it was on the very edge of the Colorado Plateau. Since the Red Canyon area was nearly deserted it was also a welcome relief from the crowds of Grand Teton National Park. Crowds are an ever present issue when visiting national parks, especially in the Southwest. Even in the shoulder seasons of spring and fall there is no escape.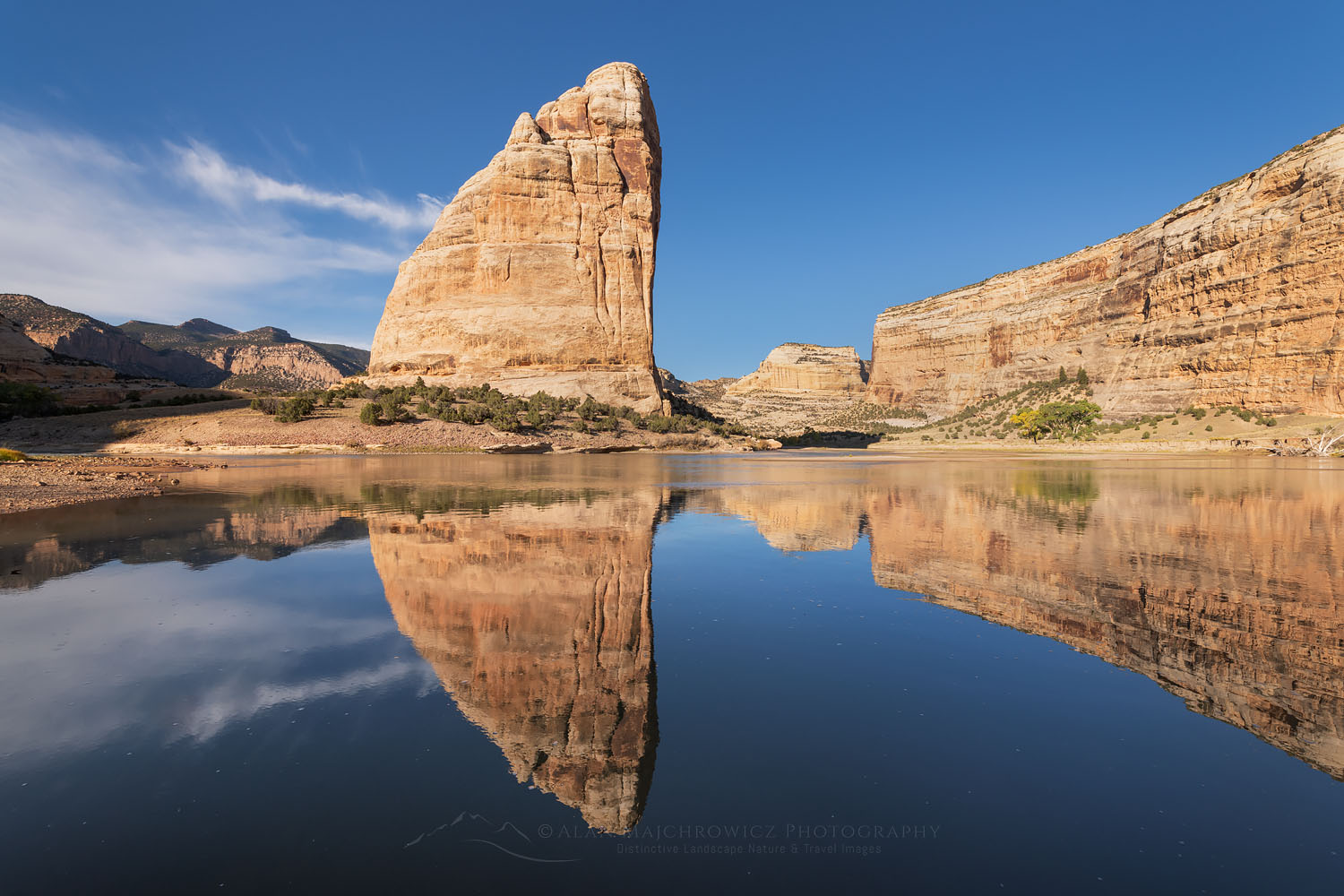 Steamboat Rock Dinosaur National Monument  #74439  Purchase
Dinosaur National Monument was another first time visit location for me. It's always exciting to explore and photograph new territory.  In Dinosaur I was like a kid in a candy store! This was especially true on the thrilling ride to the remote camp at Echo Park. A sometimes rough 13 mile dirt road ends at a beautiful primitive camp alongside the Green River. Along the way are historic ranches and Fremont Petroglyphs. At Echo Park the scene is dominated by the imposing monolith of Steamboat Rock. Overall this was one of the most enjoyable and memorable locations on the entire trip.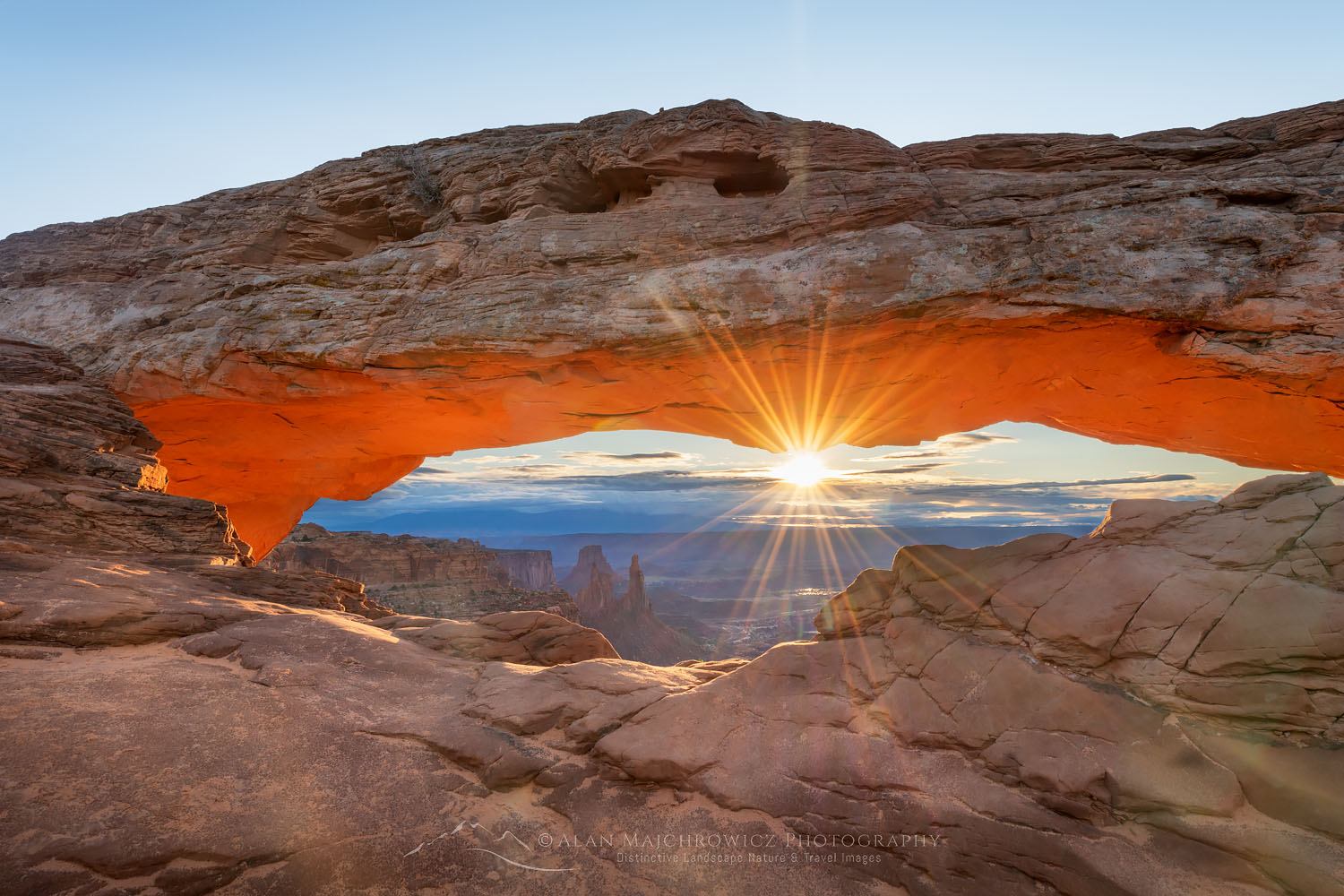 Mesa Arch Canyonlands National Park  #74540  Purchase
More New Images Coming Soon
In several weeks I should have another group of new additions ready for viewing from the following locations.  Also among this group are some new locations as well as with some I've photographed in several time before.
Bears Ears National Monument Utah

Natural Bridges National Monument Utah

San Rafael Swell, Crack Canyon

Goblin Valley State Park Utah

Factory Butte Utah

Capitol Reef National Park Utah

Coyote Gulch Grand Staircase Escalante National Monument Utah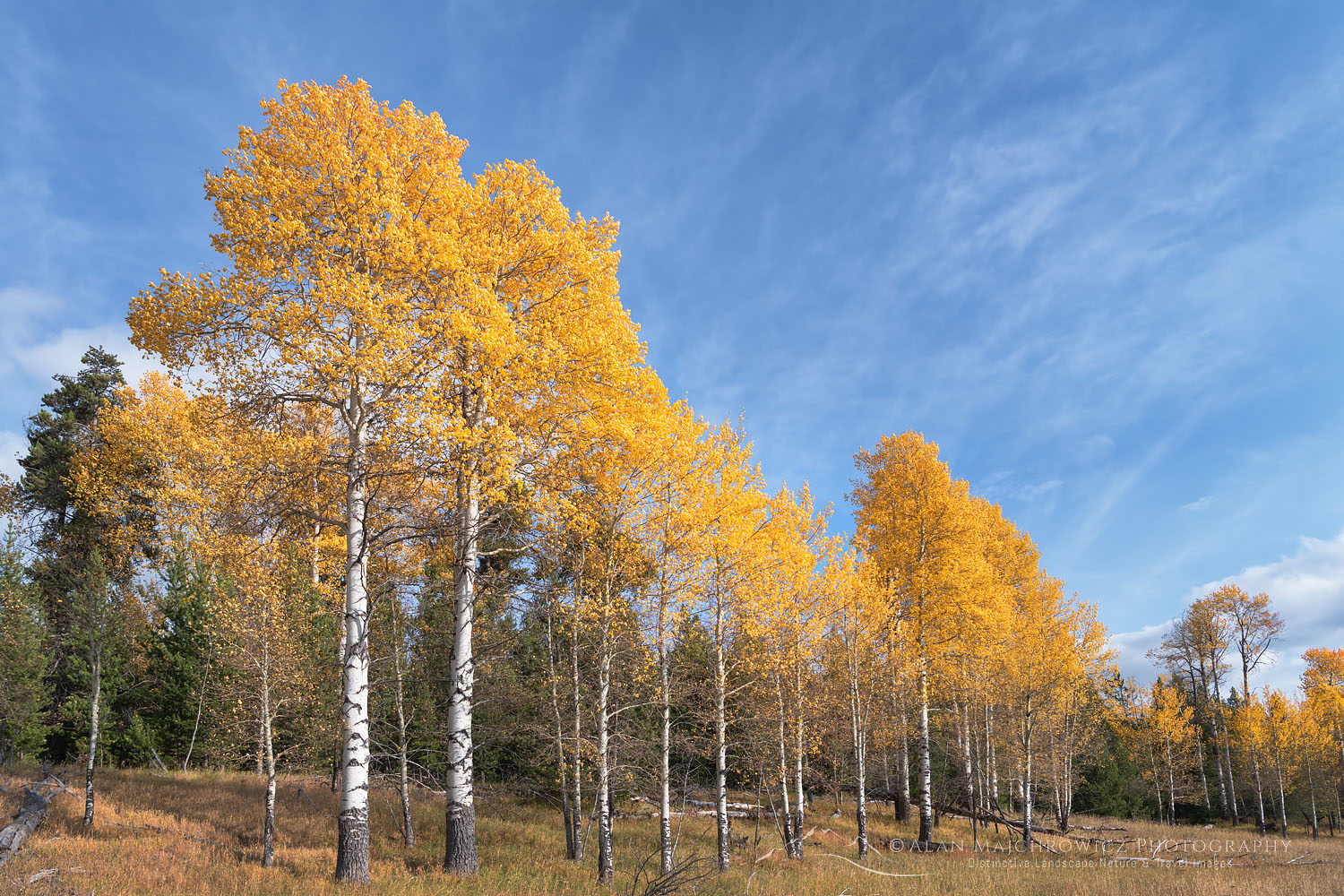 Aspens Grand Teton National Park  #74050  Purchase
Want to learn more, or have a professional photographer guide you in the field? Then take your Creative Photography to the next level with  Private Instruction and Guided Photo Tours.
All photos appearing in New Additions Fall 2021 are available for Commercial Licensing and Fine Art Prints. Click on any image to purchase, or contact me for more info!