Photo Highlights of 2022
Once again the year is coming to a close and it's time to look back on some of its high points. Of course, there were plenty of low points, but nobody wants to hear about them so they won't be mentioned.
This year I'm including what I consider some of my most successful images. But there is also one other photo that I must include from possibly the highest point of the year. Last April I had a unique opportunity to pay a visit with a very close friend to the U.S. Space and Rocket Center in Huntsville Alabama. I grew up during the heady times of the 1960's space race, and as a kid, I was always dreaming of being present at one of the Apollo moon launches. That never came to be, but the next best thing would be to actually see, and maybe even touch, a real Saturn V rocket. So last April after waiting for way too many years that dream finally came true, and it certainly was an overwhelming experience. It's been a very long time since I felt like a kid in a toy store. Fun stuff.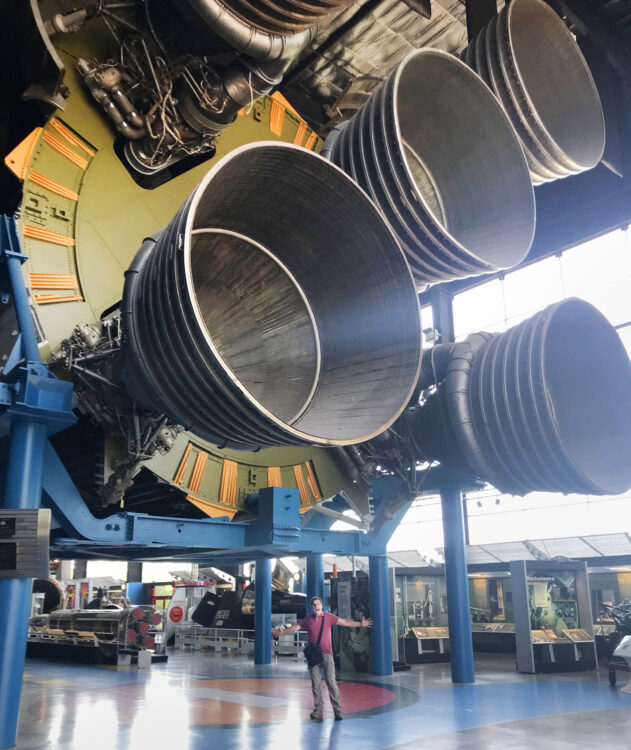 Can I be having more fun?!  Photo courtesy of David Gecic
Vote For Your Favorite Photo Highlights of 2022
But back to the main reason for this post. Below are ten of my favorite images made in 2022. Unfortunately, this past year I wasn't able to get out and photograph in as many different locations as I would have liked.  But once again trips to the North Cascades and Wind River Range of Wyoming came through with some great images.
As always feel free to vote for and comment on your favorites.  Also, check out my BW Photo Highlights of 2022. And please feel free to share this post with friends, family, and colleagues. Thanks for looking!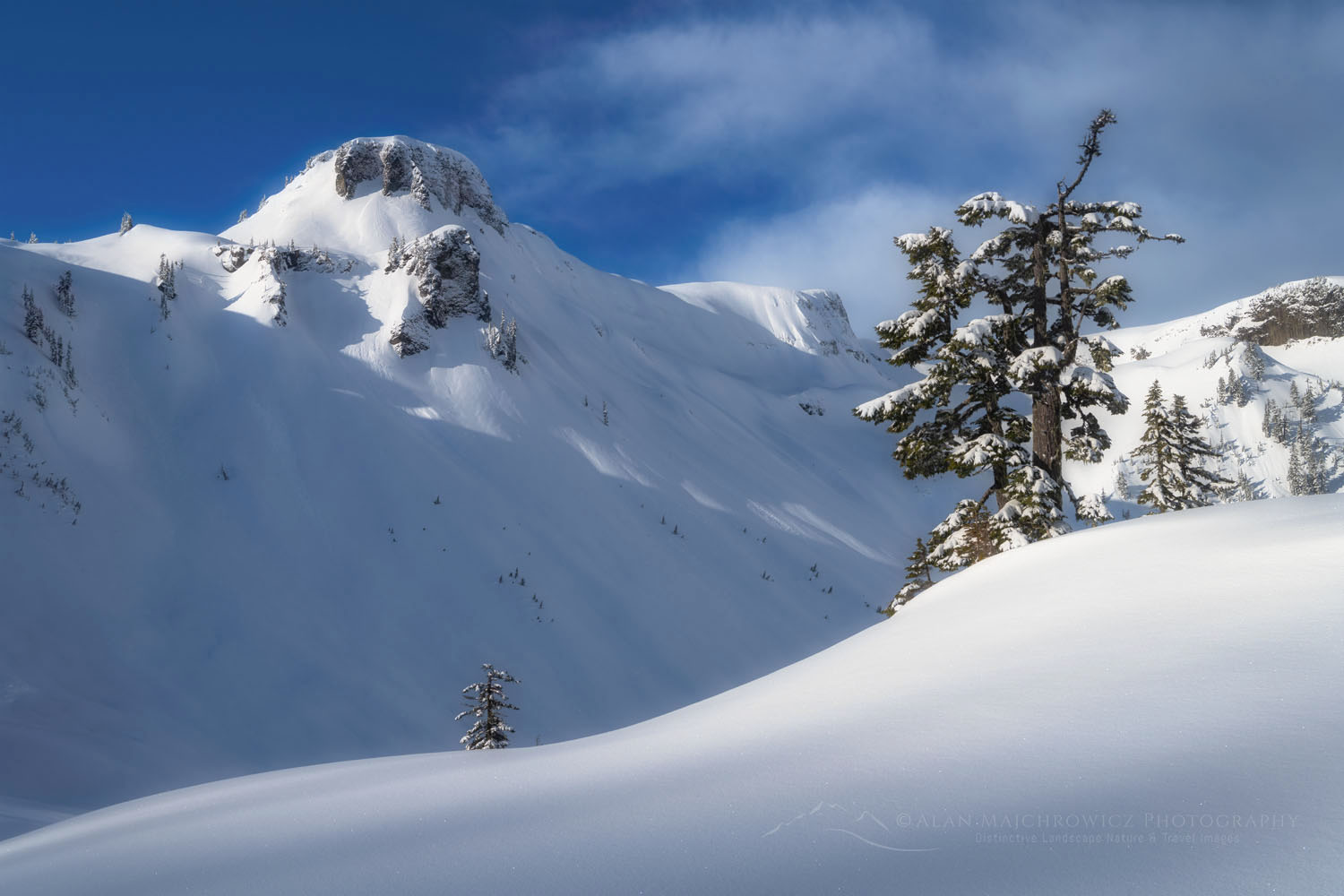 1. Table Mountain in winter, North Cascades #77175or  Purchase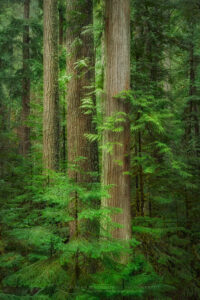 2. Old-Growth Forest North Cascades #77662or  Purchase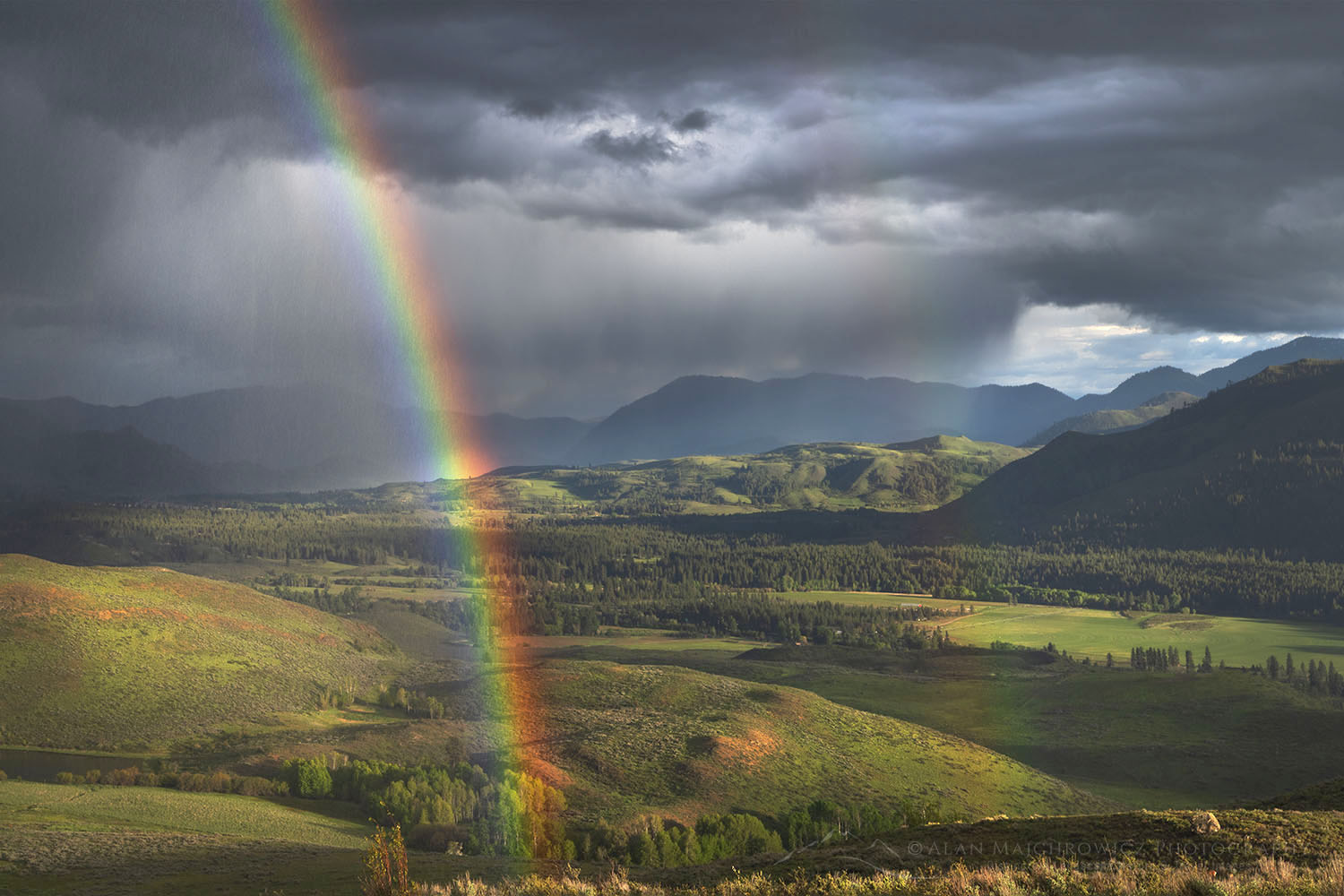 3. Rainbow over the Methow Valley North Cascades #77772  Purchase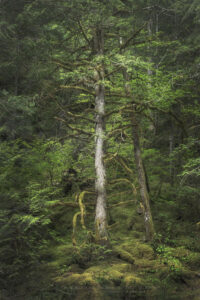 4. Old-Growth Forest North Cascades #77798  Purchase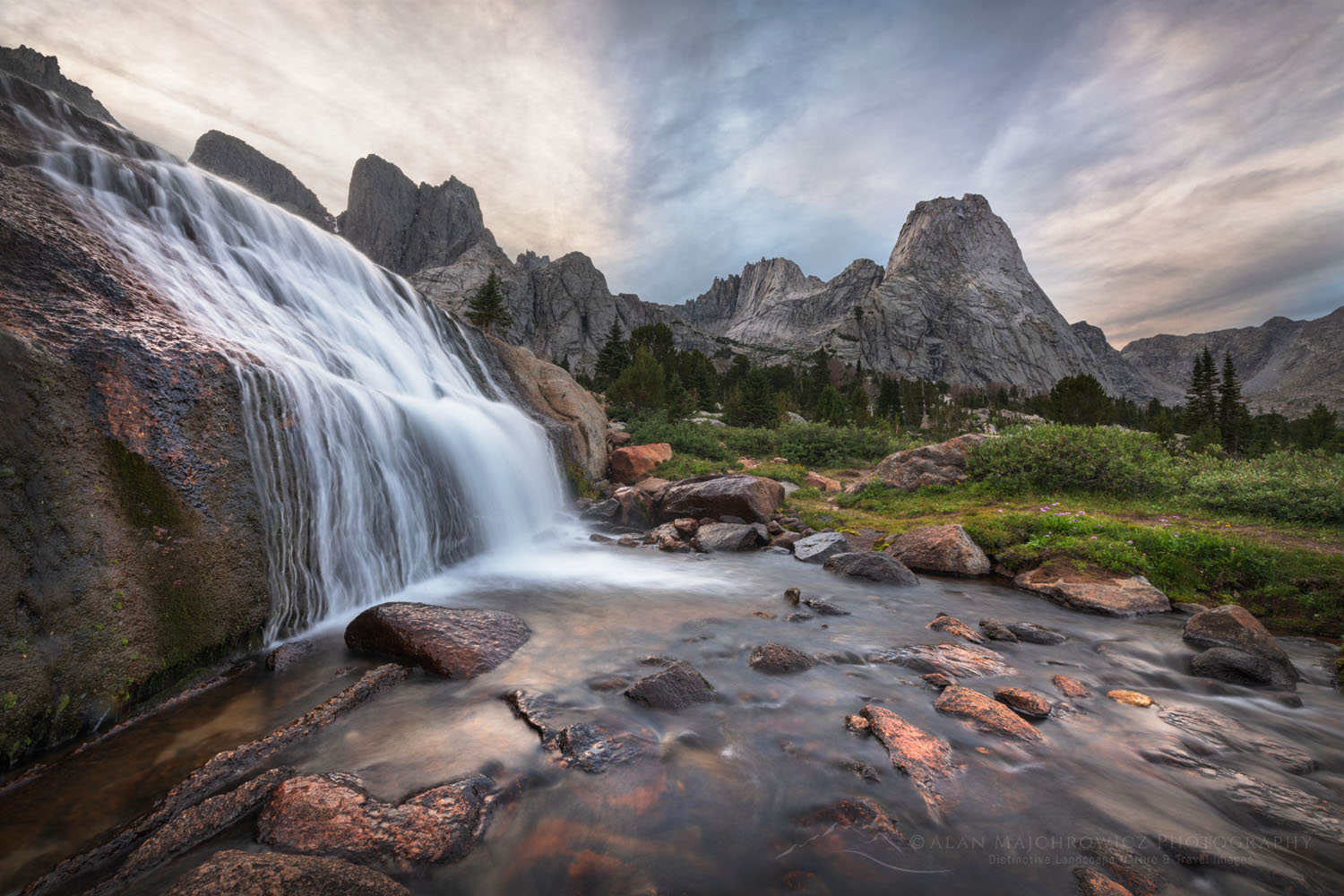 5. Cirque of the Towers Waterfall Wind River Range #78500  Purchase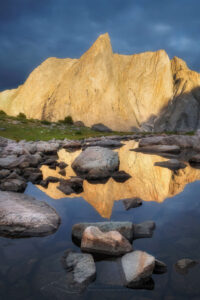 6. Ambush Peak Wind River Range #78046or  Purchase
7. Cirque of the Towers Wind River Range #78372or  Purchase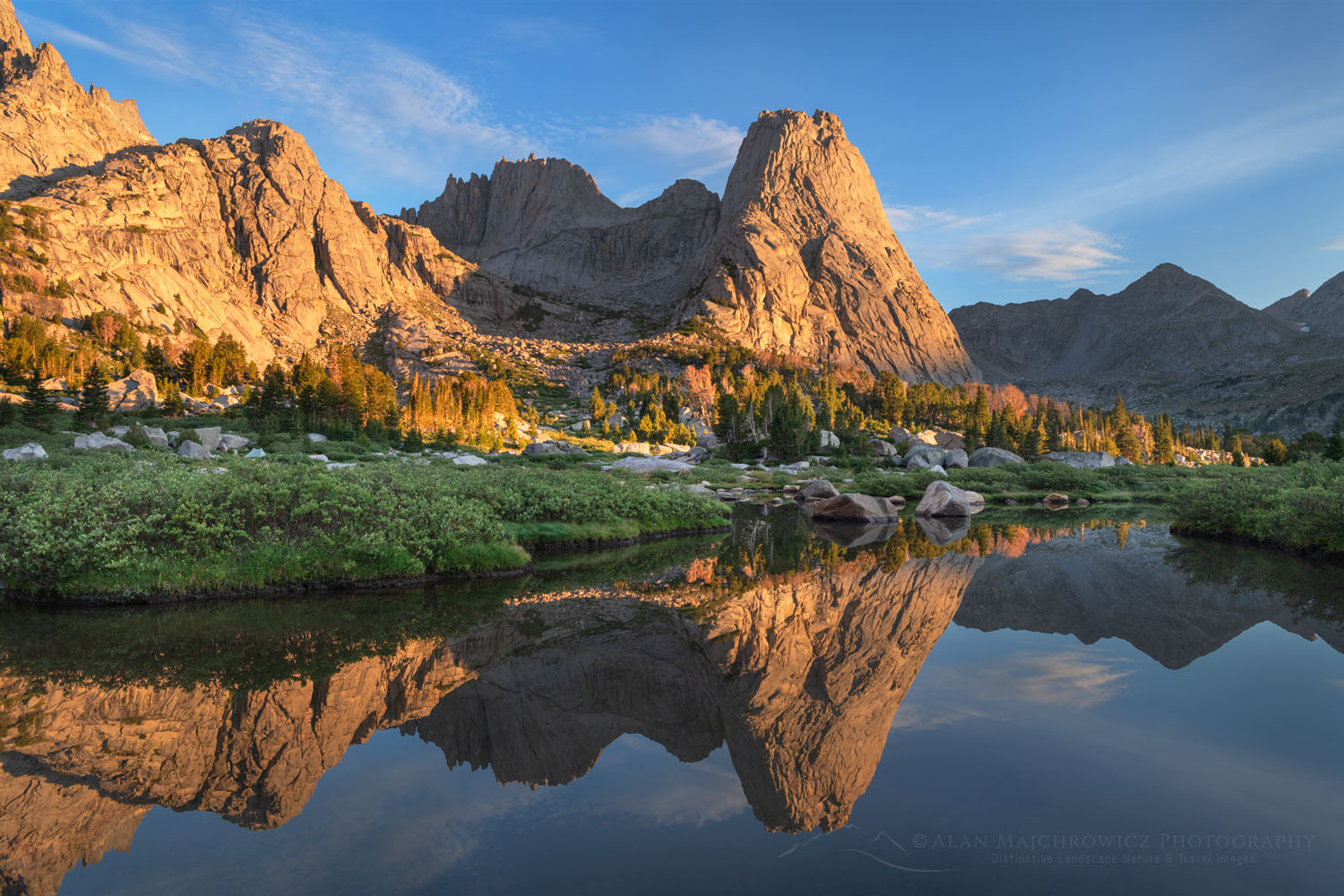 8. Pingora Peak Wind River Range #78532  Purchase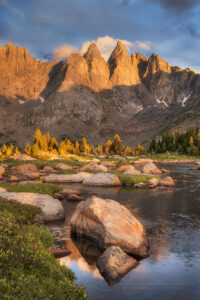 9. Shadow Lake Wind River Range #78143or  Purchase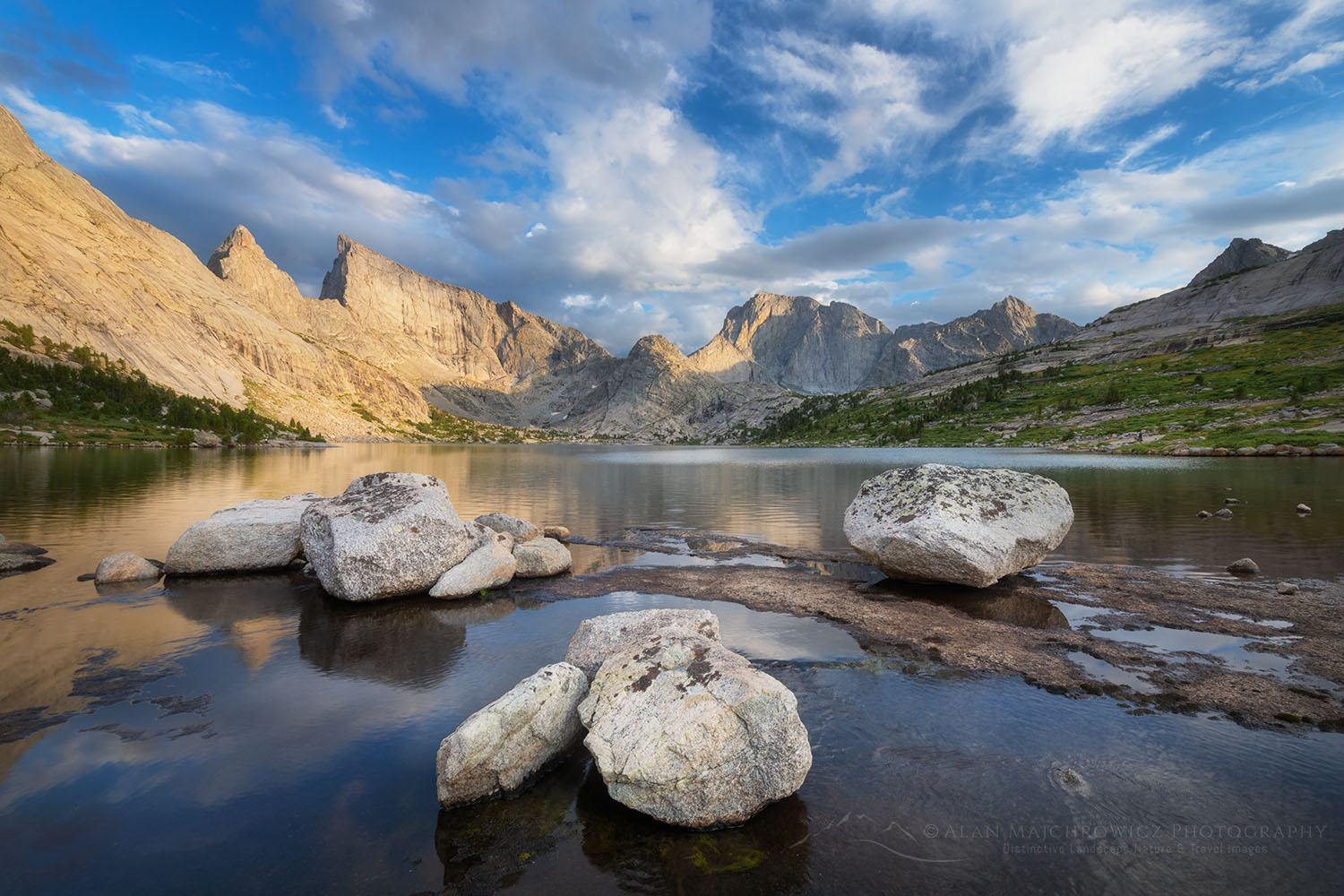 10. Deep Lake Wind River Range #78671or  Purchase
All photos appearing in Photo Highlights 2022 are available for Commercial Licensing and Fine Art Prints. Click on any image to purchase, or contact me for more info!
Photo Highlights of 2022