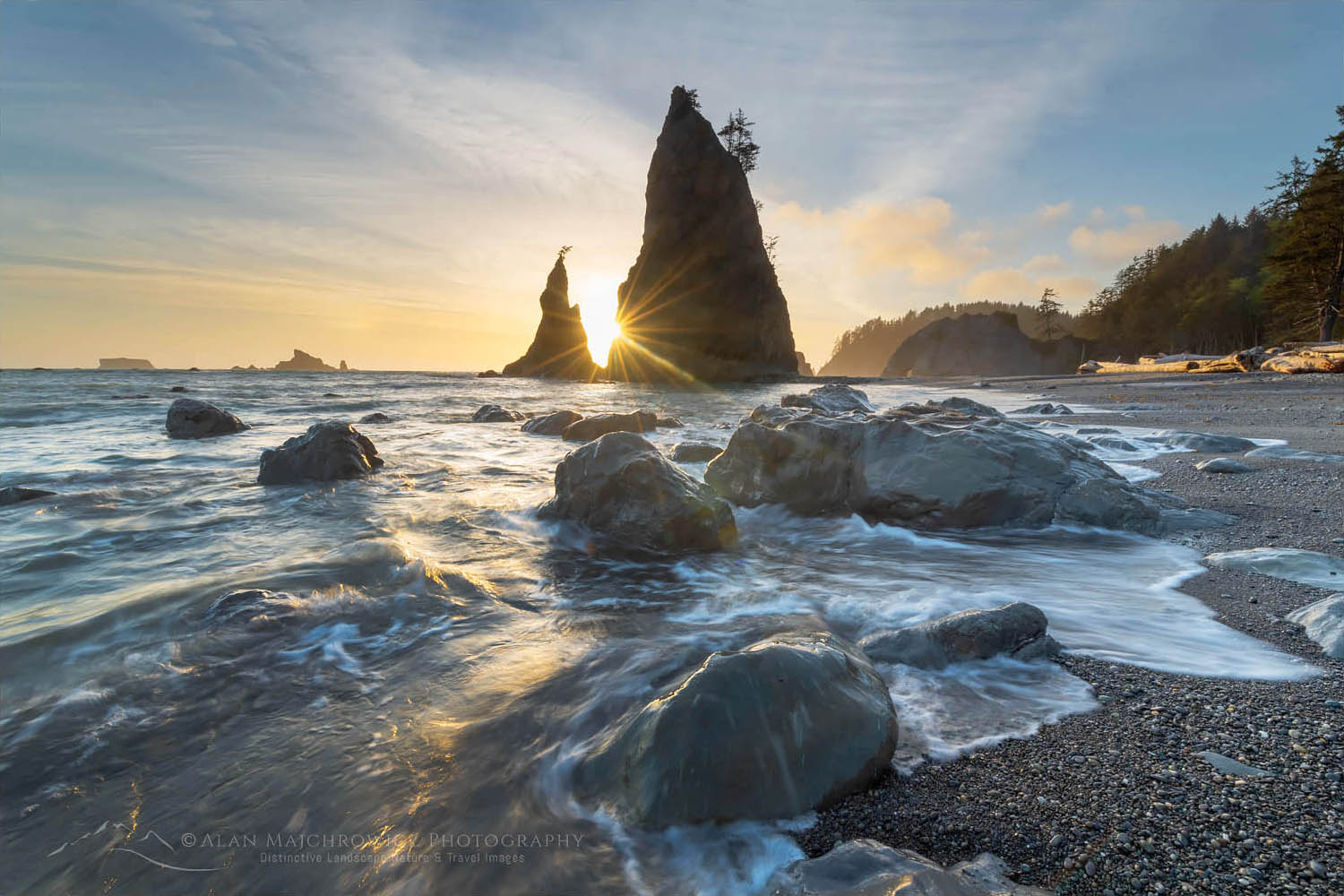 Split Rock Rialto Beach Olympic National Park #65305  Purchase
Coleen, Addie, and I would like to express a heartfelt thank you to all of our clients and social media followers.  During these trying times your support through print and licensing purchases is greatly appreciated!
Being a professional photographer or artist is difficult even in the best of times. And during a crisis like this the challenges of staying in business, and continuing to produce images, are immense.
We also pray that you and your families stay healthy and safe. Sticking together we will all emerge from this stronger than ever!